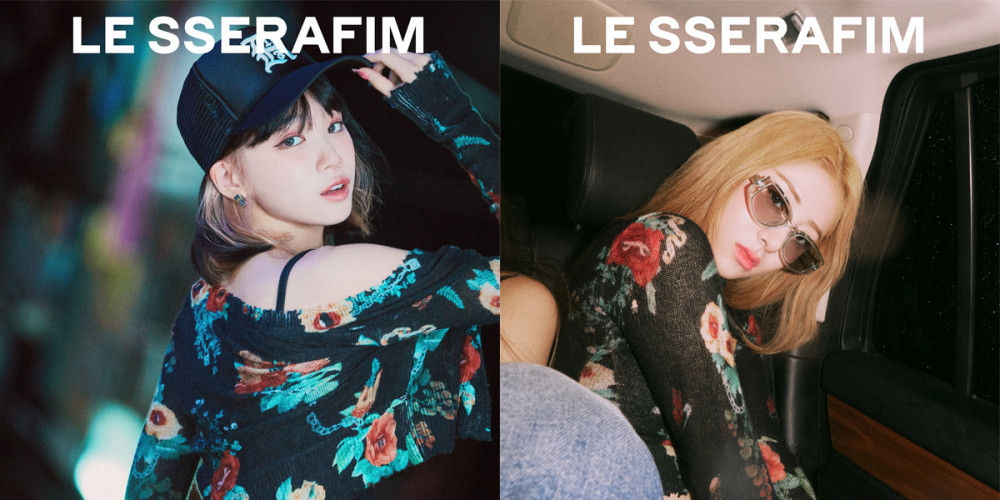 LE SSERAFIM members Kim Chaewon and Huh Yunjin will be appearing as guests on this week's broadcast of JTBC's 'K-909' to reveal an exclusive performance of a new track from their 2nd mini album, 'ANTIFRAGILE'!
The two LE SSERAFIM members will be delivering a special stage on this episode of 'K-909', singing "Good Parts (when the quality is bad but I am)" with American pop musician Salem Ilese. A b-side from LE SSERAFIM's upcoming 2nd mini album, "Good Parts" was co-written by Salem Ilese and LE SSERAFIM members Huh Yunjin and Sakura.
Additionally, viewers can look forward to Kim Chaewon singing a duet version of Salem Ilese's "Mad at Disney", so you won't want to miss this week's episode of 'K-909', airing on October 8!
Meanwhile, LE SSERAFIM's new album 'ANTIFRAGILE' is set to drop on October 17 at 6 PM KST.