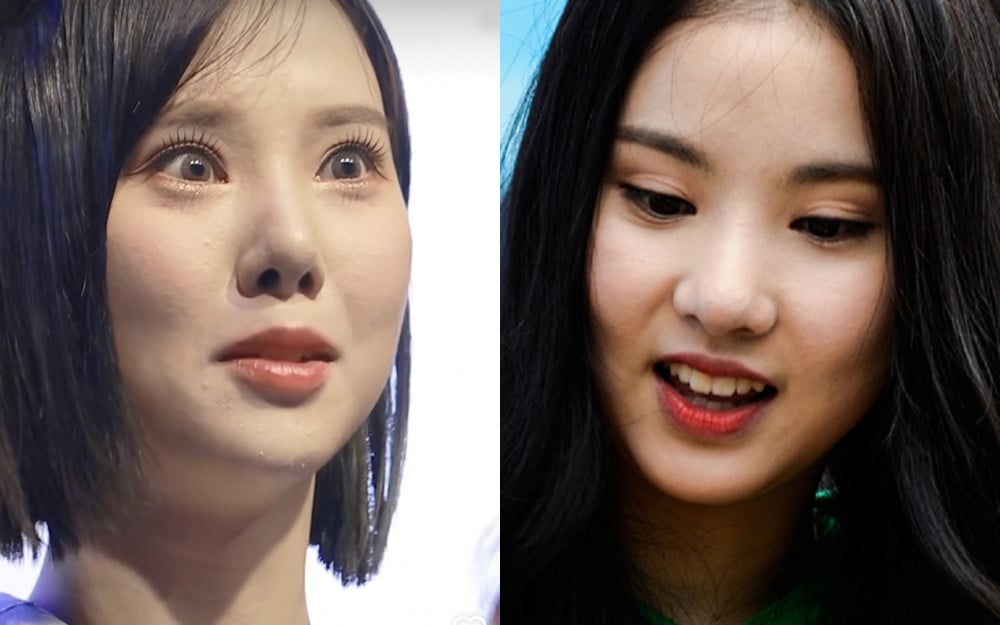 There is one topic that is prevalent in the K-pop industry and is discussed frequently among K-pop fans and netizens. And that is plastic surgery.
With high beauty standards in the K-pop industry, idols can't avoid getting procedures. At times, these idols and celebrities receive plastic surgery before their debut, but there are occasions in which these celebrities get plastic surgery after debuting.
In such cases, these celebrities are scrutinized and criticized for their image transformation.
Recently, VIVIZ's Eunha has become a topic of discussion after one netizen pointed out that it seems she had gotten double eyelid surgery.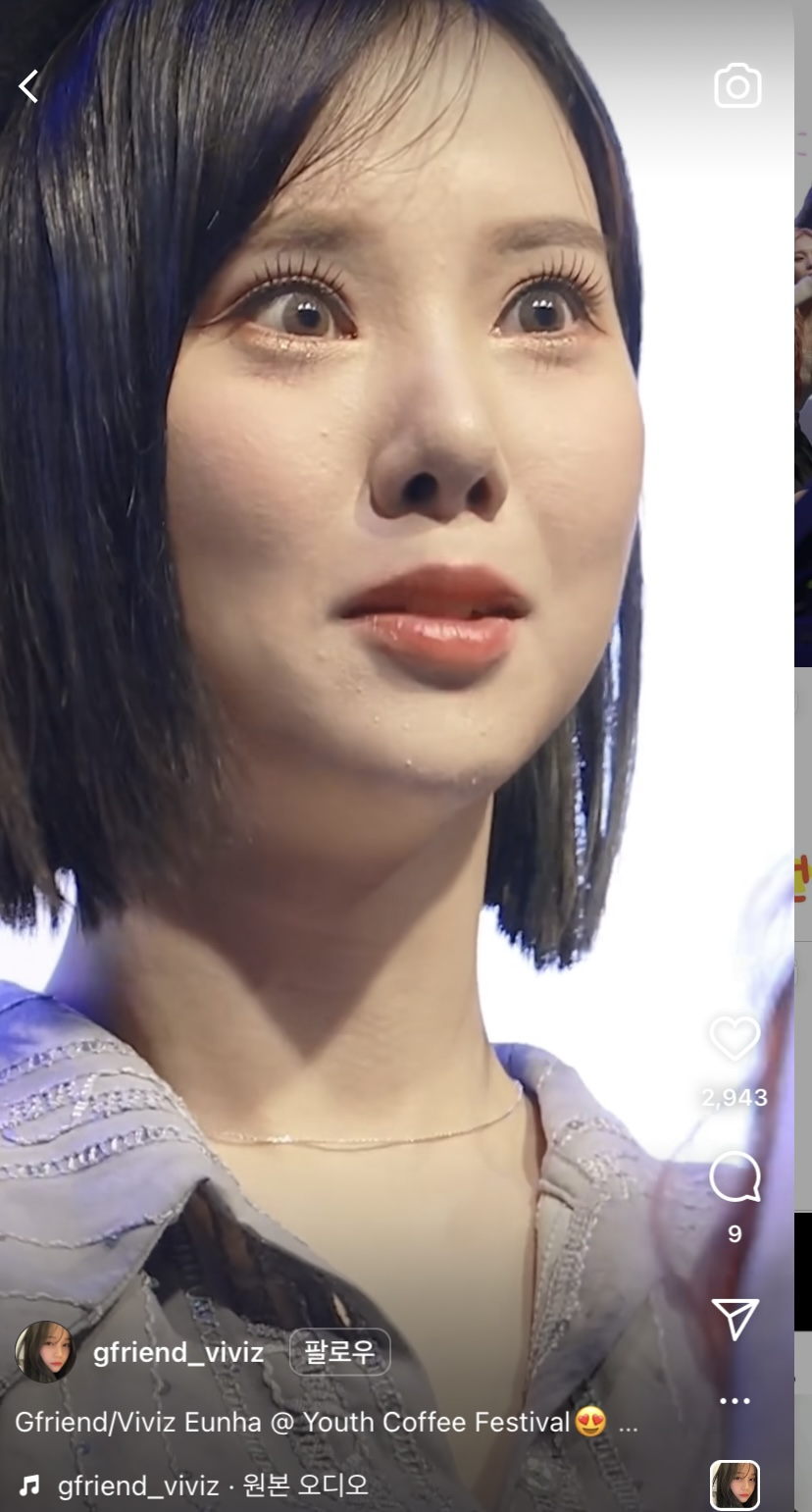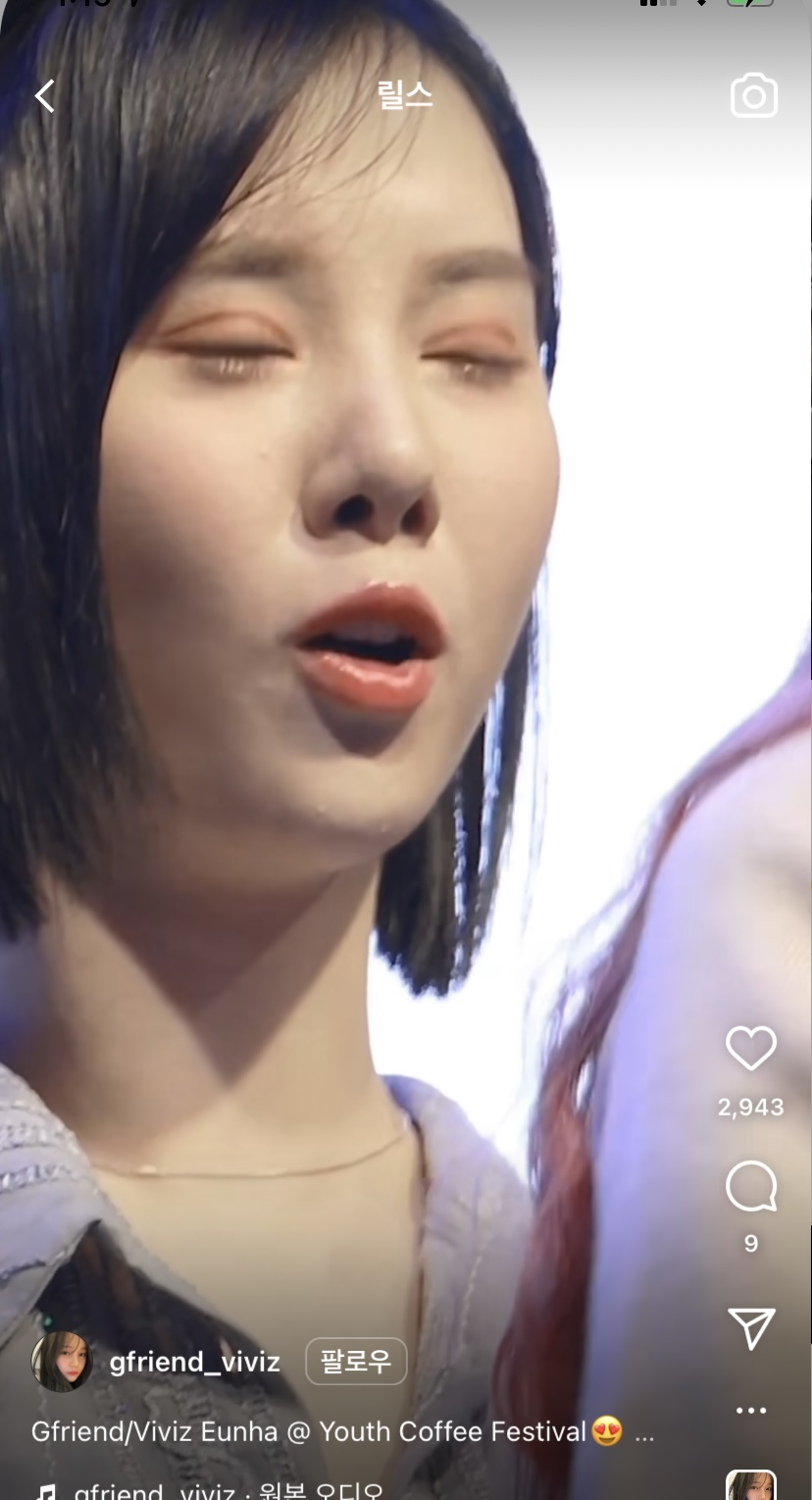 This topic was brought up when a video of the idol was released on social media that showed a close-up view of her eyes. In the captured photos of the video that was released in an online community, Eunha's eyelids seem to fold differently than before, and a clear line across her eyes was seen.
Eunha has been previously known to have eyes that were sunk in, causing her to have two sets of eyelid folds on her eyes when she had debuted. But with the latest photos that were released, Eunha has one distinct fold that remains even after she closes her eyes.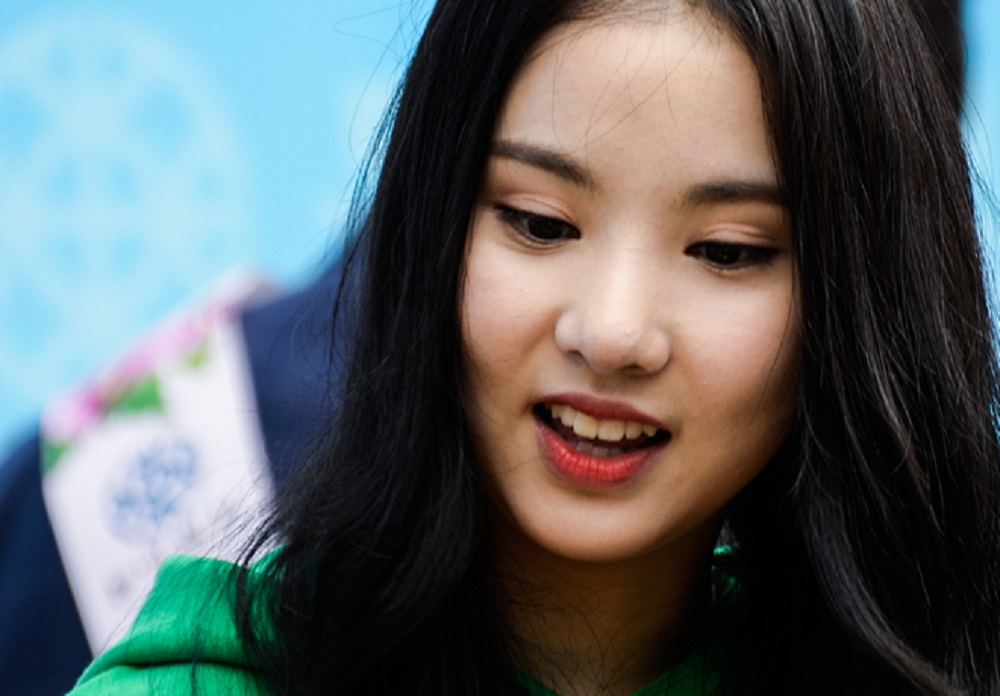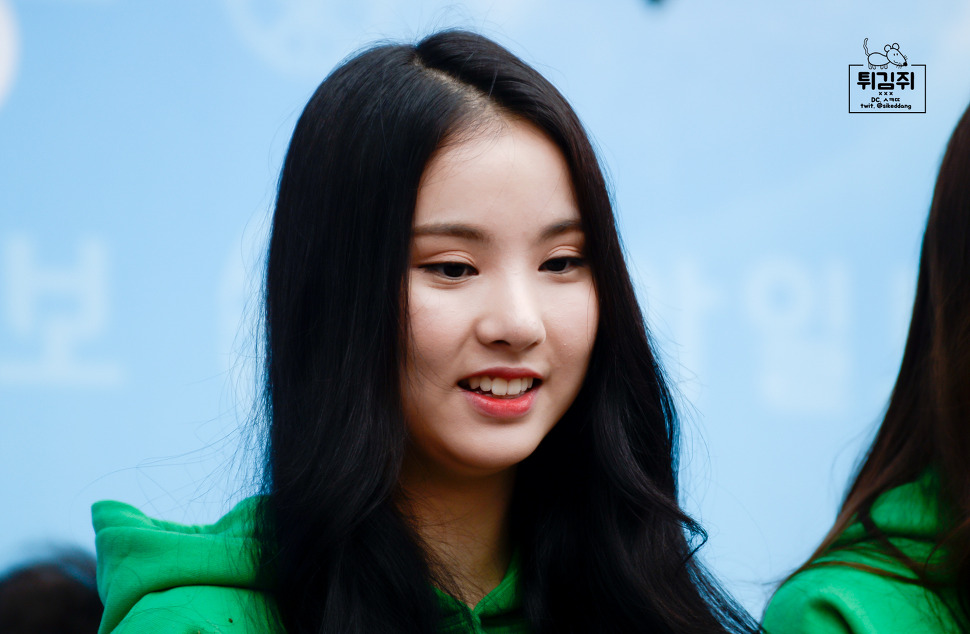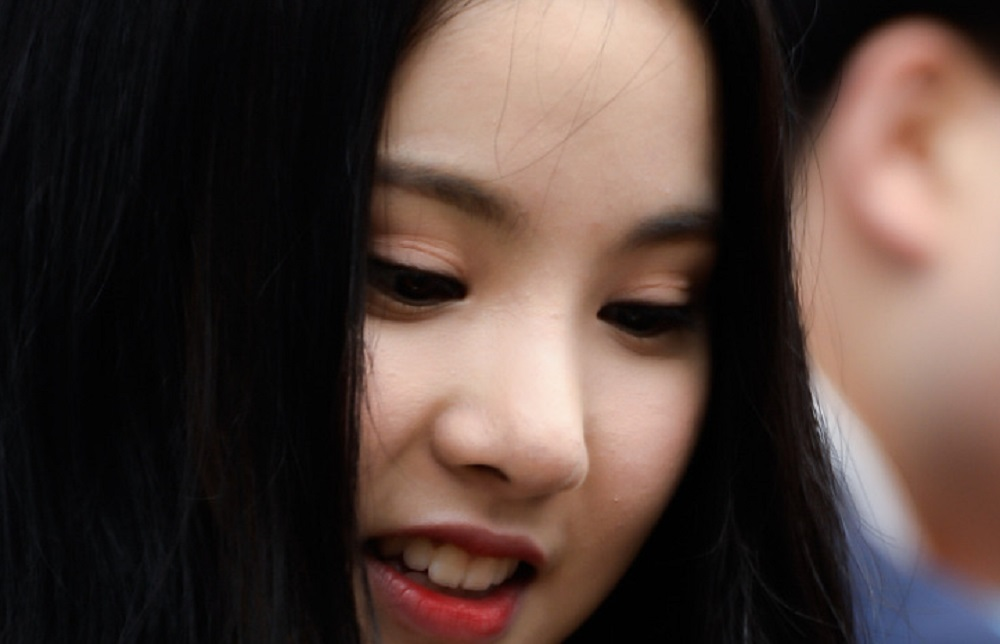 That is why the discussion was started about whether Eunha had gotten plastic surgery on her eyes or not.
The netizen who shared the photos explained, "So when she first debuted, she had multiple eyelid folds because her eyes are sunk in but did she get surgery after she debuted? or did she get surgery before??"
Netizens joined the discussion and commented, "Anyone can see that she did eyelid surgery but there were people who said it's because she has deep sunken eyes," "We said before that she looked better before because her surgery turned out weird," "It's true that her eyelid fold changed since her debut," "She looks different from her past photos," "I think she looks better now that she has just one eyelid fold," "I think she looks so much better now, it's better than the multiple eyelids she had before because of her sunken eyes," and "Why are so many people interested in her eyelid folds?"