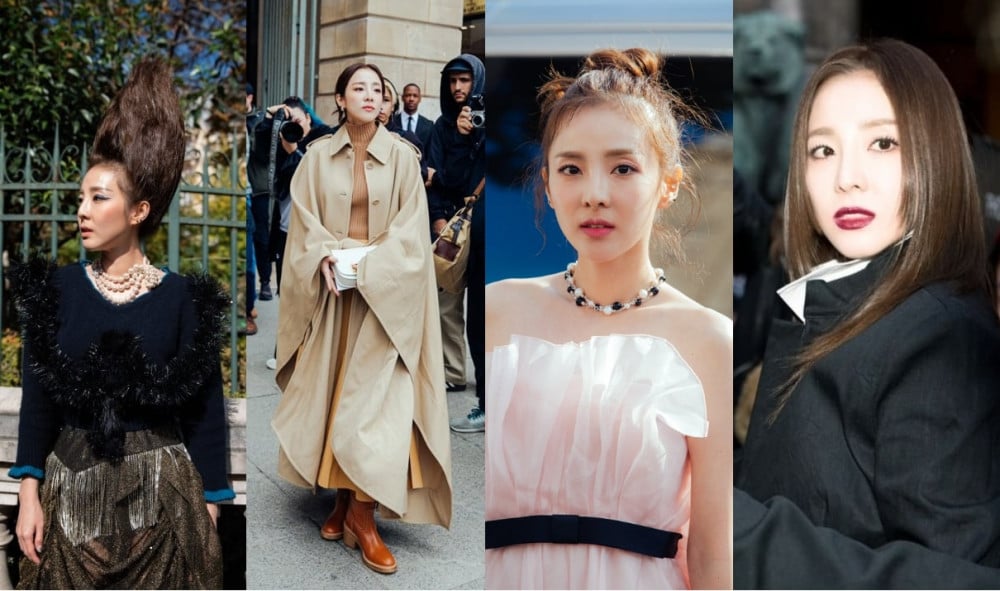 Former 2NE1 member Sandara Park (Dara) took over the streets of Paris over the past four days with a massive and extensive wardrobe. When the first pictures of Dara showed up on her way to Incheon Airport to go to Paris on the morning of September 26, many people quickly spread the word about the singer-actress so that her fans in France could possibly visit the idol in person.
Despite her busy schedules, Dara received personal invitations for whopping 12 events at Paris Fashion Week and sat front row at each show: including Courrèges, Balmain, Chloé, Rick Owens, Off-White, Giambattista Valli, Yohji Yamamoto, Christian Louboutin, Kenzo, Ann Demeulemeester, and Vivienne Westwood. Dara stopped to take pictures with and sign autographs for fans at each event, stunning onlookers and passersby with her gorgeous visuals.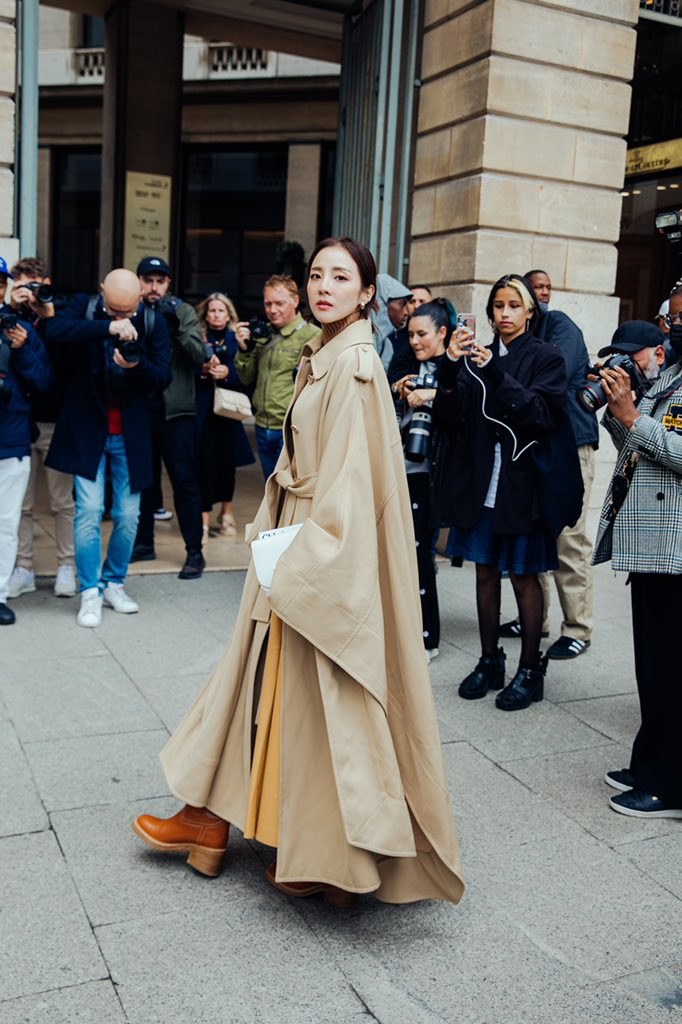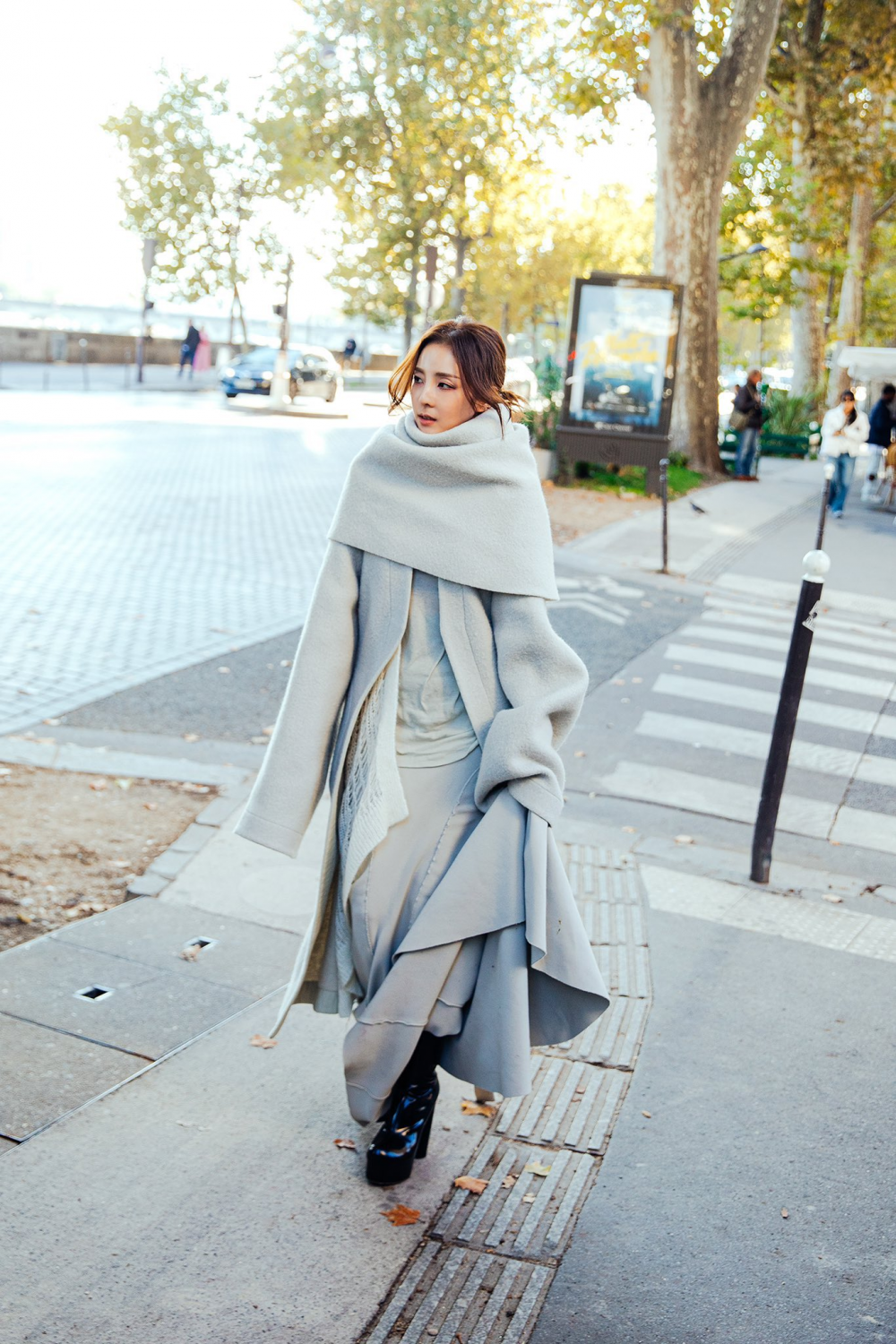 Giambattista Valli
Dara brought out her princess-like charm for the Giambattista Valli show, wearing a delicate pink dress accompanied by a smiley necklace and a mini pink bag. Fans couldn't believe that the singer was already 37 years old, as she looks just as young as current 4th generation idol singers.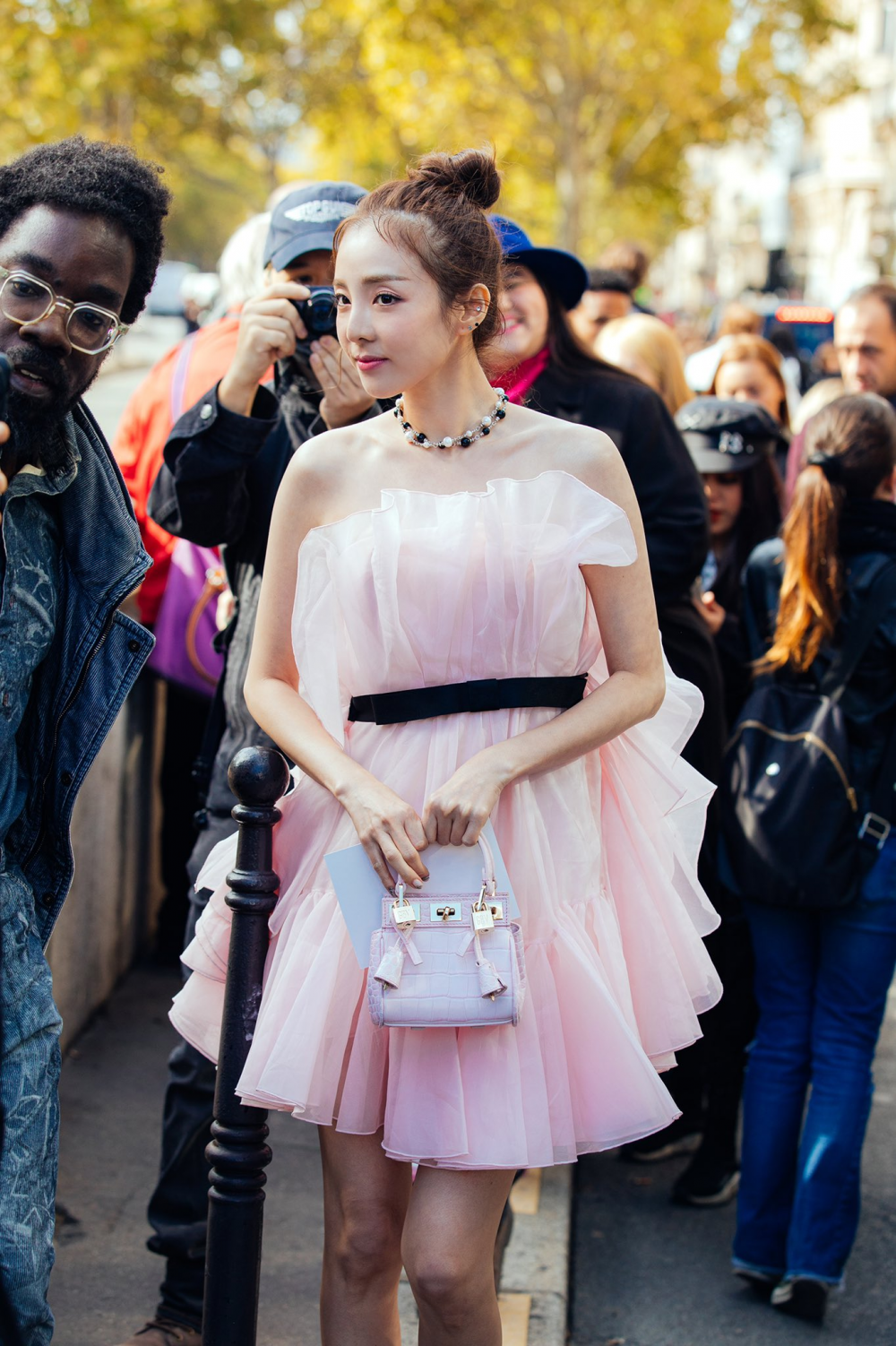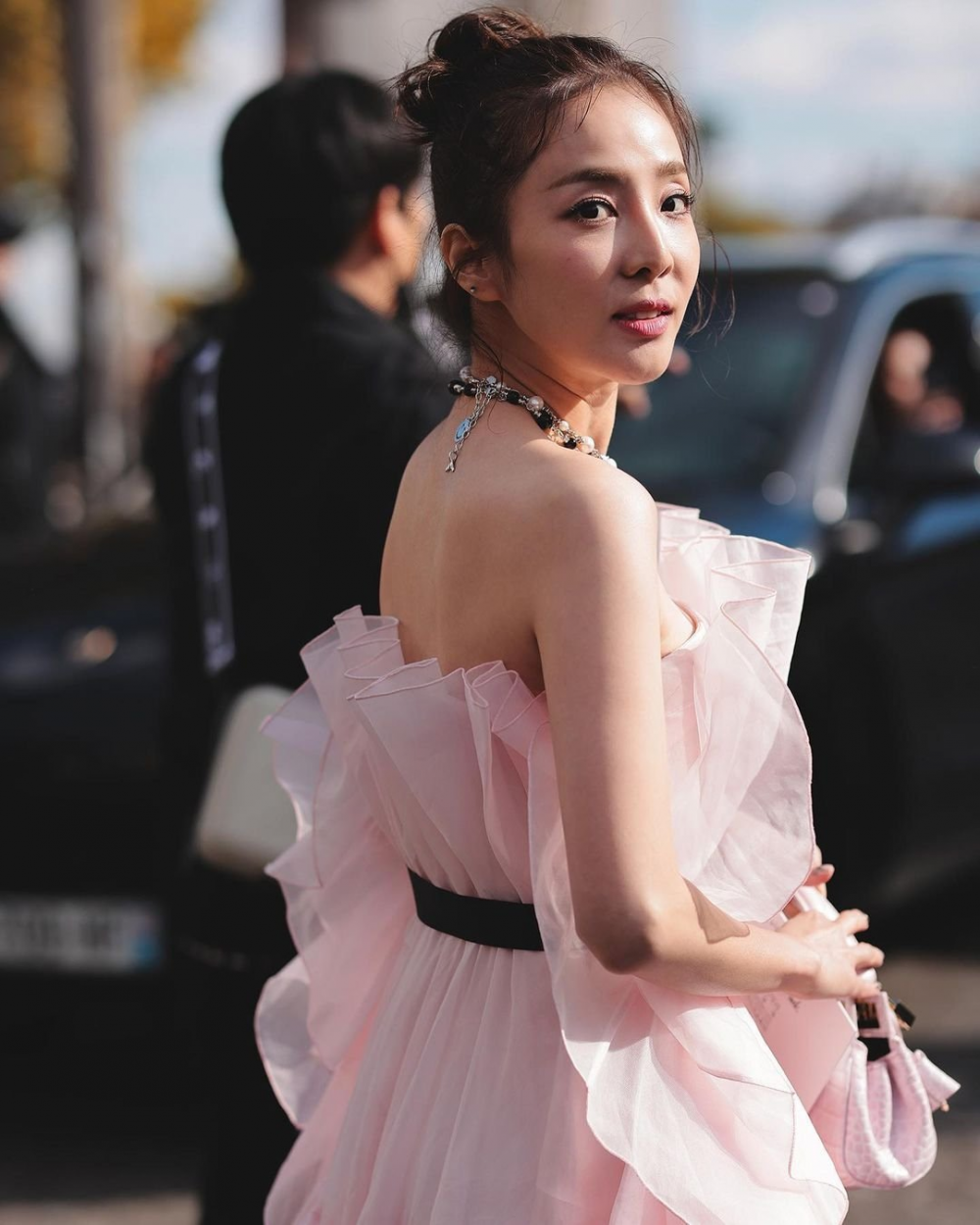 Those who had the opportunity to meet Sandara face-to-face happily boasted, "She's so cute." The general comment on the photos is, "She's the same as when she debuted with 2NE1; what a reverse aging 'vampire mother'". Another fan tweeted: "Please, how can someone look so young? She is a vampire. She suits pink so much!!!"

Yohji Yamamoto
The duality of Dara is absolutely insane, and we're all here for it. She did a complete 180 for her Yohji Yamamoto look that took place right after her previous appearance, donning a black and white ensemble with strong business chic vibes.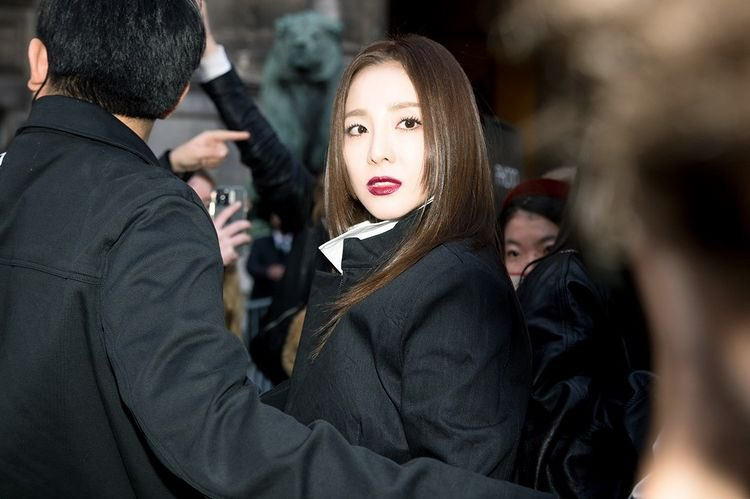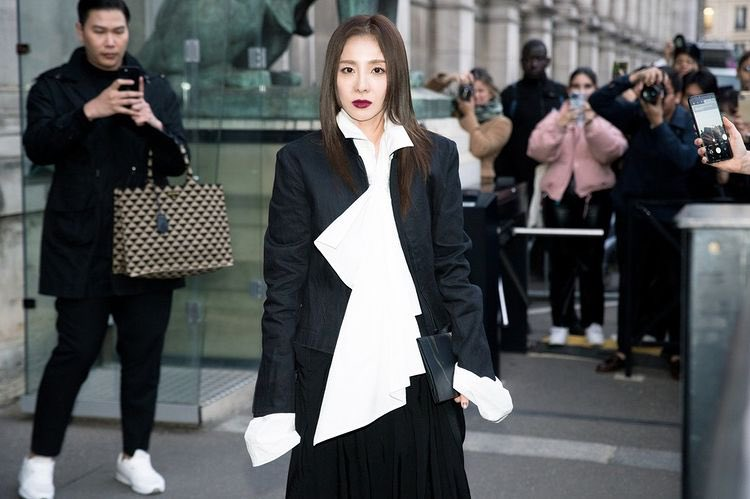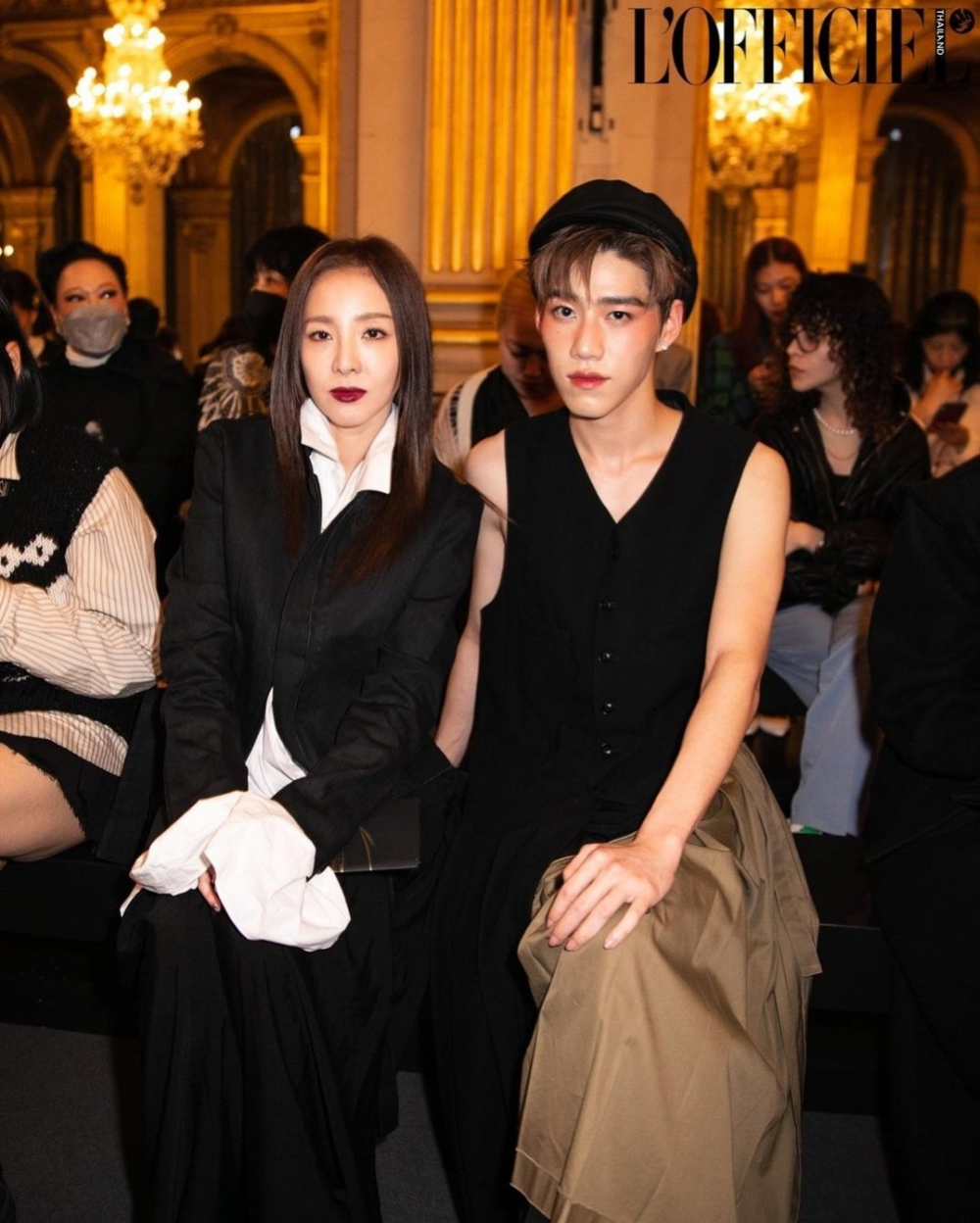 Dara proves that she can command any look from a girl boss to a princess.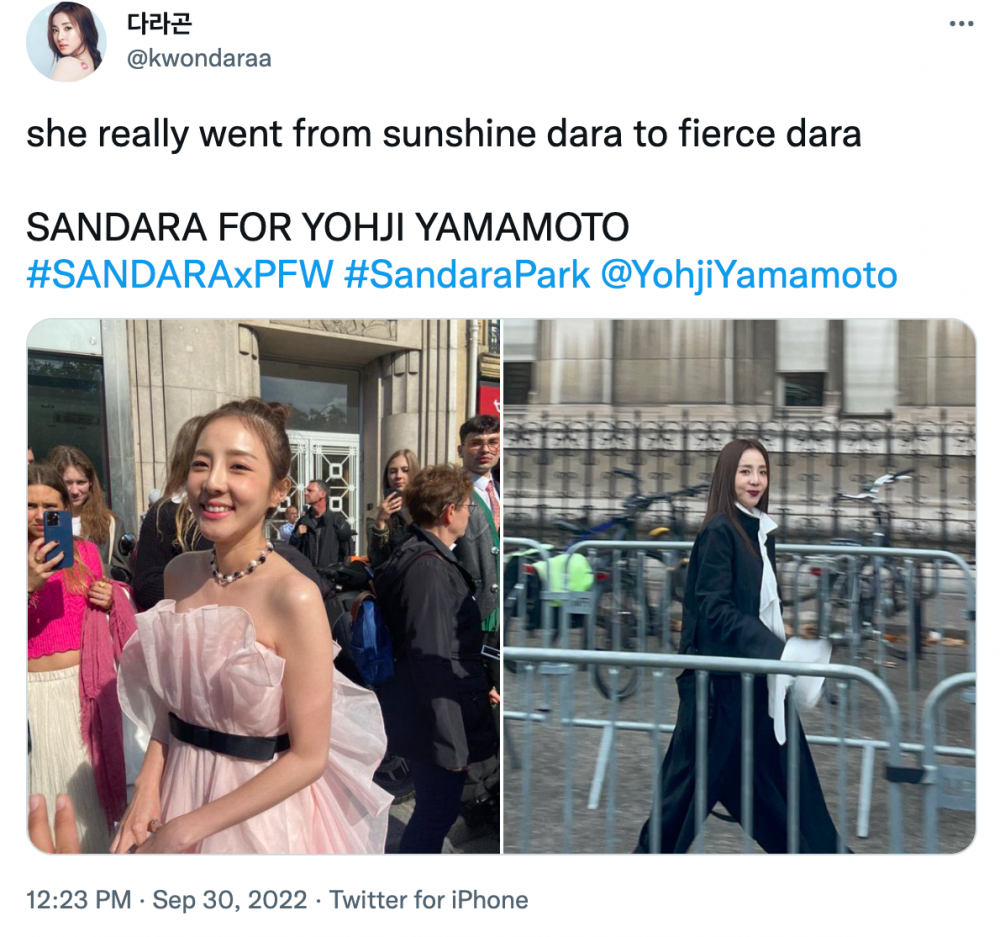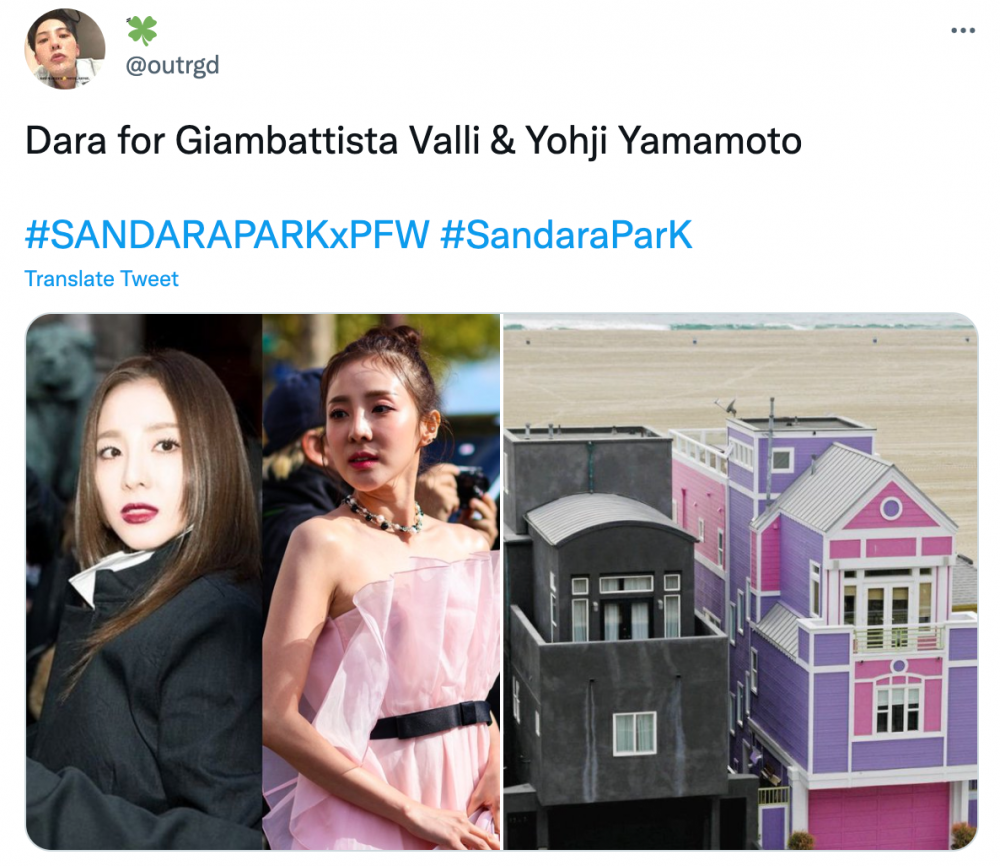 Kenzo
Dara drew all eyes to her wearing the Kenzo FW22 Poppy vest, pairing it with the Pop Bouquet bag at the Kenzo celebration party hosted by @nigoldeneye.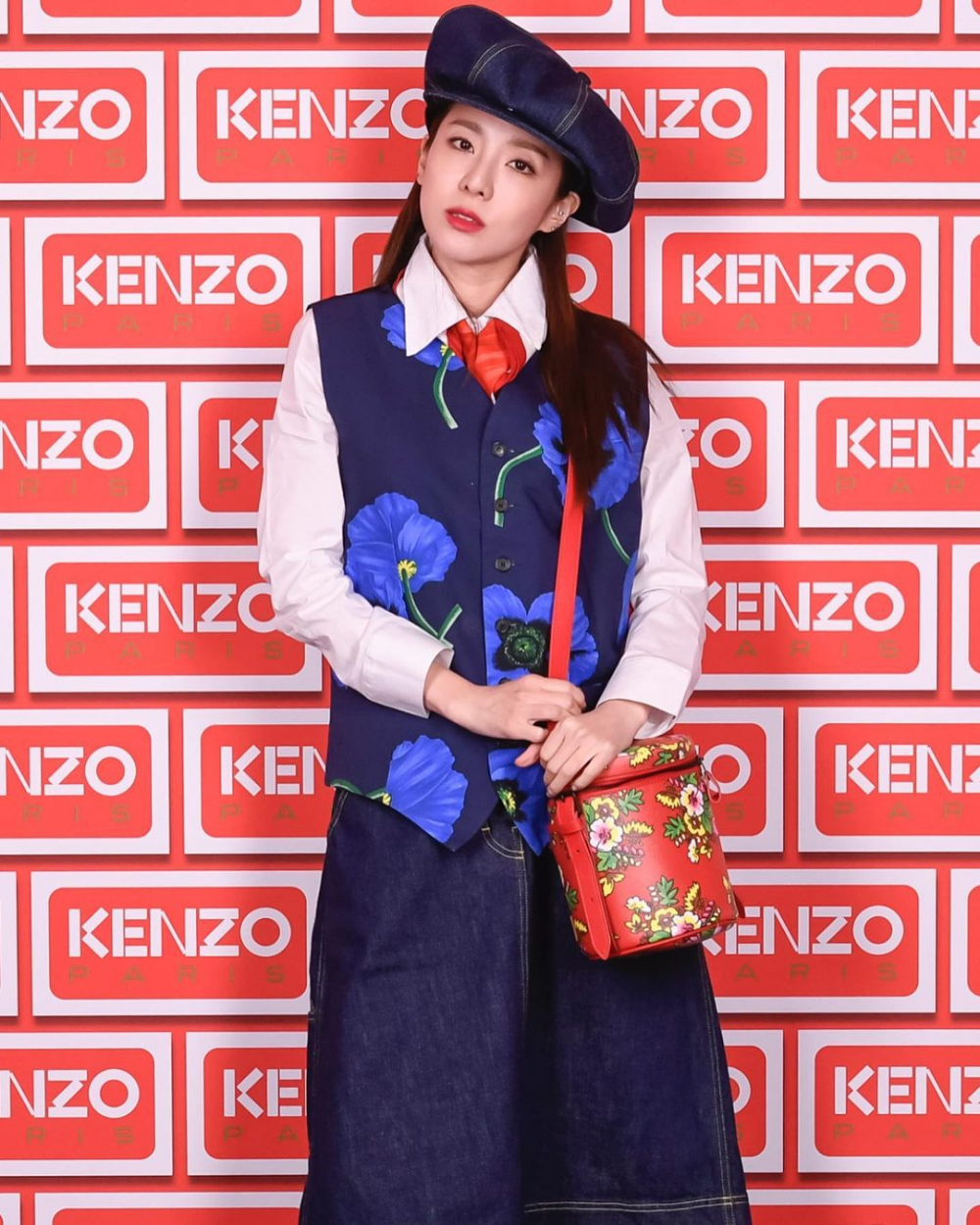 Christian Louboutin
Dara was seen meeting Christian Louboutin at Paris Fashion Week! She even received a pair of personalized shoes hand-designed by the one and only Louboutin. Not that many people can say that they received personalized shoes from the fashion guru himself.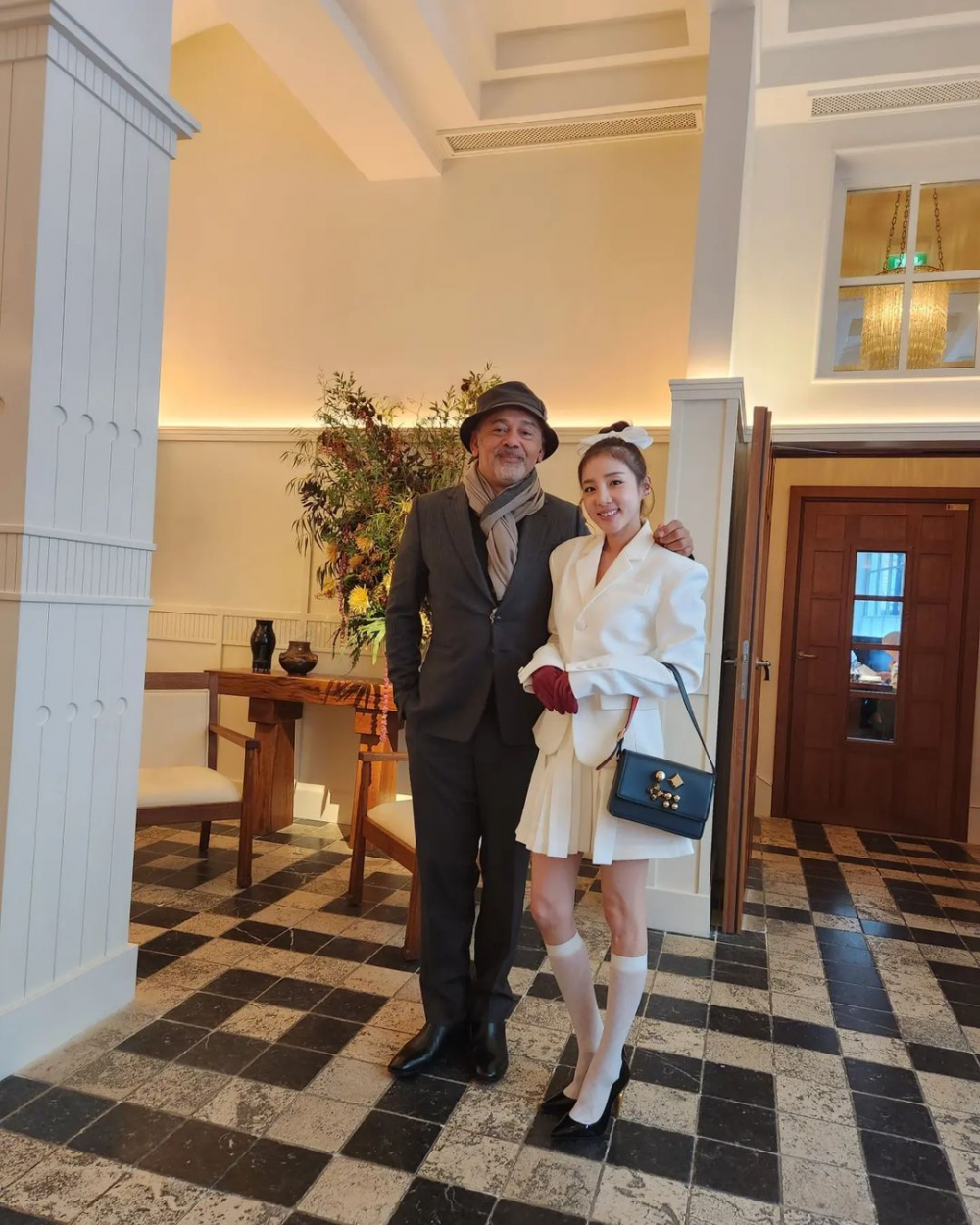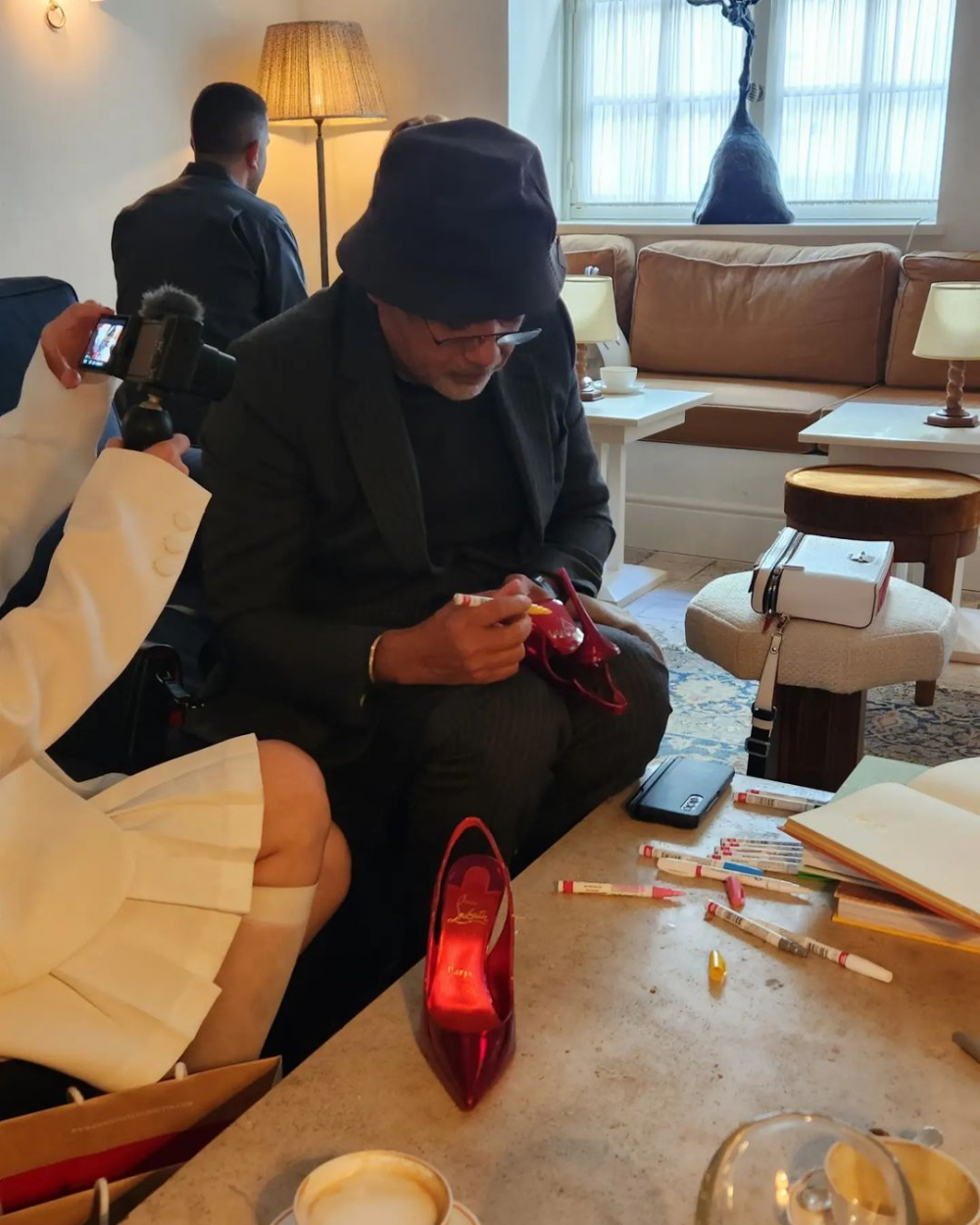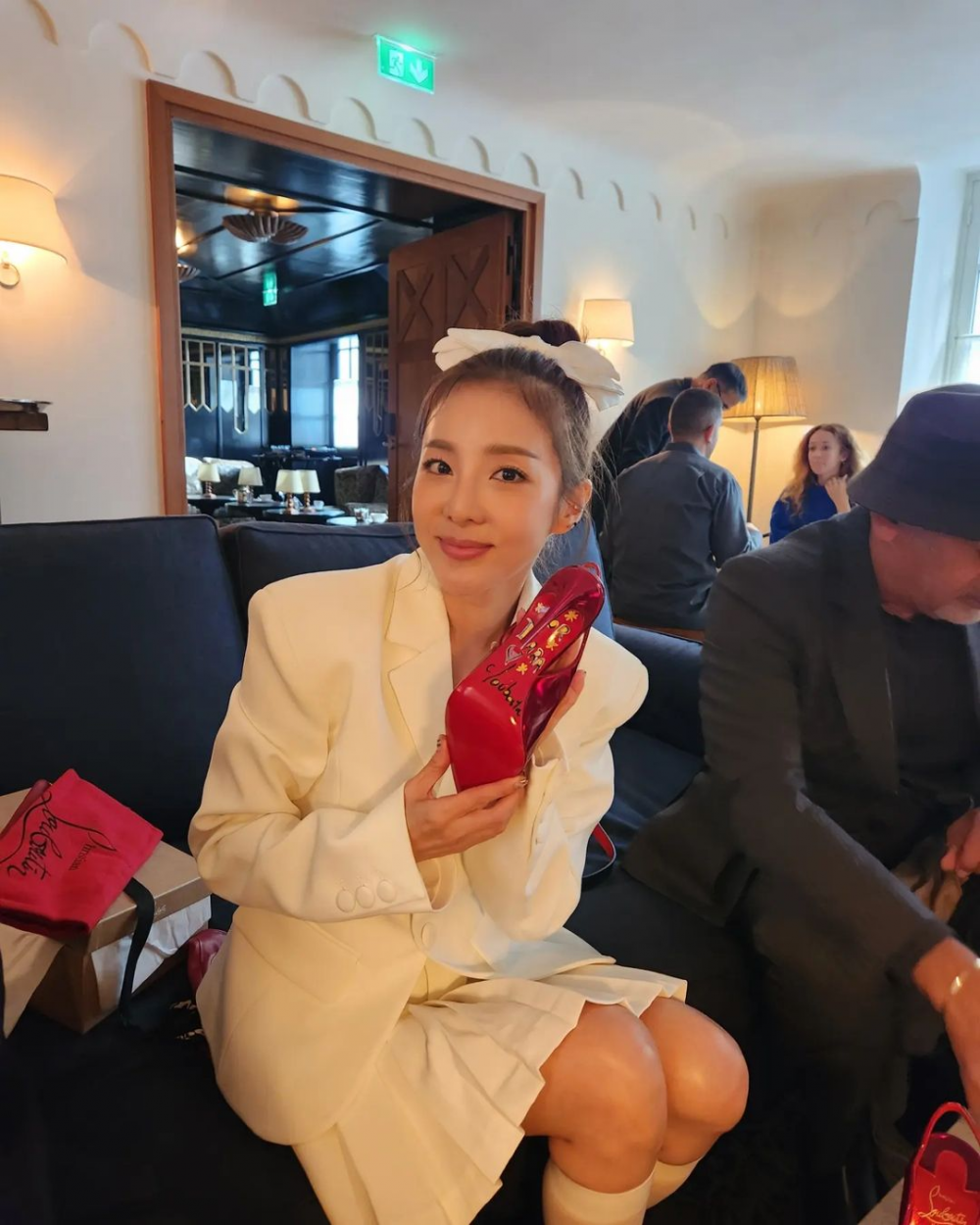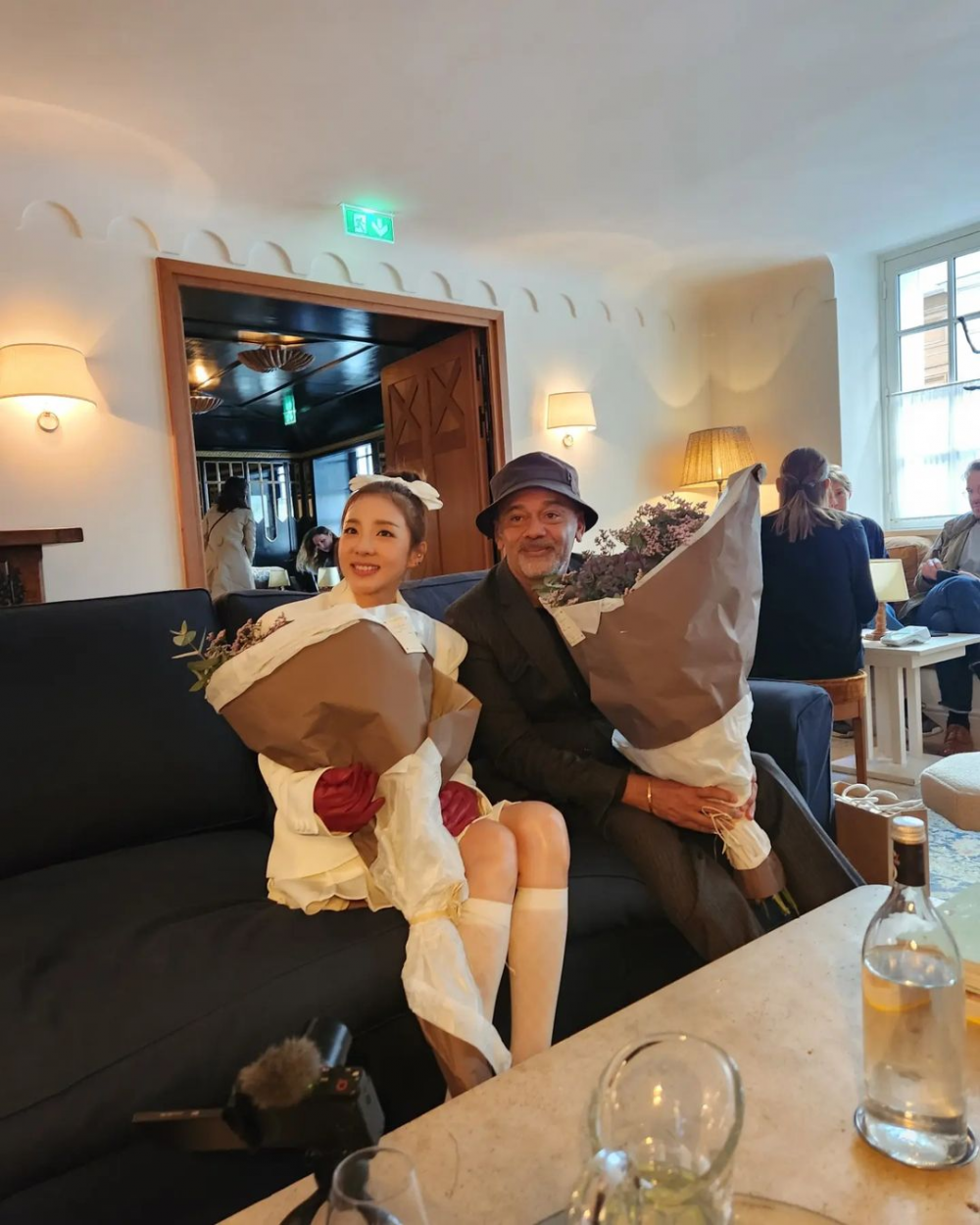 The pair of shoes that she received is reportedly worth $875.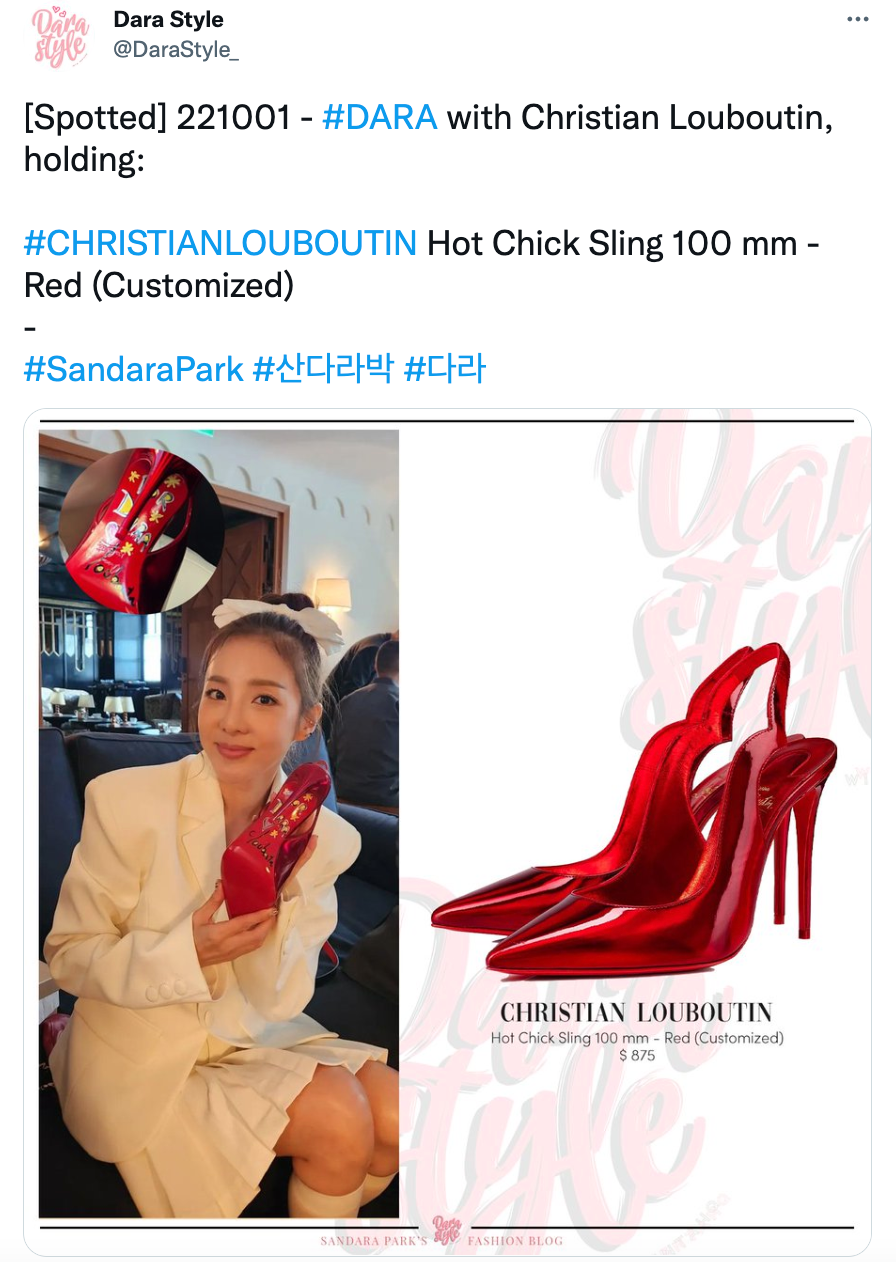 Vivienne Westwood
Perhaps the most shocking look of the week was for Vivienne Westwood. Her epic and iconic' Vegeta' hairstyle gave everybody a throwback to the 2NE1 'I Am The Best' era.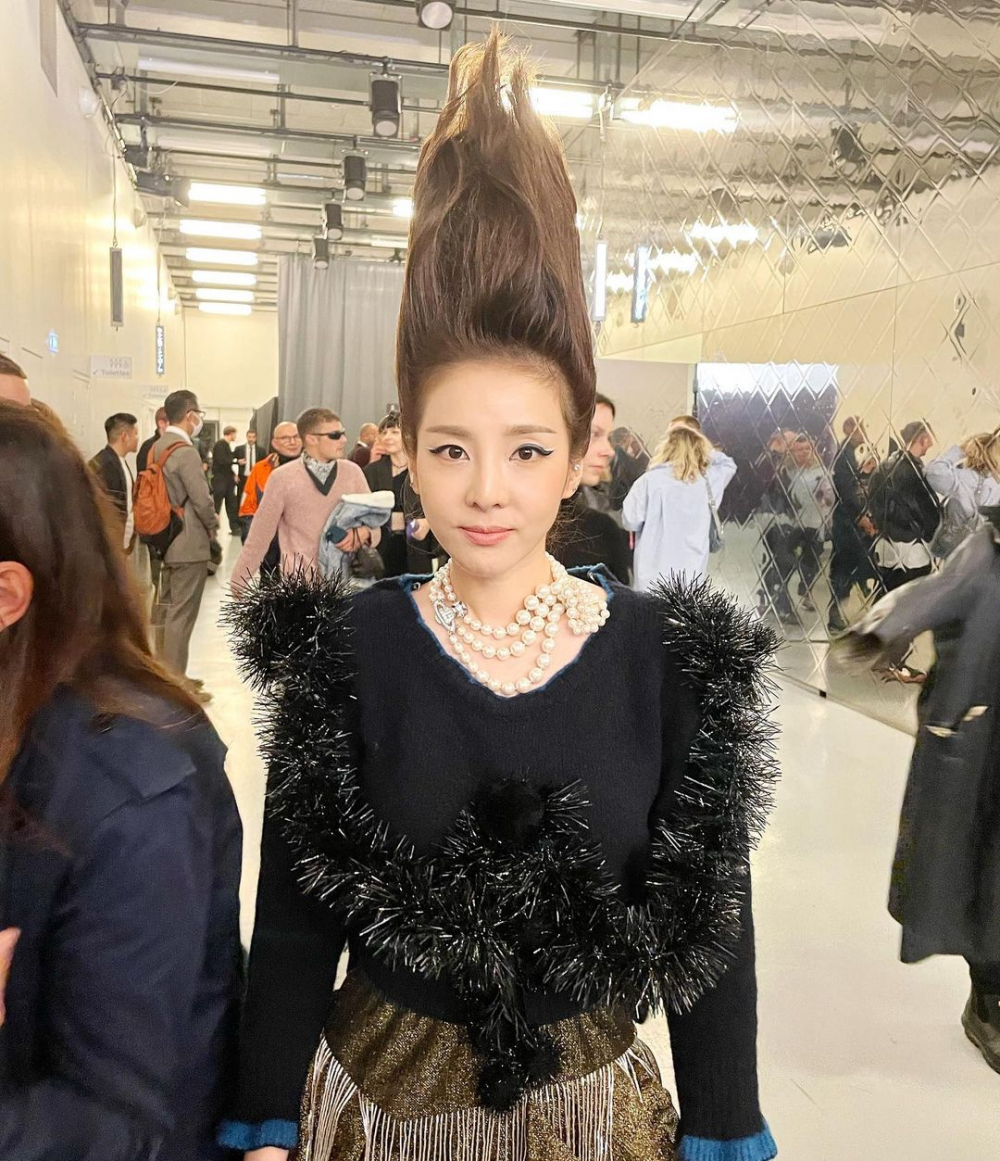 She was seated next to model Coco Rocha and singers Doja Cat and Halsey for the fashion show, and fans couldn't help to crack jokes about the scene being reminiscent of the members of 2NE1 sitting next to each other.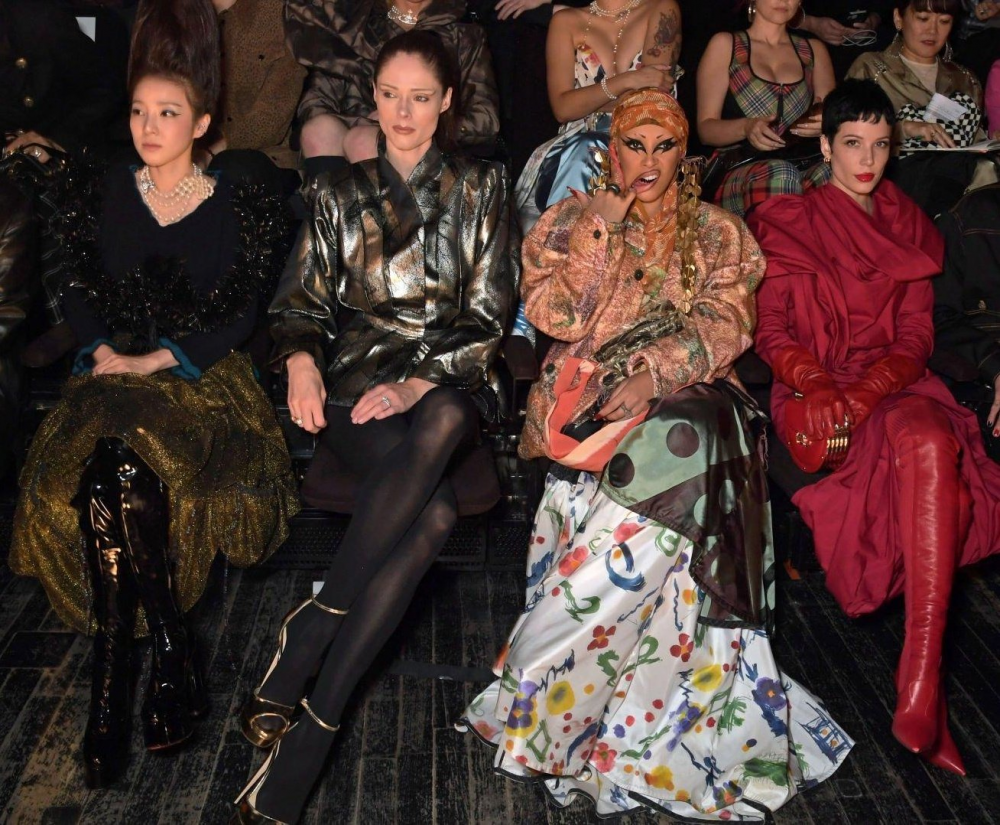 Although Dara has been trending on social media platforms for multiple days straight, her iconic hairstyle ignited more excitement amongst Blackjacks as fans were reminded of her glory days with 2NE1.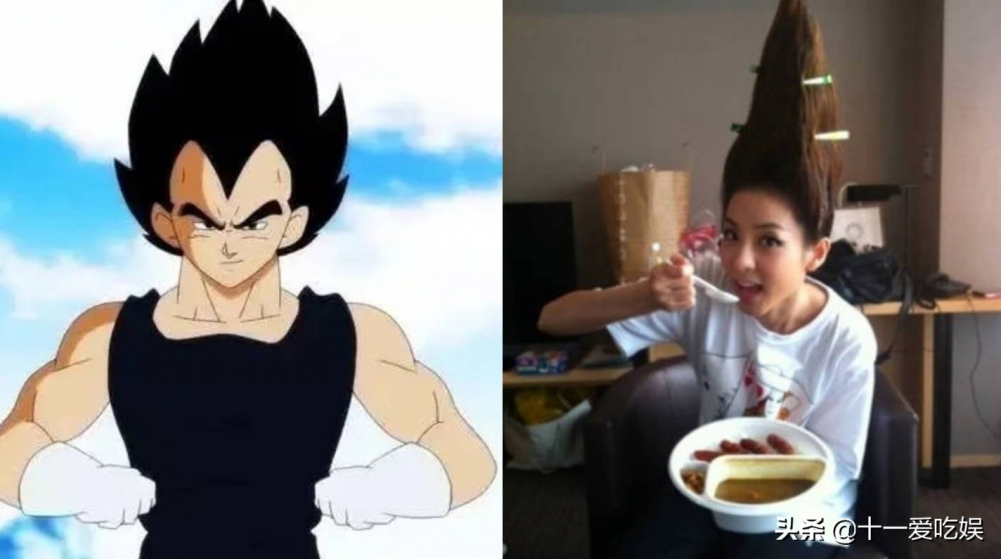 It's been an excellent week for Blackjacks and Dara fans as she proved to be a big showstopper at the biggest fashion event in the world.