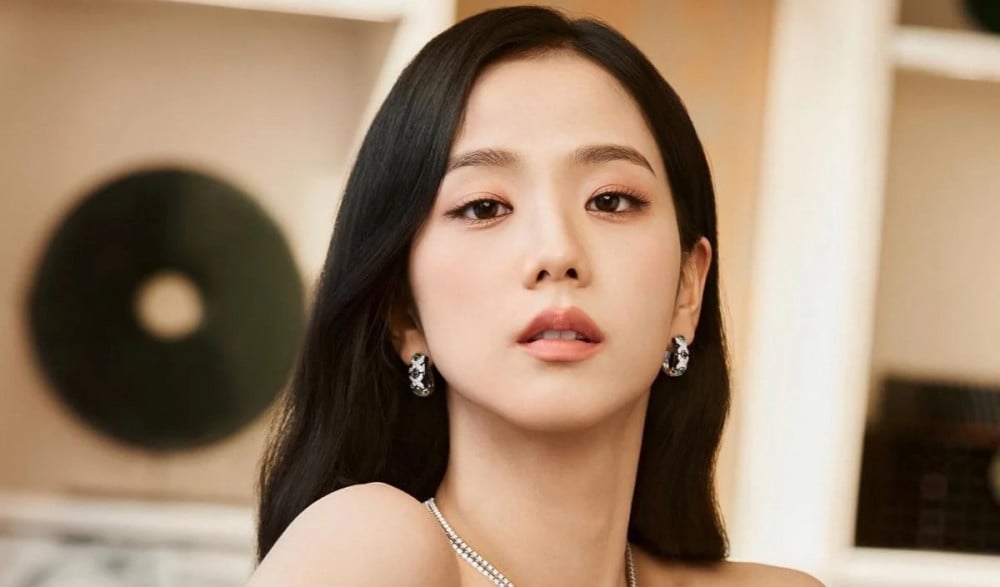 Cartier and Dior were allegedly in a contract battle for BLACKPINK's Jisoo.
On online community forums, netizens have been translating and sharing the news that the luxury brand Cartier reportedly doubled the amount of contract offer made by Dior to secure Jisoo as their global ambassador.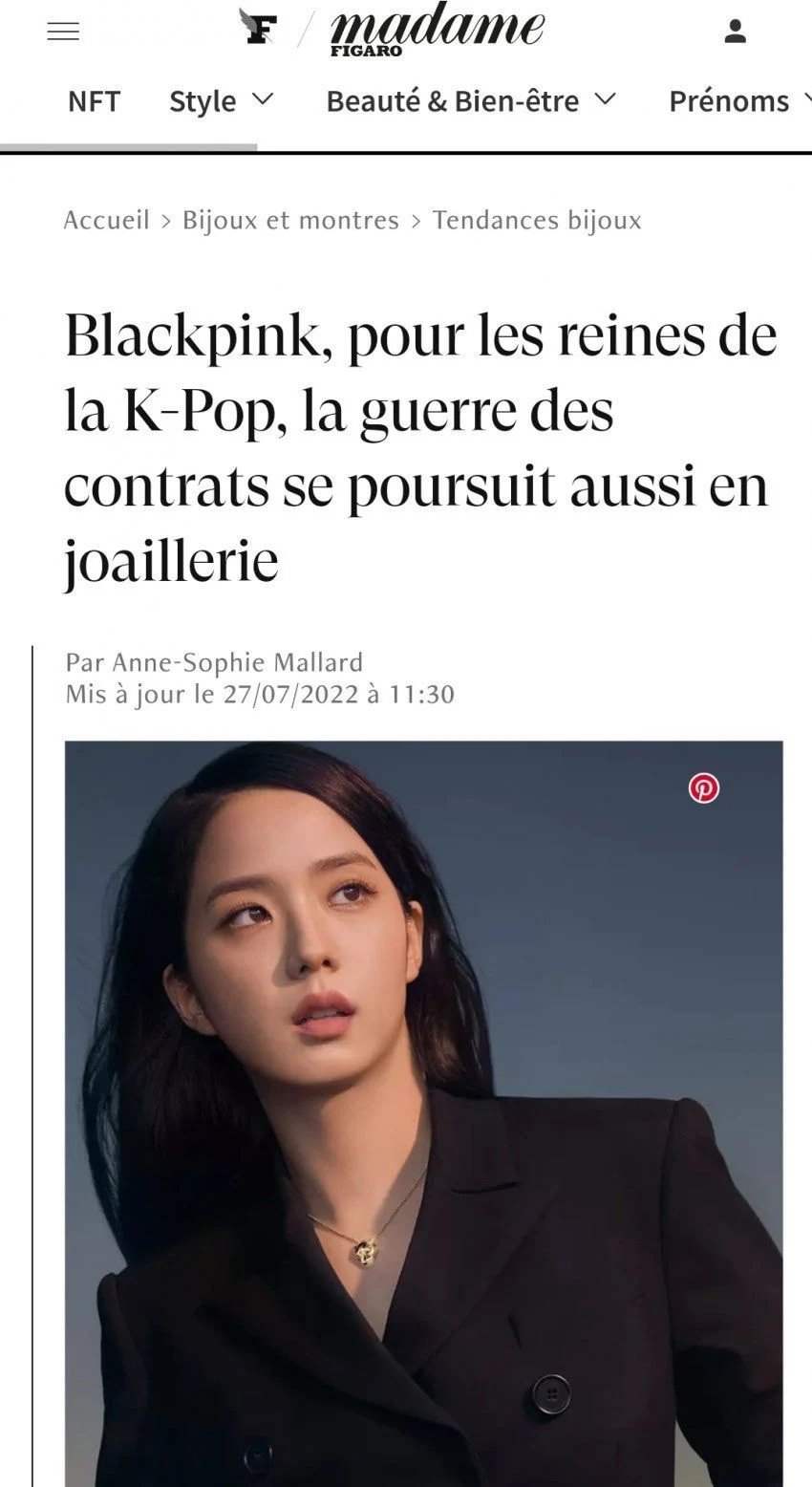 Jisoo has since promoted as a global ambassador for Dior's beauty and fashion products and for Cartier's jewelry products. For the record, Dior and Cartier respectively belong to LVMH and Richemont, two of the highest ranking world luxury brands that rival each other.
LVMH's Dior was renowned for their large sums of contract offers to the global ambassadors as per the wishes of its president Bernard Arnault. In the past, Jisoo was pictured with his son Antoine Arnault.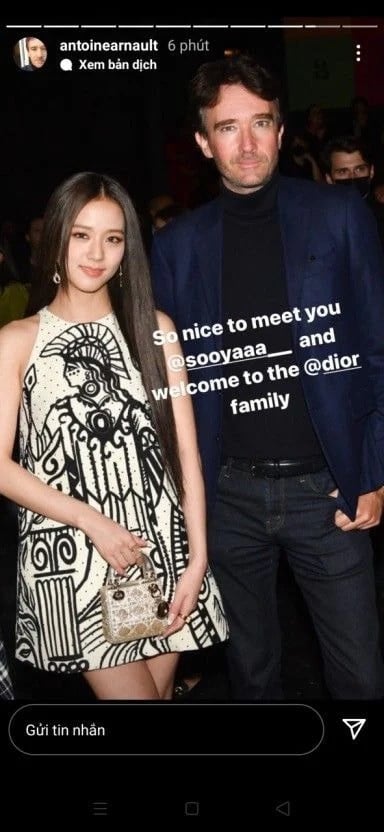 Netizens have pointed out that one of the factors that caught the attention of Cartier was how Dior's profits rose by 400% among MZ-generation consumers (currently in their twenties and early thirties) since their appointment of Jisoo.