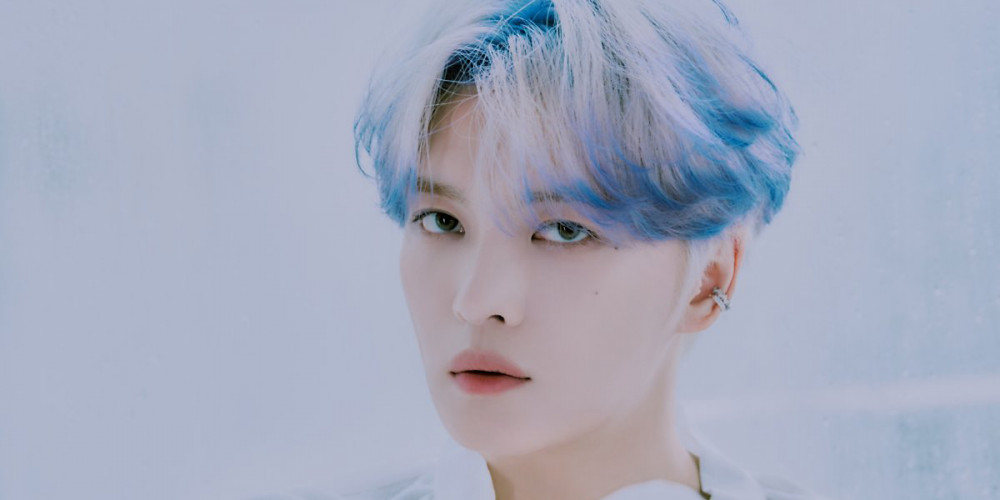 Netizens were amazed by the intellectual power of singer/actor Jaejoong's fans.
From 2014 through 2021, Jaejoong's fans have organized the following lawsuits against the star's malicious commenters. Nearly 30 individuals were sued, tried, and convicted for defamation, slander, spread of false rumors, etc. Some were punished in the form of fines (as high as 1,500,000 KRW or ~ $1,000 USD), while others such as minors were assigned educational course hours. Six individuals were even convicted multiple times for repeated offense.
At the bottom of the list, Jaejoong's fans write the following warnings:
"Fans of Kim Jaejoong will continue to report malicious commenters. Please continue to send screen shots of malicious activity online, including guerrilla-type malicious posts which are uploaded, then quickly deleted. If convicted, it will remain on your record for life, and you could encounter the following difficulties: finding employment, immigrating to another country, subject to investigation during international flight arrivals/departures, etc."
In fact, it's known that some of the fanclub members who regularly contribute to the fan-led lawsuit effort are lawyers themselves.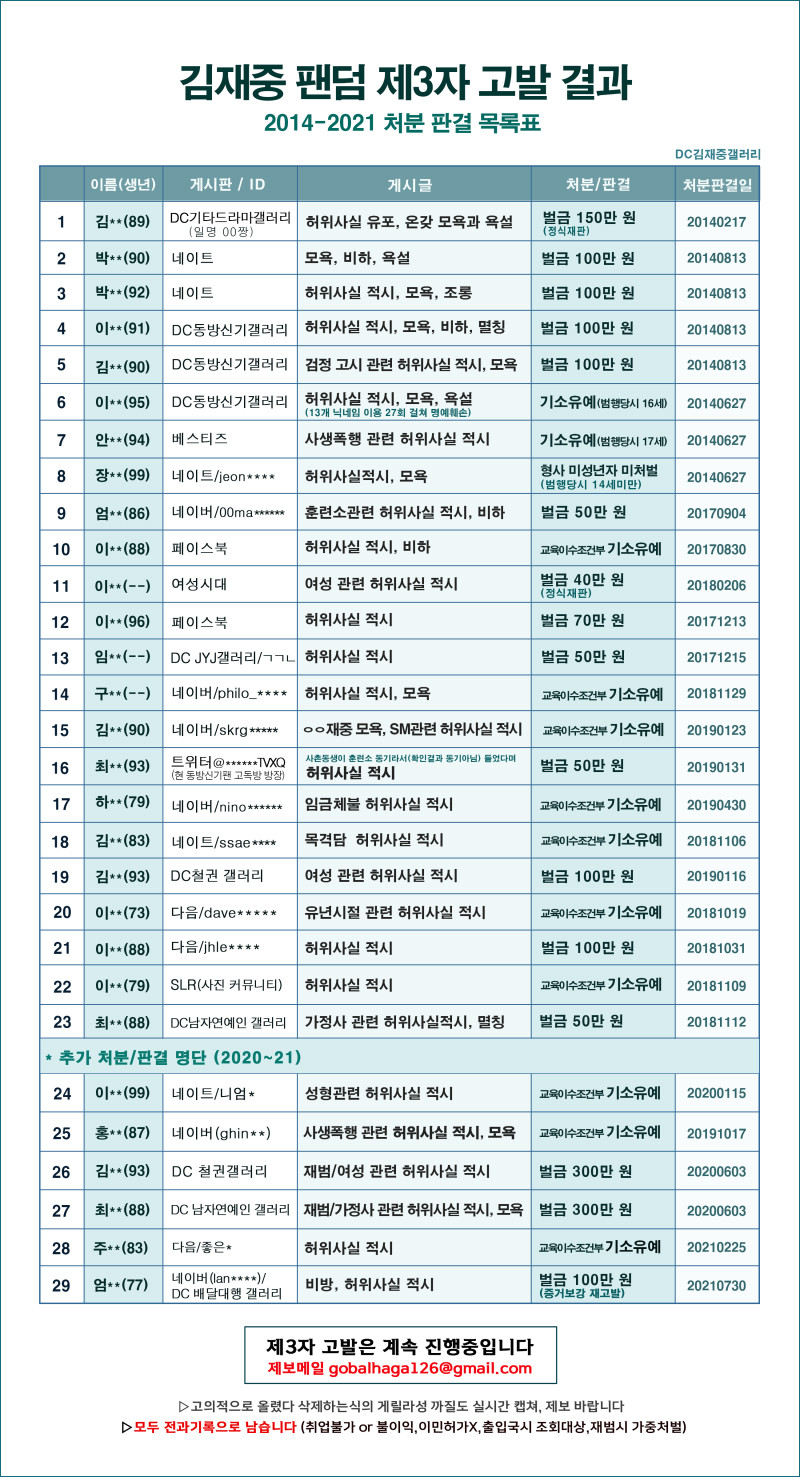 Netizens commented in amazement,
"That's so cool. I'm envious."
"I'm so envious of them. My group's fans have tried to organize lawsuits but it just got too messy TT."
"OMG the amount of work that they're putting in."
"Some people were convicted multiple times?? What the heck."
"Yes, punish those malicious commenters."
"The fans are so commendable, but shouldn't his agency be handling these lawsuits TT."
"His fans are so dedicated."
"Some of those malicious commenters are as old as my mom..."
"Malicious commenters have an illness."
"I hope idol agencies learn from this."