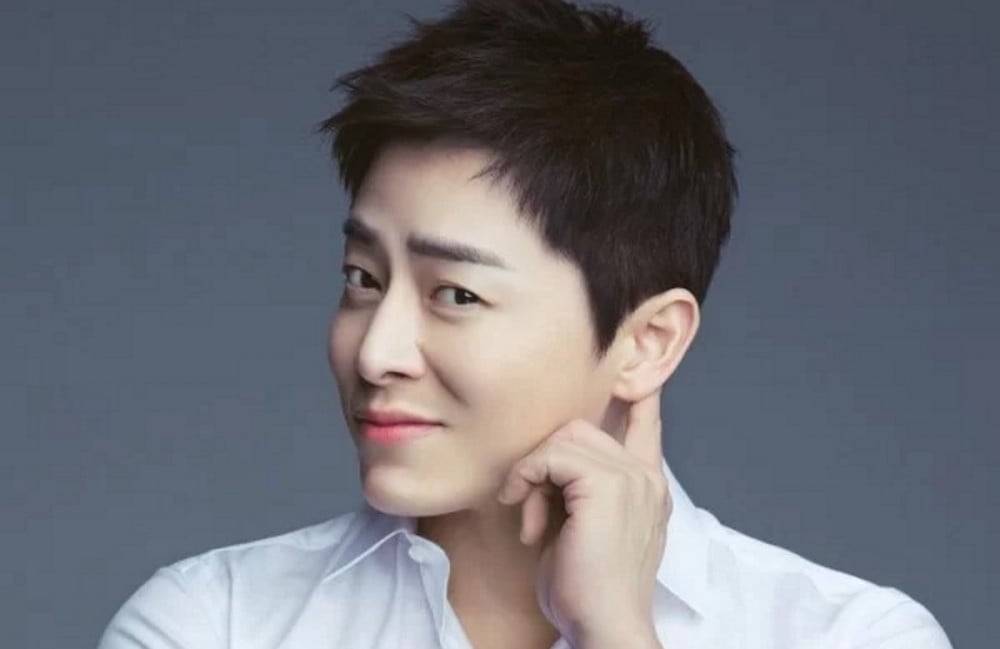 Jo Jung Suk's label denied rumors of the married actor's alleged affair with a female pro golfer.

On October 6, Jam Entertainment responded to rumors Jo Jung Suk was getting more than friendly with a female golfer, stating, "It's all false. It's absurd that the label and actor are being connected to a person they've never met, and speculation is being turned into facts."

The label added, "Actor Jo Jung Suk has no personal acquaintance to any female golfer nor any face-to-face relationship whatsoever." Jam Entertainment will be taking strong legal action on the actor's behalf.

Jo Jung Suk married singer Gummy in 2018.

In related news, Jam Entertainment's statement comes soon after Rain also faced rumors he was cheating on his wife, actress Kim Tae Hee, with an unnamed pro golfer.