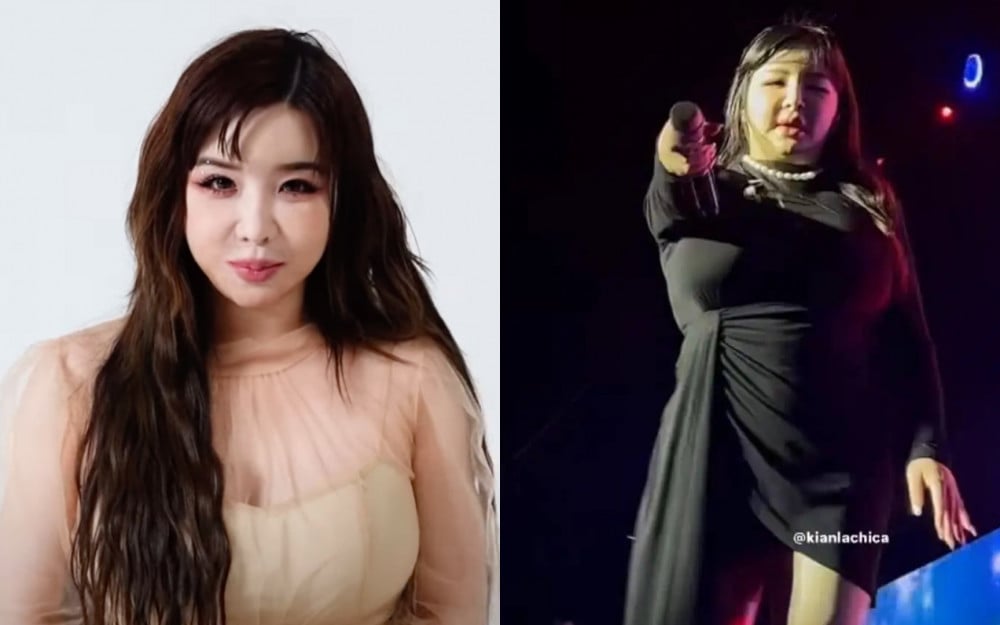 A recent video of singer Park Bom is raising concerns for the artist's health.
Park Bom was seen attending the '2022 POPSTIVAL' in the Philippines on October 21. On this day, Park Bom sang "Fire," "Spring," "4:44," "Don't Cry," and "You & I." Many fans were happy to see the singer perform, but fans expressed they worry about her health.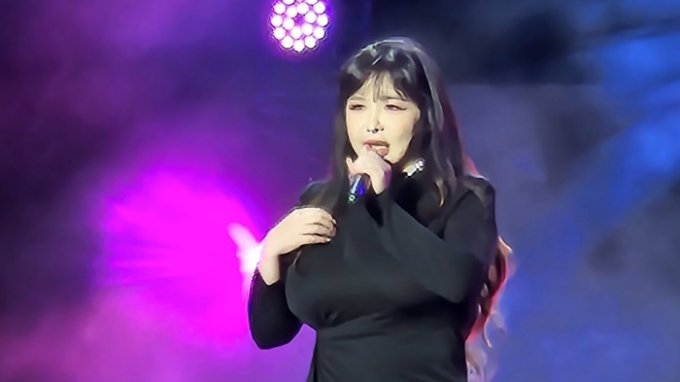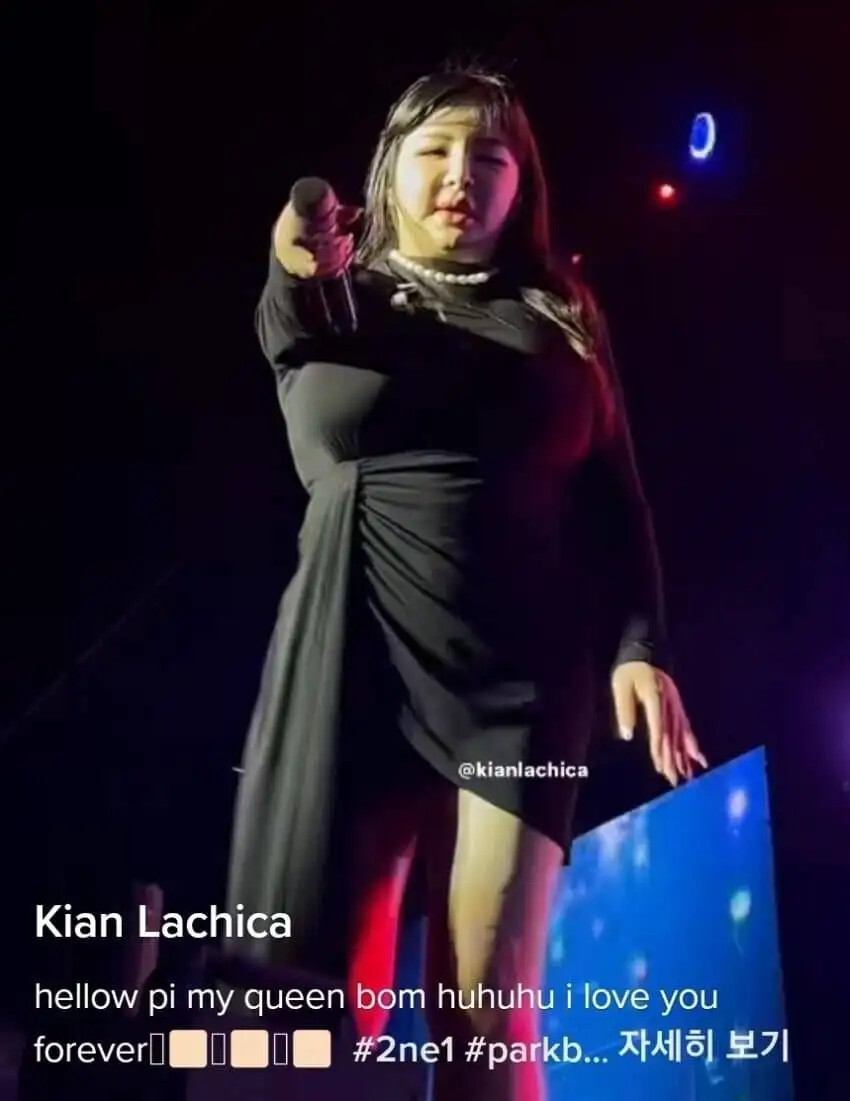 Former entertainment reporter turned YouTuber Lee Jin Ho explained in a video posted on October 24 that Park Bom has been diagnosed with Attention Deficit Disorder (ADD) and was unable to control her eating habits even when promoting with 2NE1 at YG Entertainment.
The YouTuber explained, "I asked a former YG Entertainment official and they said it was hard to control her. Especially when Park Bom was stressed she would binge eat so it was difficult for her to watch her weight. Not only her weight, but she was also spontaneous even with her styling."
Lee Jin Ho also expressed his concern and explained, "Park Bom seems to have gained weight since her appearance on broadcast back in July, August. Many are concerned that the reason for her weight gain might be that she might have experienced something to cause her great stress."
Fans are also worried and commented, "Regardless of me liking her or not, I'm more worried about her," "She gained so much weight in such a short period of time, so I am worried there is something wrong with her health," "I hope Park Bom is ok," "I heard that if you take psychiatric medication, you can gain weight so wonder if it's that...I'm worried," and, "I think she's having health issues, and it's not just simple weight gain."
In response to the voices of concern, Park Bom's agency responded, "She doesn't have any health issues. She just gained weight since she was in her inactive period. She started working out to go on a diet."
Park Bom garnered much attention after losing 11 kg (~24 lbs) last year. During that time, Park Bom explained, "It was difficult to go on a diet because of treatment (for ADD) but I am happy I was able to be successful. I am getting off medication and getting healthier."