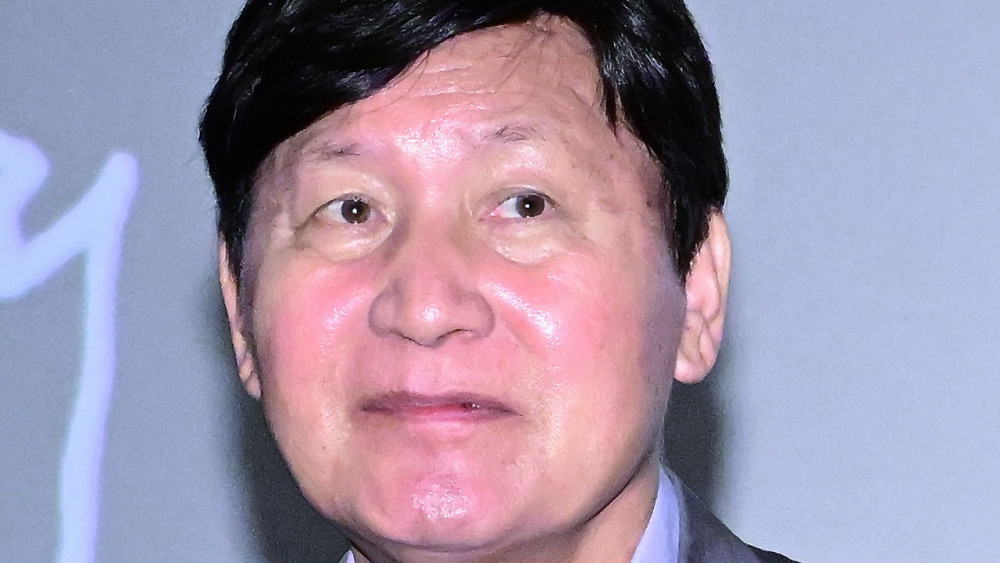 Veteran actor Ahn Sung Ki revealed he has been fighting hematologic malignancy.

On September 17th, Ahn Sung Ki's agency revealed that the 70 years old veteran actor has been battling blood cancer for over a year. Later on this day, the actor attended the live commentary event and greeted the audience.
Unlike his appearance earlier on the 15th, Ahn Sung Ki walked without the aid of someone else. He was seen wearing a wig. Ahn Sung Ki made a short comment after the event, "I'm getting treated. My health is in fair condition."
Back in October 2020, there were rumors that he was hospitalized due to health issues which Ahn Sung Ki quickly dispelled.