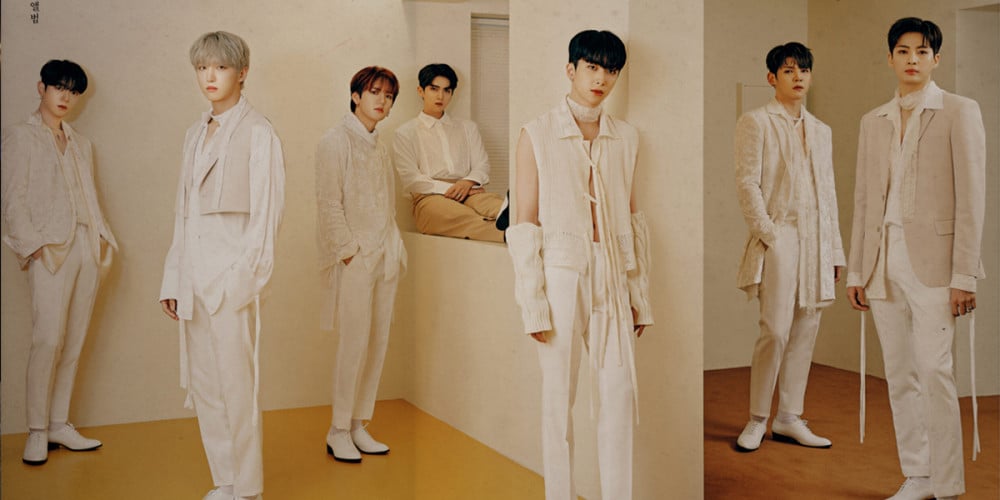 UP10TION have revealed the first teaser image for 'Code Name: Arrow'.

In the concept photo, UP10TION are in a darkened room as a green sight overlooks them. 'Code Name: Arrow' is the group's 11th mini album, and it's set to drop on October.

This will mark UP10TION's new album in about 10 months since the release of their 10th mini-album 'Novella' in January.
Stay tuned for more news updates on UP10TION's comeback!