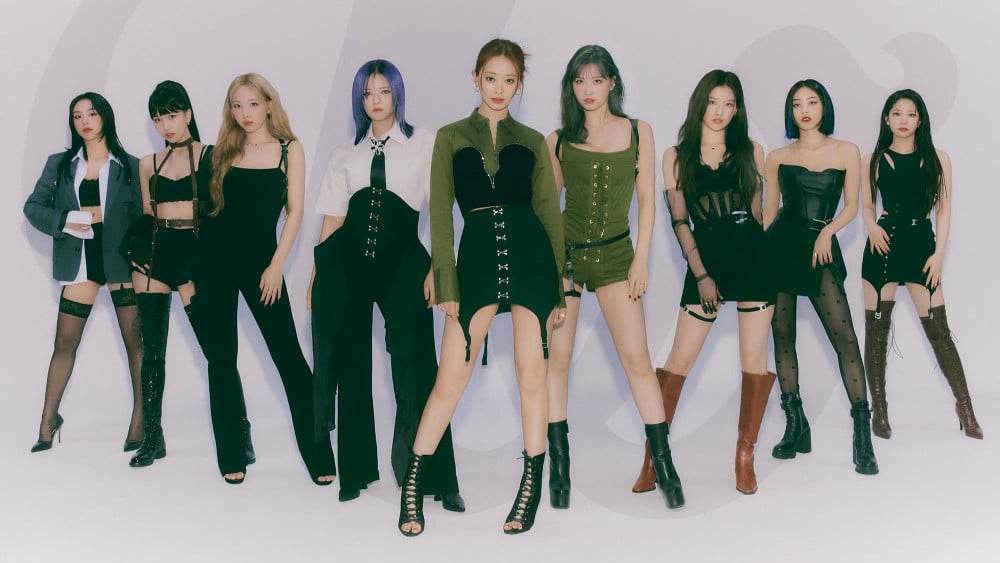 TWICE's most recent album is still charting on Billboard 200, setting a new personal best for the group.
According to the latest chart data released by Billboard for this week, TWICE's 11th mini-album, 'Between 1&2,' remained in the top 10 on Billboard 200, currently charting at #9. This marks the album's second consecutive week charting on the US main album chart.
'Between 1&2' debuted at #3 with over 100,000 units sold in the first week - which marked the group's first album to land in the top 3 on the chart. It then ranked #9 in the second week with 28,000 units sold, becoming TWICE's first album to stay in the top 10 for two consecutive weeks.
Congratulations to TWICE on setting a new personal record!