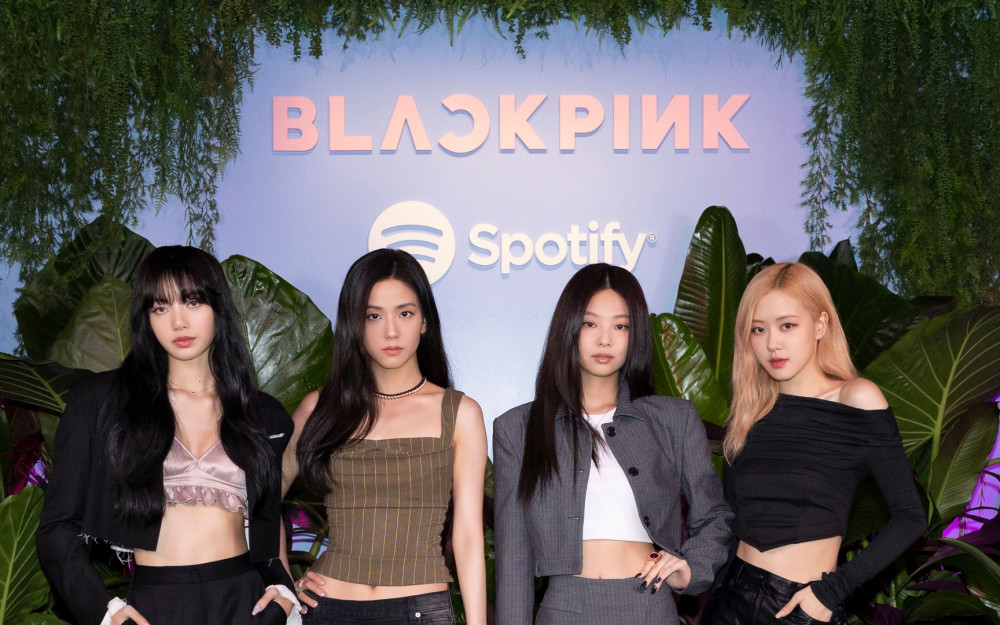 In celebration of BLACKPINK's second full-length album, 'BORN PINK,' Spotify planned a special event for fans - 'BORN PINK: The Pop-Up Experience,' which is a weekend-long pop-up event in Los Angeles.
The event will take place from September 16 through 18, and the curated shop will immerse fans in the world of BLACKPINK. In fact, the event has been crafted by the members themselves in celebration of their second album, which was released a few hours before.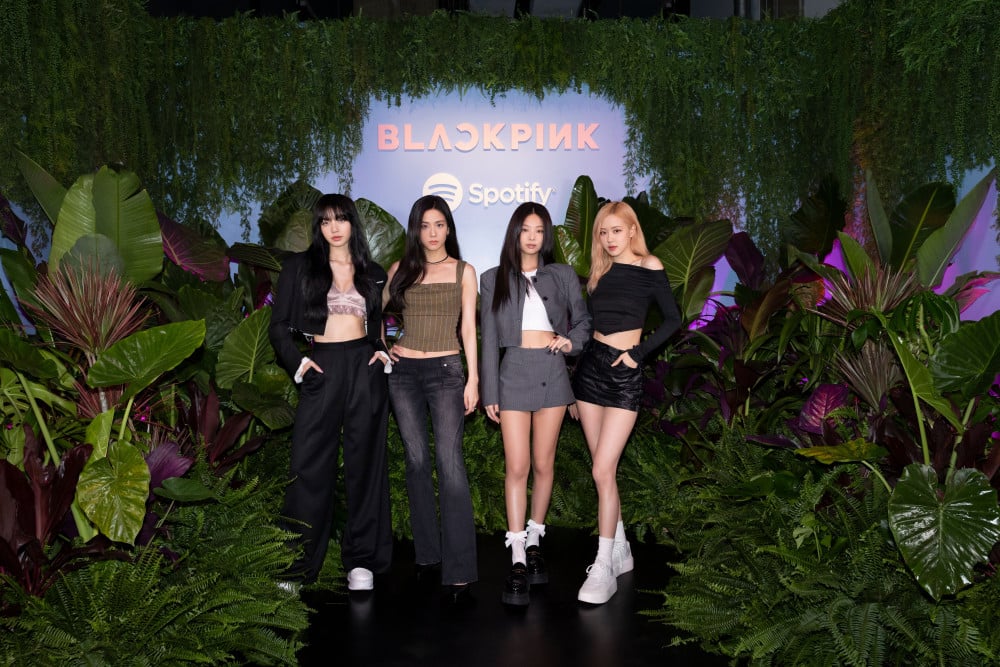 The event will be open to all for just one weekend. According to Spotify, "The ultimate fan destination, BORN PINK: The Pop-Up Experience will feature an array of curated photo moments tied to the album, the opportunity to purchase exclusive BLACKPINK merch directly within the pop-up, and an exclusive Spotify x BLACKPINK giveaway available in the pop-up for this weekend only."

There will be various merchandise, such as various BLACKPINK-themed apparel, that is exclusive to this event.
Fans can visit the pop-up at 8175 Melrose Ave between Friday, 9/16, 12:30 PM PST - 8 PM PST | Saturday, 9/17, 10 AM-8 PM PST and Sunday, 9/18, 10 AM-6 PM PST.
Details for the event are listed on the official website of the event, and check out some of the photos for the event venue below!