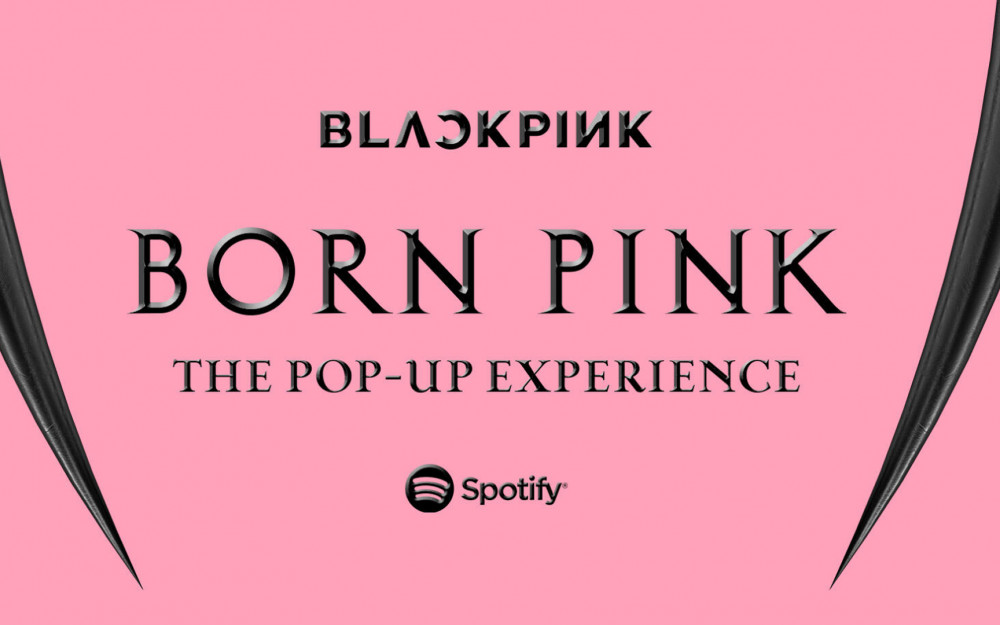 Spotify is planning a surprise event for BLACKPINK fans and listeners to celebrate the girl group's second full-length album release.
According to one of the largest music streaming service providers, "Spotify and BLACKPINK are teaming up to create a special, first-of-its-kind experience for Blinks to step inside the world of BORN PINK, the group's upcoming sophomore album. BORN PINK: THE POP-UP EXPERIENCE will be open to the public from Friday, September 16 through Sunday, September 18 in Los Angeles."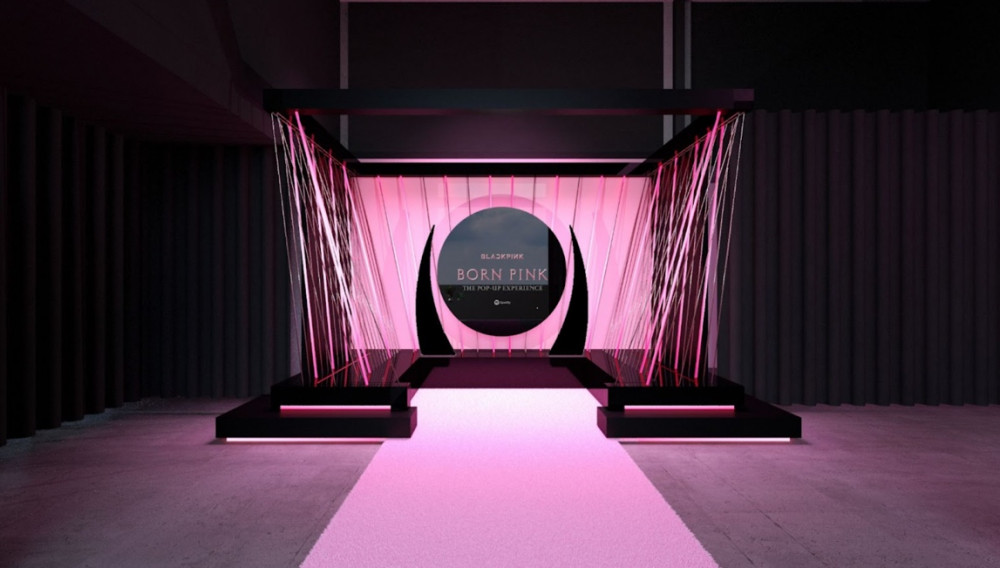 At this fan-focused event, attendees will have the opportunity to be fully immersed in a unique experience featuring an array of curated photo moments, the opportunity to purchase exclusive BLACKPINK merch directly in-store, and receive a Spotify x BLACKPINK exclusive giveaway which you can only receive in-store for this weekend only.
The event will be held on September 16 from 12:30 PM to 8 PM PST, September 17 from 10 AM to 8 PM PST, and September 18 from 10 AM to 6 PM PST. The event will be held in Los Angeles, California, and the specific location will be revealed in two days on the event's official website.