The first photos from the script reading of the new KBS2 drama "Bad Prosecutor" have been released.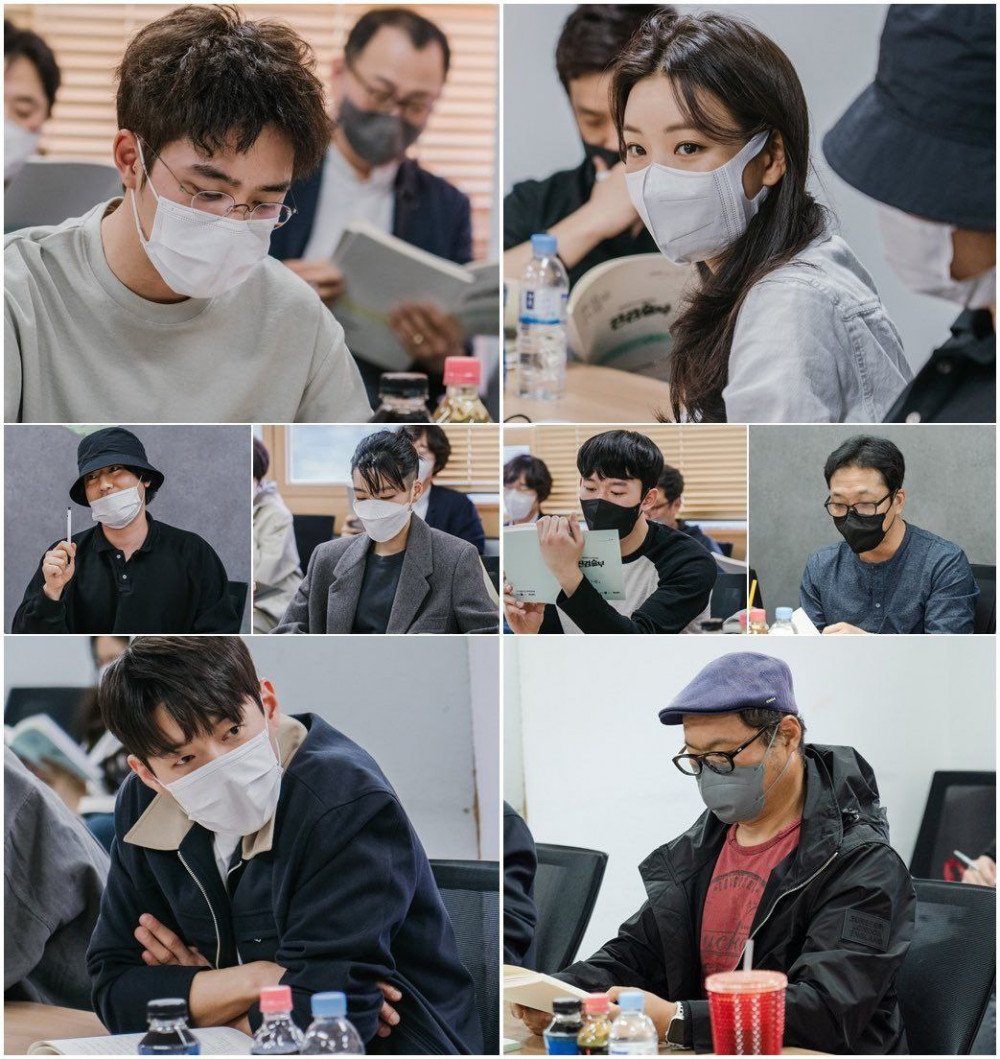 Kim Sang-ho, the director of this series, is one of the most experienced directors with a brilliant resume. "Bad Prosecutor" gained a lot of attention from the people of the world even before its release and is expected to be one of the most popular dramas of 2022.
"Doh Kyung-Soo" is the male lead in this drama, playing the role of a crazy, evil prosecutor who will do anything to get justice.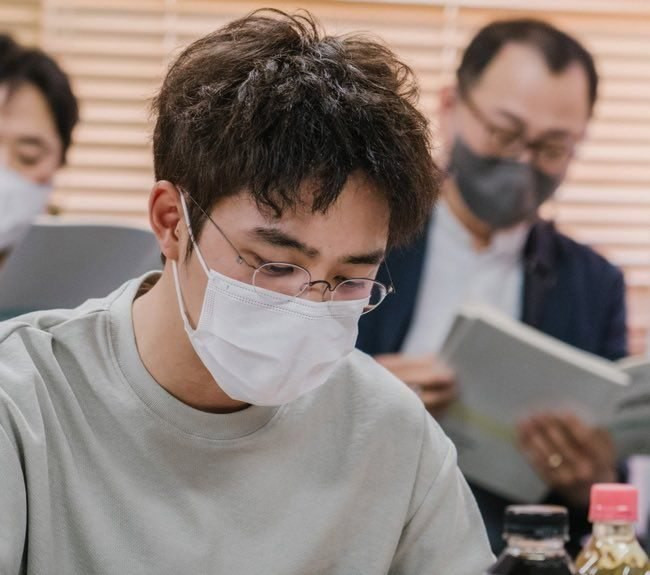 The female lead, "Lee Se-hee," also plays the role of an intelligent and honest prosecutor.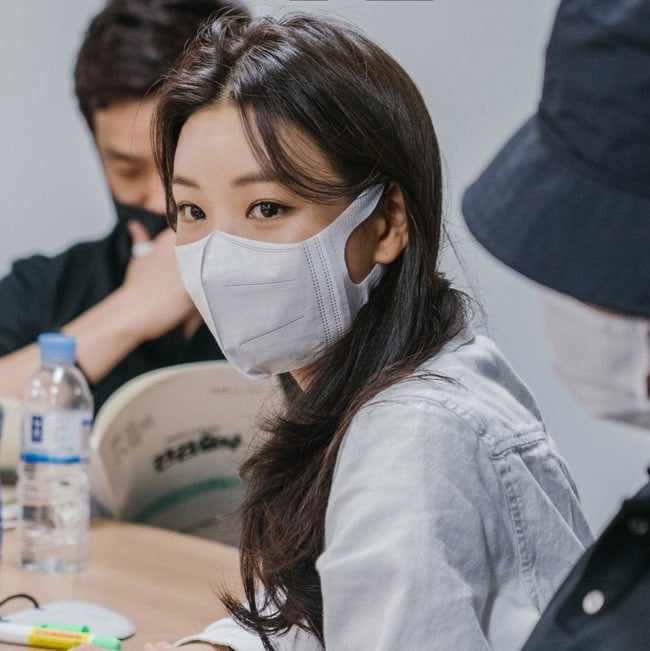 Among the rest of the talented actors in this series, we can mention "Ha Joon, Lee Si Eon, Joo Bo Young, Kim Sang Ho, Yoon Joon Suk, Kim Tae Woo."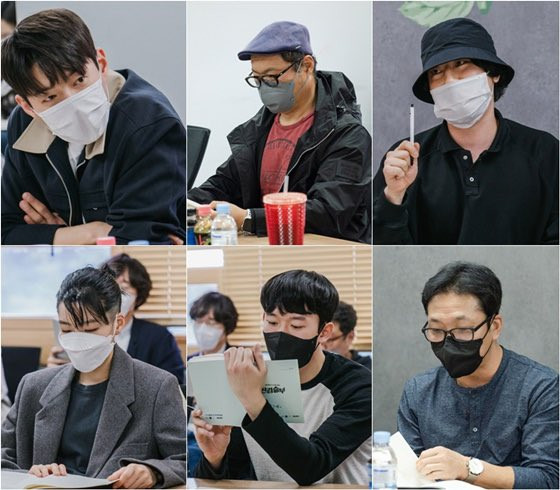 This drama will be released on KBS2 and Netflix on Wednesday, October 5, 2022, at 21:50 Seoul time.