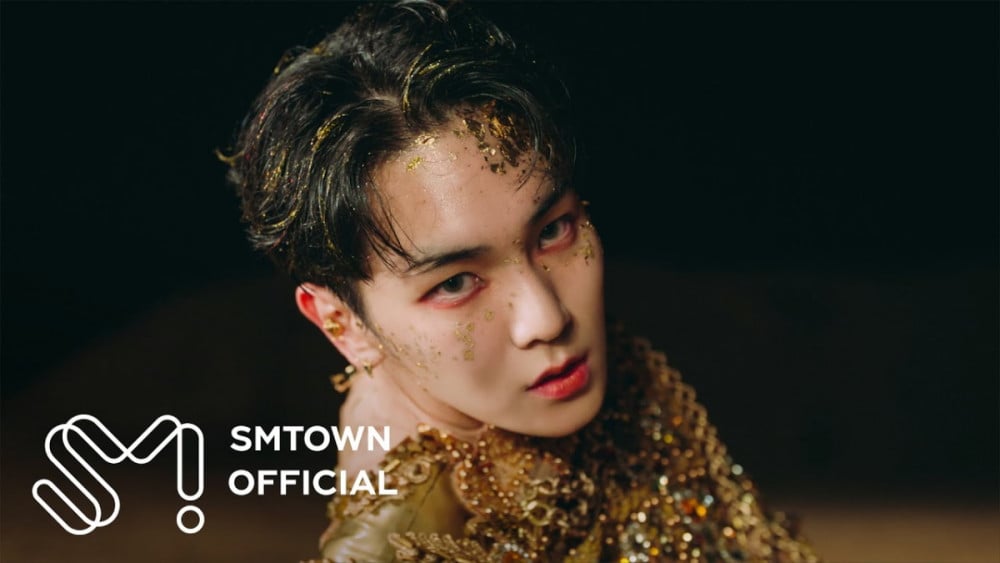 SHINee's Key talks about shaving as a male idol.

According to the September 1st episode of 'Yongjin Health Center', host Lee Yong Jin mentioned Key is the only member of SHINee who wears shorts and asked, "Do you shave?" Key responded, "I do it periodically... There's controversy recently over how much male idols should shave their armpits."

He continued, "I don't want to look like someone who hasn't gone through puberty. I just cleaned up because I had to film a music video."

In other news, Key recently made a solo comeback with "Gasoline".