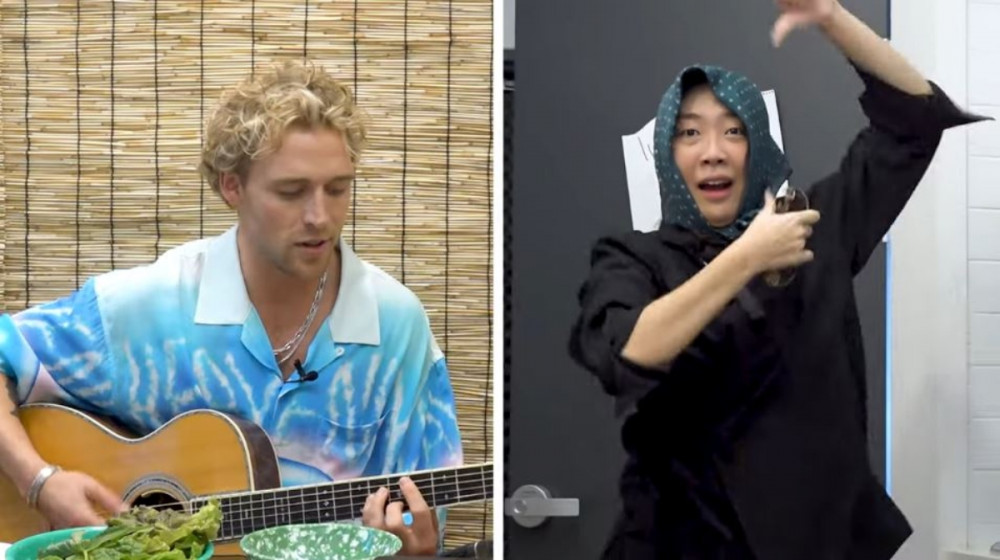 Lee Young Ji's YouTube variety show 'No Prepare' garnered attention for their impressive guest in an upcoming episode.
On September 10, rapper Lee Young Ji's YouTube variety show 'No Prepare' unveiled a teaser for their upcoming episode, featuring Danish musician Christopher as a guest. In the teaser video, Lee Young Ji was visibly very excited to meet her guest of the day. She humorously stated, "Even my terrible English skills advanced into the global market, you know what I'm saying right?" Then, the production team then addressed the viewers, stating, "We're so grateful to you all for helping us come to this point."

Then, the teaser showed Christopher serenading the viewers with his sweet vocals, while playing the guitar. Lee Young Ji repetitively exclaimed, "Oh my god", unable to stop herself from dancing to the music. With the 'insane casting' skills of the production team of 'No Prepare', many look forward to the upcoming episode.

The upcoming episode of 'No Prepare', featuring Christopher, will be released on September 16 at 7PM KST.

Watch the teaser down below!