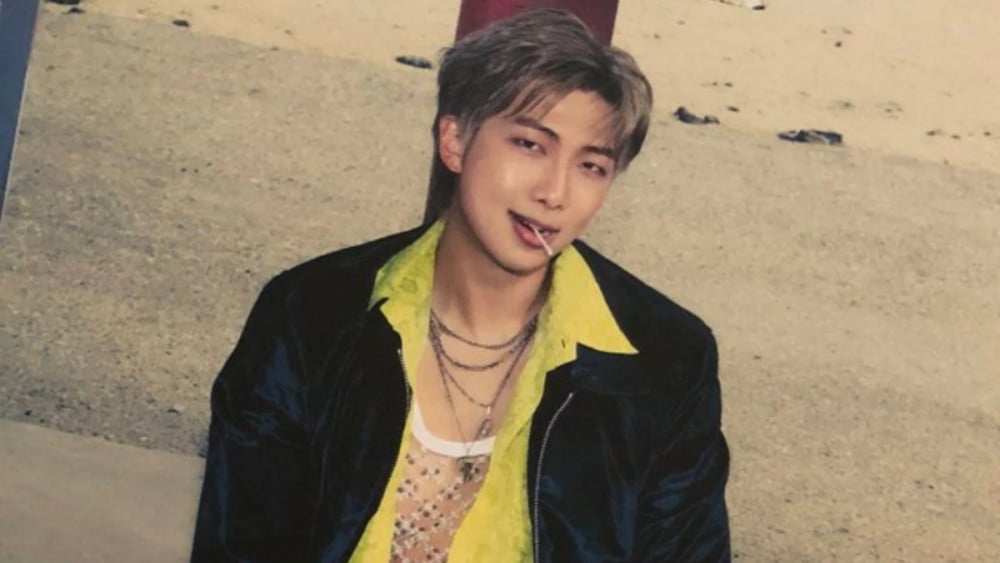 Popular podcaster Choi Wook apologized for allegedly insulting BTS' RM.

Podcaster Choi Wook has been under fire ever since he made a remark about RM on the September 5th episode of his podcast 'Maebul Show'. While discussing BTS' upcoming concert 'Yet to Come' in Busan, the podcaster and his co-hosts discussed their favorite group members.

One panelist mentioned RM as their bias, and Choi Wook responded, "RM isn't a popular choice, right?" Seeing netizens in the podcast chat react negatively, the podcaster added, "RM is my favorite. I don't think I should joke around about this. I asked who they liked in BTS, and I made a big mistake. I'm really sorry."

After fans threatened to clip the part where he allegedly insulted RM, Choi Wook apologized, saying, "I understand you all are saying you'll spread this clip. I'm really sorry. There's clearly a misunderstanding."

What do you think about Choi Wook's comment?