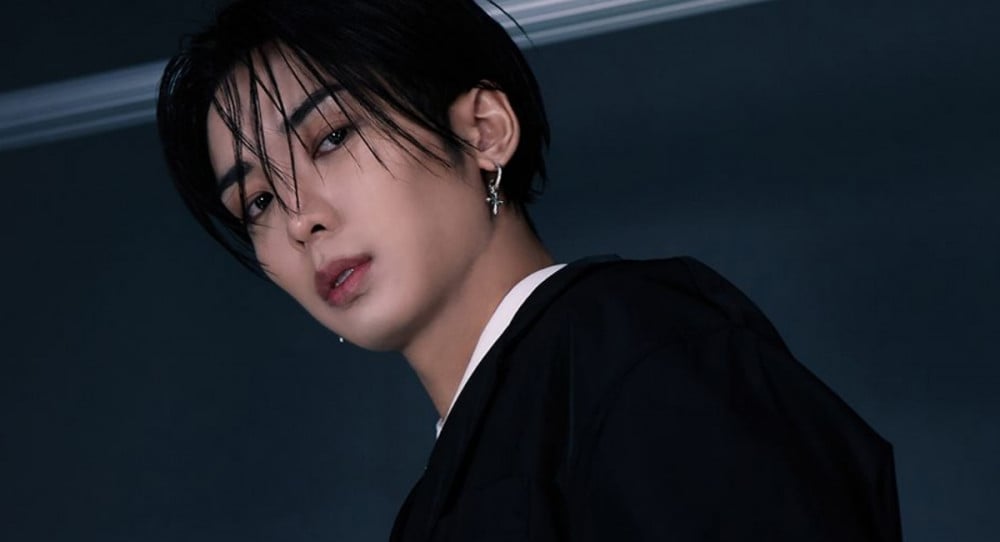 Yuto has tested positive for COVID-19.
On September 12 KST, CUBE Entertainment released a statement saying that the Pentagon member tested positive for COVID-19 earlier that day after experiencing mild body aches. He tested positive via self-diagnosis kit and then later through PCR.
Yuto previously received three rounds of vaccination and is currently in quarantine in accordance with local government guidelines. As the other members have all tested negative, they will be continuing activities without Yuto during the course of his quarantine period.