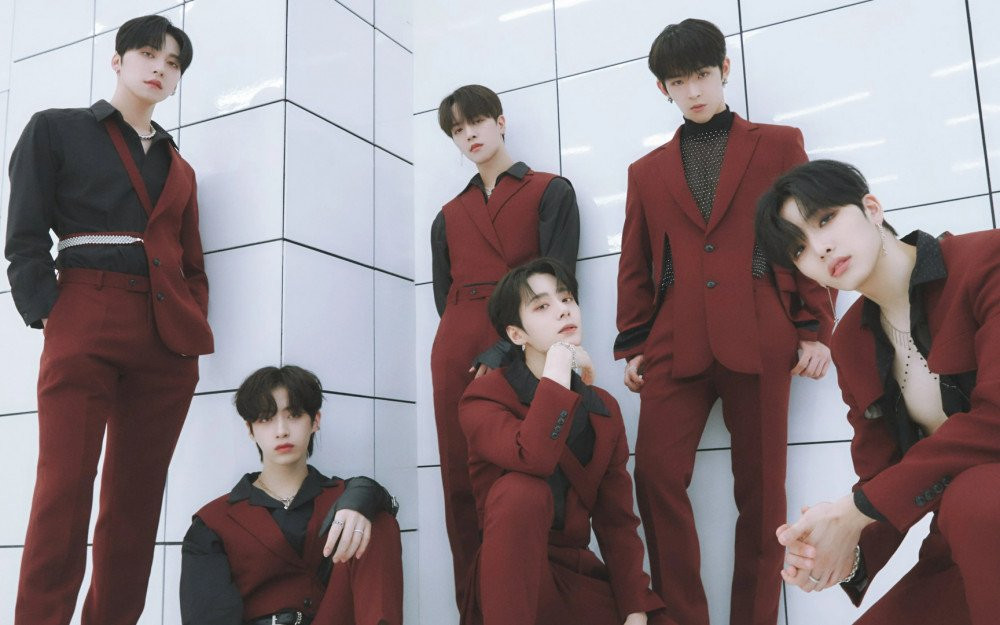 ONEUS have officially sold one million copies on the Circle chart, setting a new career high!
According to the most recent Circle chart (formerly Gaon) update for this week, ONEUS have now sold over 1.1 million copies across their entire discography.
The group's latest album, 'MALUS,' debuted at No. 1 on this week's Circle album chart with over 157,000 units sold. ONEUS have officially become a 'Million Seller' after adding their previous album sales to the sales of their latest album!
Congratulations to ONEUS!