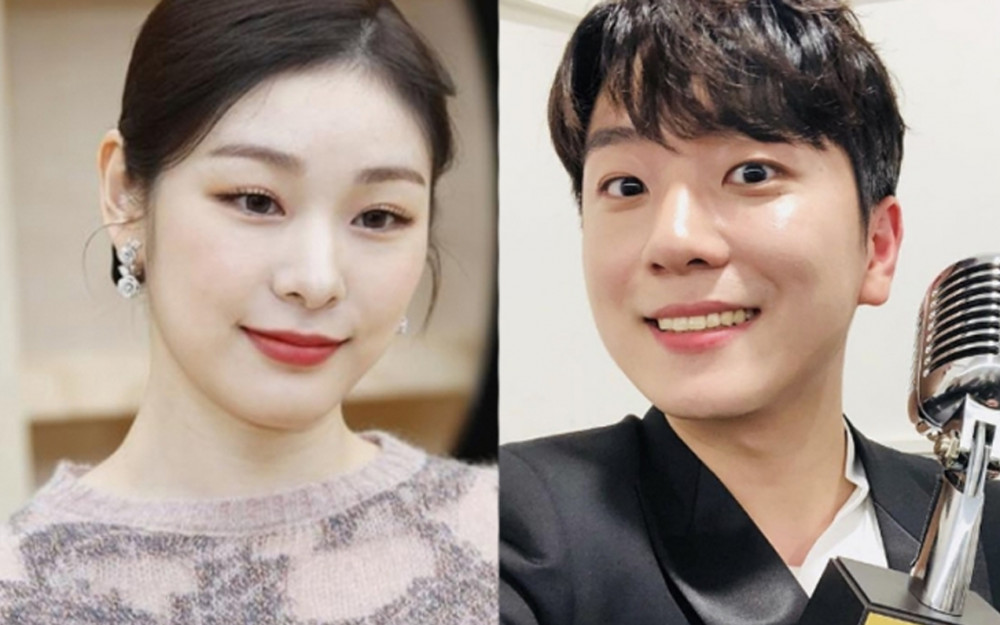 Daegu Peace Church head pastor Ko Kyung Soo, the future father-in-law of 'figure skating queen' Kim Yuna and father of group Forestella member Ko Woo Rim, revealed that the relationship with his son is falling apart. He explained, "The few words I said to the media are spreading so much that the relationship with my son is falling apart." Paster Ko and his wife previously interviewed with the media outlet 'Women's Chosun.'

According to a September 12 report by News 1, Pastor Ko attended the 'Chuseok Festival with Immigrants in 2022' held at the gymnasium of Keimyung Cultural University in Sindang-dong, Dalseo-gu, Daegu, on the afternoon of September 11.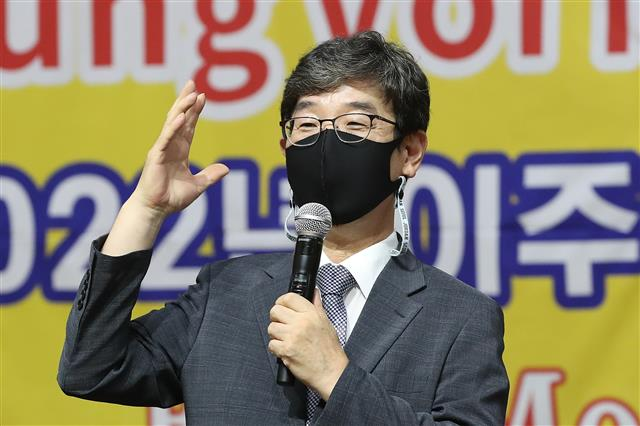 When reporters asked about Kim Yuna and Ko Woo Rim, pastor Ko only replied saying, "After the (wedding) ceremony..." and added, "It's difficult to answer due to the excessive attention," while leaving.
Pastor Ko, who is famous as Kim Yuna's future father-in-law, provides free counseling for immigrants in Daegu and Gyeongbuk areas with various difficulties such as labor, industrial accidents, and human rights in Korea. He also leads the Daegu Immigrant Mission Center, which helps immigrants through medical support and shelter operation.

Meanwhile, Kim Yuna and Ko Woo Rim will have a private wedding ceremony on October 22 at the Shilla Hotel in Seoul.