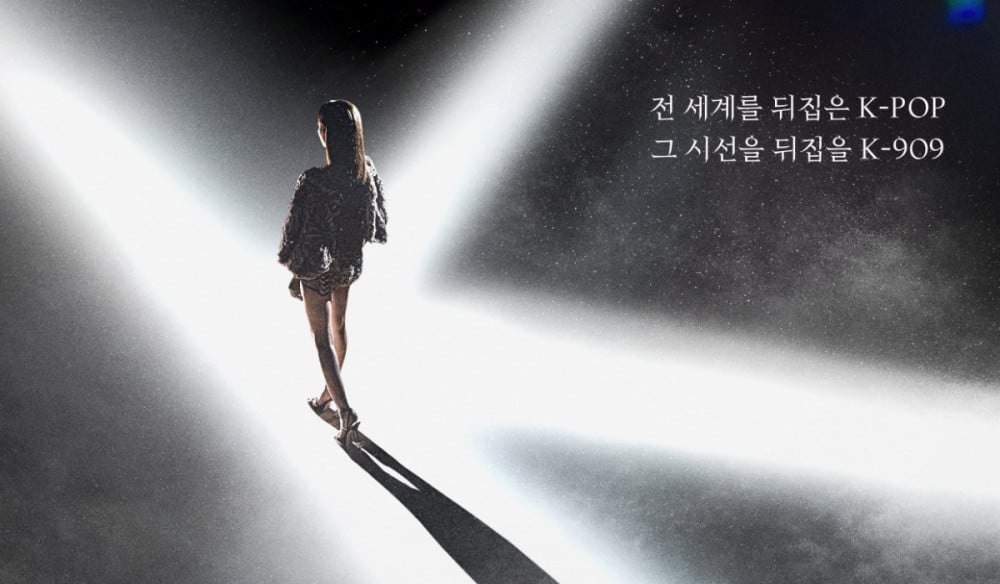 JTBC has unveiled a new teaser for its very own K-Pop music program, 'Music Universe K-909', and the MC of the show BoA's interview.
On September 5th, JTBC dropped the teaser poster for its own music show. As previously reported, the program is a global K-Pop music show for fans and artists, and aims to provide K-Pop acts with a stage where they can perform special b-sides, collaborations, remixes, etc. Artists will also be able to show a more personal side to their music with behind-the-scenes content.
BoA, who is hosting the music program for the first time since her debut, said, "I'm a little bit nervous but I'm excited. I'm looking forward to the show because it seems like a great opportunity to introduce good performances to many. I've decided to host the show because the program is built around artists' performances. I hope viewers could see this show as an opportunity to focus on artists."
JTBC's 'Music Universe K-909', hosted by BoA, will premiere on September 24 at 4:40 PM KST.