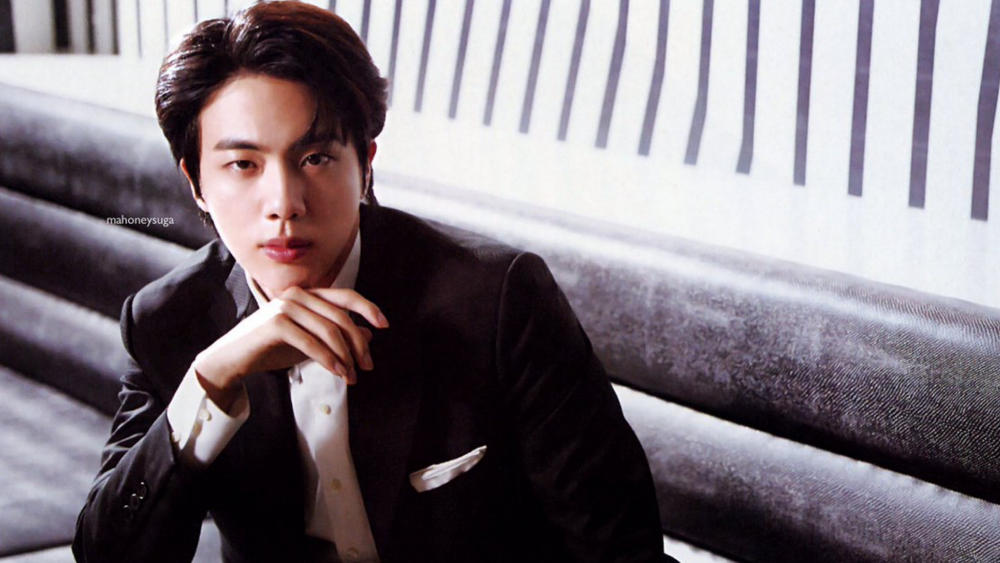 In the end of July and the beginning of August, Jin attended the premieres of two long-awaited movies - 'Emergency Declaration' and 'Hunt.' The main cast actors invited the artist as the VIP guest to both of the premieres. A few days ago, the unexpected 15-minute-long 'Bangtan Bomb' episode was released on BangtanTV. The video includes behind-the-scenes of Jin attending both of the premieres.
His sudden appearance at the 'Emergency Declaration's premiere made lots of noise in South Korea - over 800 articles were published in a single day. COEX Mall, where the premiere was held, is one of the biggest in the world, but it has never seen such a large crowd of people before. Many fans arrived from across Asia, having only 5 hours to pack their bags and fly to Seoul. The cheers for Jin were insane!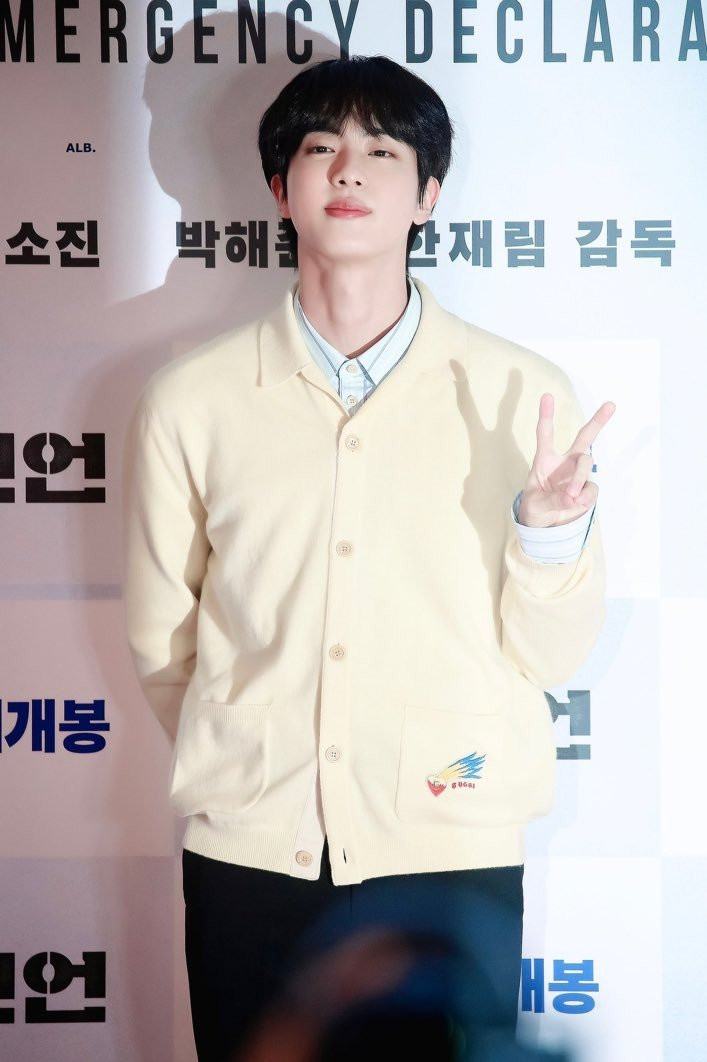 The video shows us the vulnerable side of Jin, who was nervous about visiting a movie premiere for the first time in the past 6 years. He was aware of the vast crowd outside, bright flashes, and loud screams. As a true perfectionist, he even practiced what kind of poses he should do on stage! His best friend, a Korean actor, Lee Sangyeob, was there to help Jin take it all in easily. It demonstrates how professional Jin is with his job of being a global superstar. Despite feeling nervous in front of thousands of people, as any normal person would feel too, he, on the other hand, efficiently manages to show his super confident, social butterfly side of personality in public. He always knows what to say or joke about and how to make the rest around him feel more at ease too. Jin's stage presence is absolutely insane!
The role model actor of Jin, Kim Namgil, was the one who invited him to the premiere. He called Jin a talented actor multiple times and didn't lose the chance to introduce Jin to all of the famous actors from the cast of 'Emergency Declaration.' Kim Namgil was holding Jin by his hand the entire time!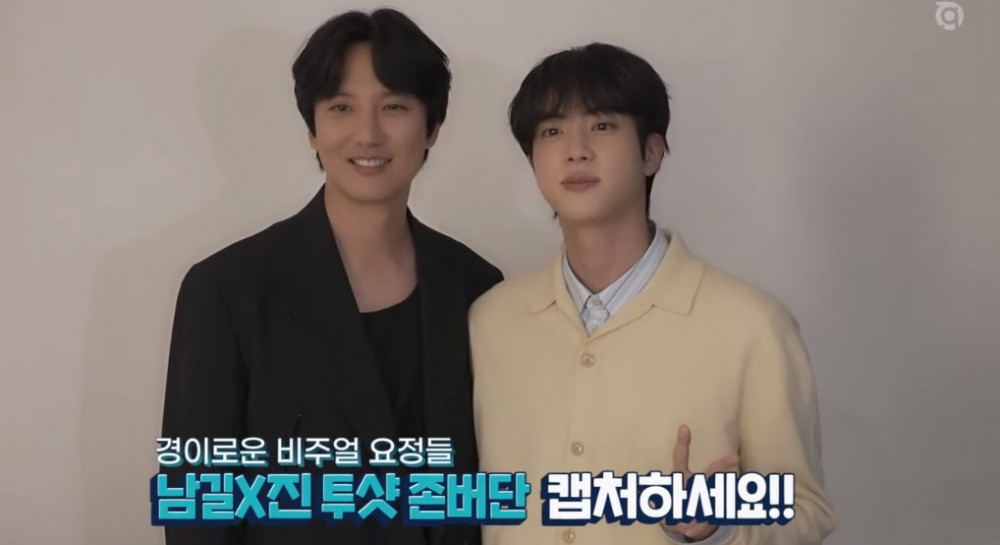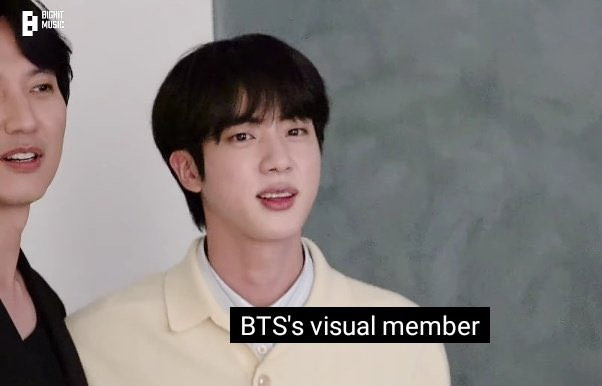 One of the most interesting things that Jin shared in the video was the fact that he got invited to a dinner with A-list actors after the premiere. During that exact dinner, he got to know a senior Korean actor, Jung Woosung, who asked Jin to visit the premiere of "Hunt'. Jin was not certain if he would be able to come, but Jung Woosung insisted that he would be delighted to see him. It seems like Jin made up his mind at the last minute since he posted about visiting the premiere only 2 hours before it started.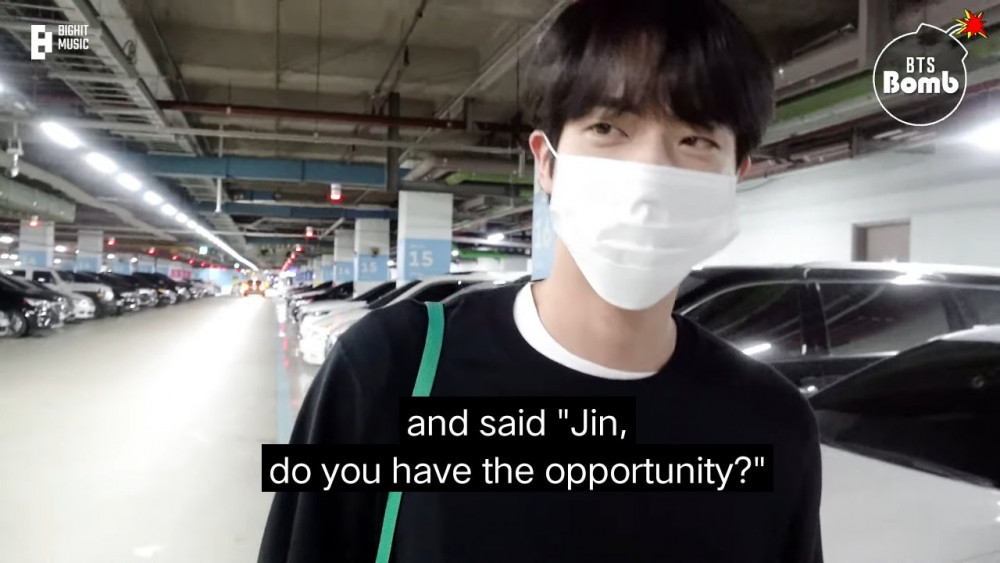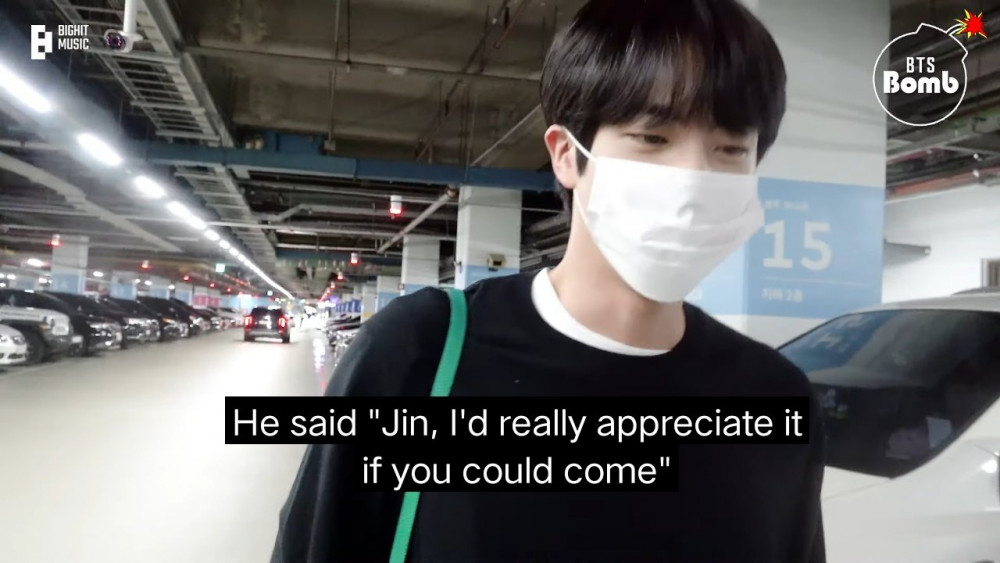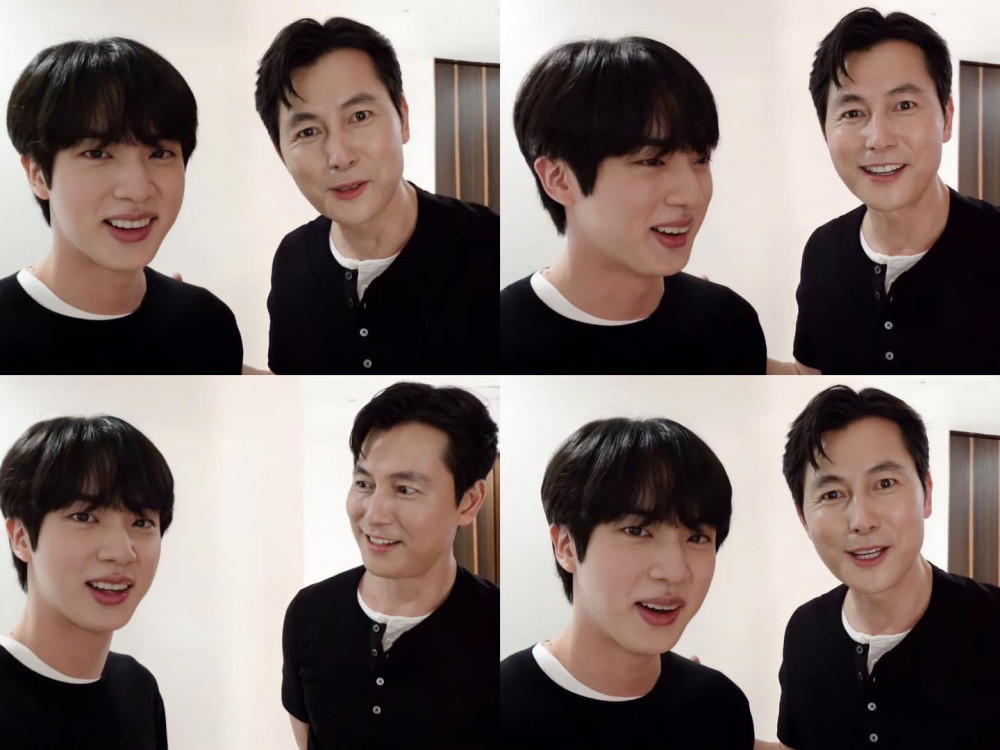 Around that time, the Chungmuro officials (a.k.a. the Korean Hollywood) shared their opinion on Jin through the media. They said that he very much impressed them, and his acting debut was highly awaited. Fans think the Chungmuro officials met Jin at the dinner with A-list actors that he got invited to. We can only guess who else dived into Jin's charms and interesting personality at that dinner. They even hope to meet him often!
At the second premiere, Jin was already way less nervous since he knew what to expect. This time Twitter Korea even held a special live stream for fans that has gained over 1 million viewers. The artist even prepared a little paper saying, 'Fighting! Hunt!' that melted everyone's hearts. Jung Woosung visited Jin's room and, when introducing himself to the BangtanTV camera, told Jin that he would like to think of him as his friend. When answering the media's questions, the famous actor named Jin was the best interlocutor he ever met, and that this 'cute junior' can be compared only to another great interlocutor, a famous actor Ju Ji-hoon. Jung Woosung shared that he would like to put Jin and Ju Ji-hoon together!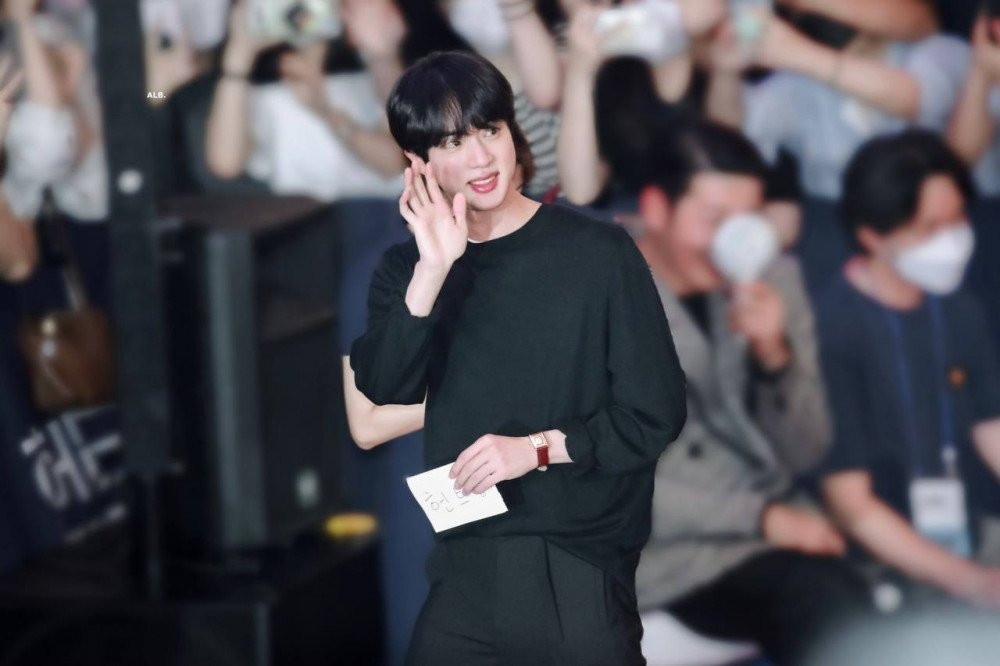 In the video, Jin also mentions working on his music and preparing other good content!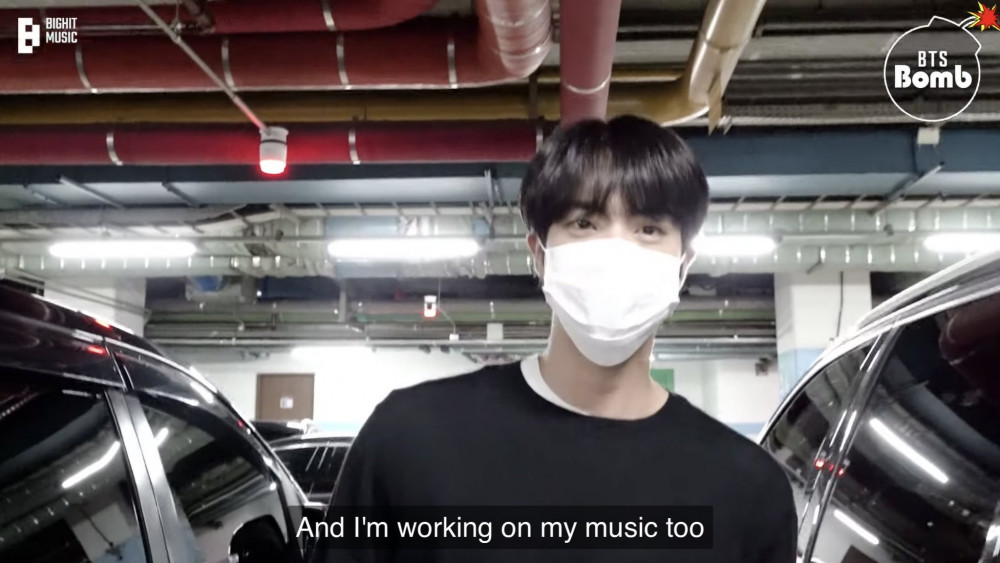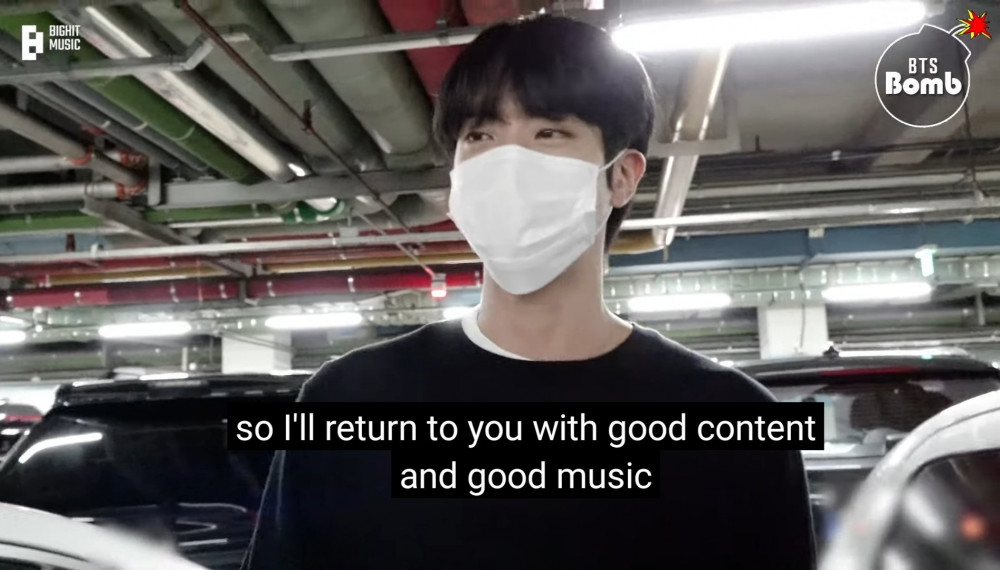 You can watch the entire video on the BangtanTV channel to see Jin being his funny, adorable self and interacting with famous actors.