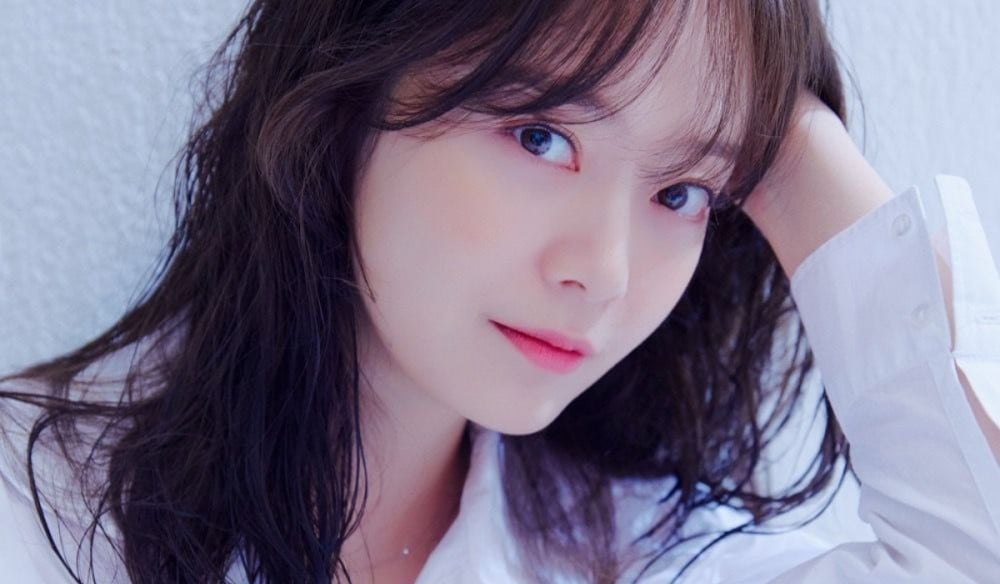 Jeon So Min told the 'Running Man' members she hasn't dated in 5 years.

On the September 18th episode of 'Running Man', Jeon So Min responded to her fellow cast members' nagging about her love life. After harmonizing with Yoo Jae Suk in a bus on the way to a different location, he accused Jeon So Min of going to karaoke recently, saying, "You went to karaoke, right? You 100% did. Otherwise, there's no reason for you to harmonize with me like this."

HaHa, Ji Suk Jin, and Kim Jong Kook then asked who she went with, and Ji Suk Jin added, "You have a man?" Yoo Jae Suk stepped in for Jeon So Min, saying, "That's an excessive leap. Let it go. Don't even ask. Don't dig in. Please turn off your mind whether So Min is dating or not."

Jeon So Min expressed, "There are some things that you oppas block. Someone might be interested in me and not approach me after watching the show... Maybe I just want to date lightly." When HaHa told viewers that any eligible bachelors have to wait 100 days to hold her hand, she yelled, "Stop it! This is why I haven't had a relationship for 5 years!"

In other news, PD Choi Bo Pil decided to part ways with 'Running Man' after 12 years.