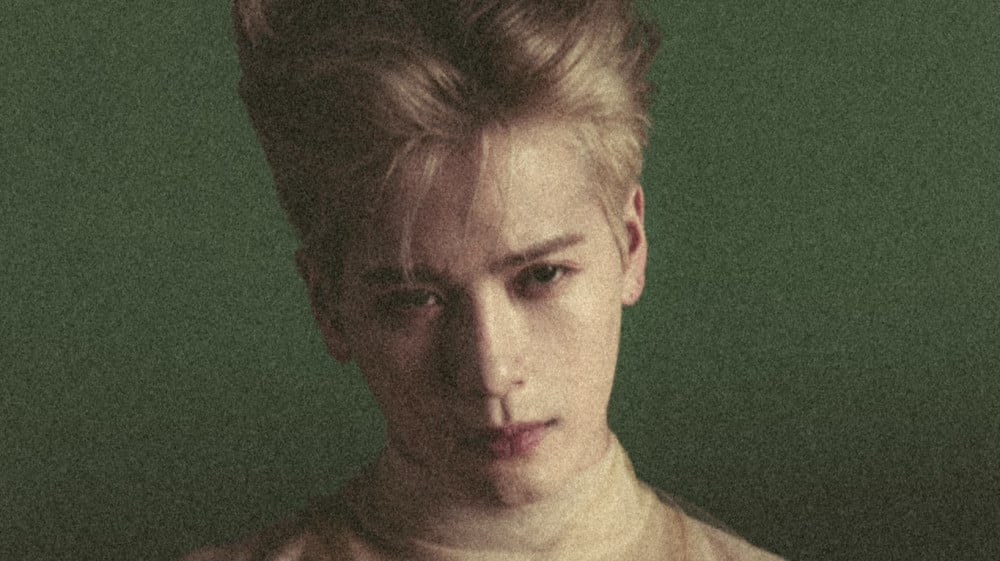 GOT7 member/solo artist Jackson Wang dominated iTunes charts around the world with his latest album!
On September 9, Jackson came back with the release of his sophomore solo album 'MAGIC MAN', which features the title song "Blue". Shortly after their release, the album entered iTunes song charts in various countries around the world, signaling his successful return!
First, 'MAGIC MAN' hit #1 on iTunes 'Top Album' charts in a total of 36 different regions within the first 24 hours, including Argentina, Brazil, Chile, Hong Kong, Indonesia, Malaysia, Mexico, the Philippines, Singapore, Vietnam, and more.
Further, the title track "Blue" topped iTunes charts in 20 countries, including Argentina, Fiji, Malaysia, Thailand, Turkey, and more, as of September 10.
Congratulations to Jackson Wang! Have you watched his music video for "Blue" yet?