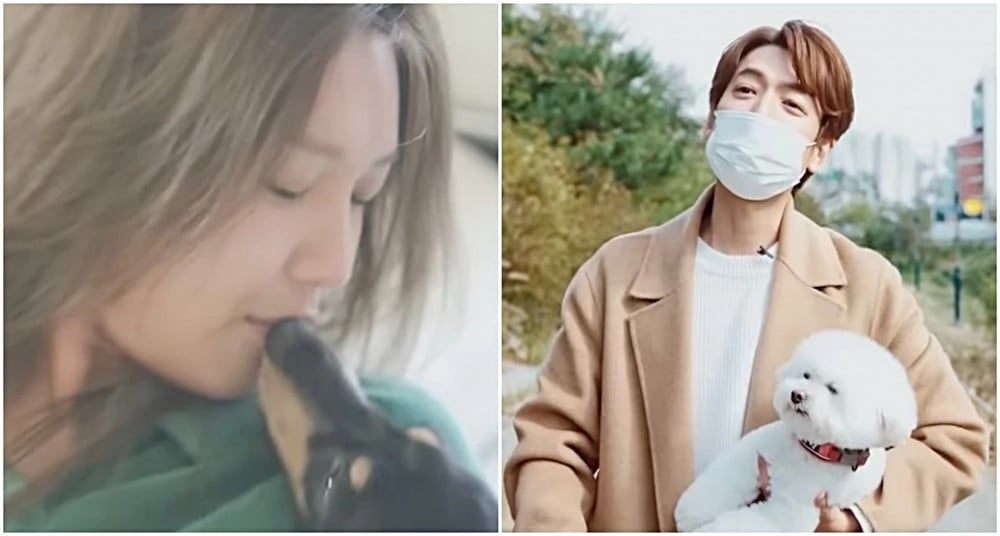 Girls' Generation's Sooyoung showed her daily life, revealing her loving relationship with her boyfriend, Jung Kyung Ho.
In a recent episode of MBC's 'Omniscient Interfering View,' Sooyoung revealed her daily life and showed her home on television for the first time. In the broadcast on this day, Sooyoung's manager revealed that Sooyoung has a chill and laidback personality but also can be a bit lazy. Just like the manager said, Sooyoung was seen lying on the floor in the morning, unwanting to move at all.
Also, Sooyoung introduced her pet dogs, Ho Young and Ae Bong.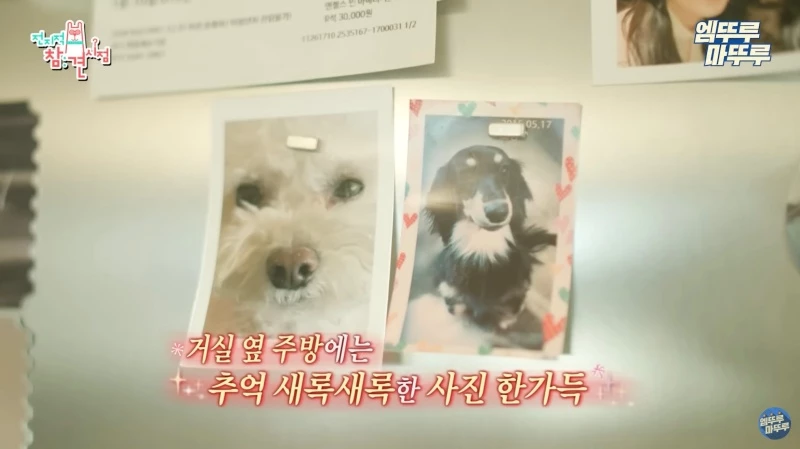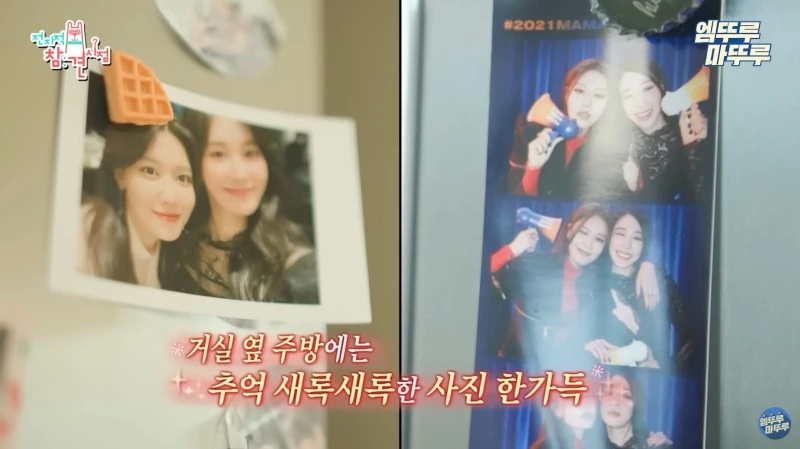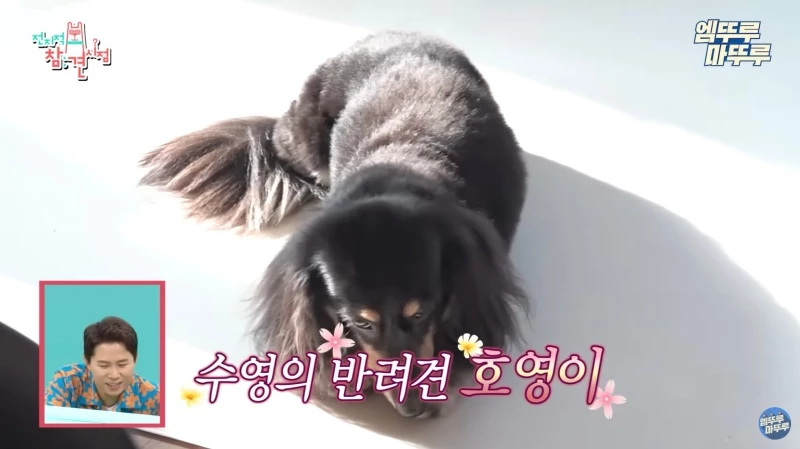 Sooyoung's pet dogs garnered more attention as they were introduced on a YouTube channel that revealed Jung Kyung Ho's life previously. Back in 2020, Jung Kyung Ho appeared on the YouTube channel 'Mono-Tube,' and he was seen taking a walk around his neighborhood with his dogs.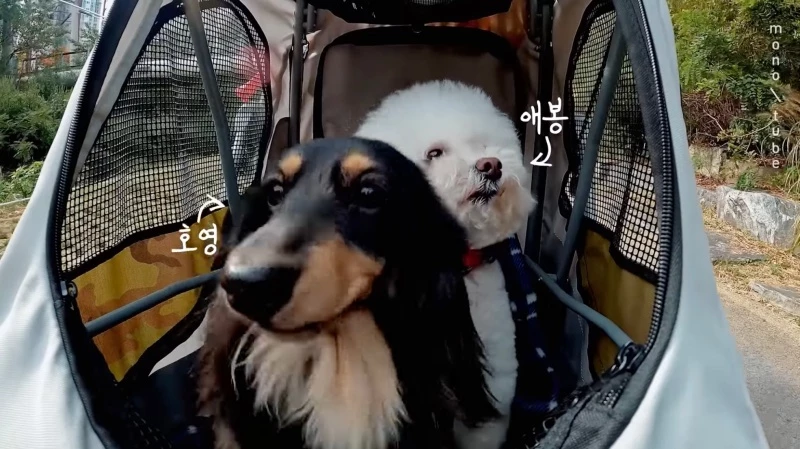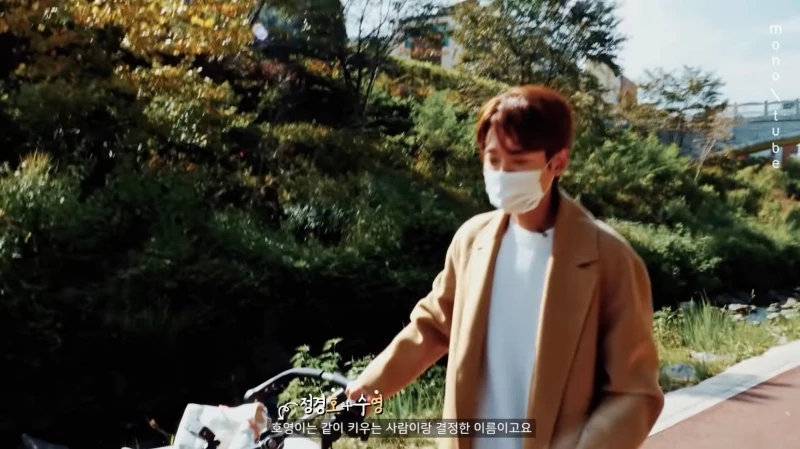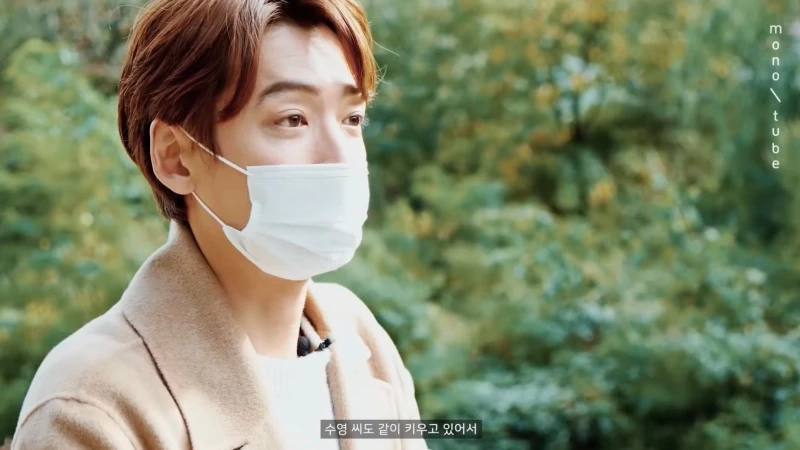 In the YouTube video, Jung Kyung Ho also introduced the two dogs and explained that 'Ho Young' was named by Sooyoung and was a combination of his name and her name. The "Ho" is from his name Jung Kyung 'Ho,' and the "Young" is from Soo 'Young.'
The two dogs were once again seen at Sooyoung's house, just as Jung Kyung Ho had previously revealed. The actor explained that the two takes turn taking care of the dogs. When Sooyoung is busy with work, he takes the dogs, and when he is busy with filming, Sooyoung takes them.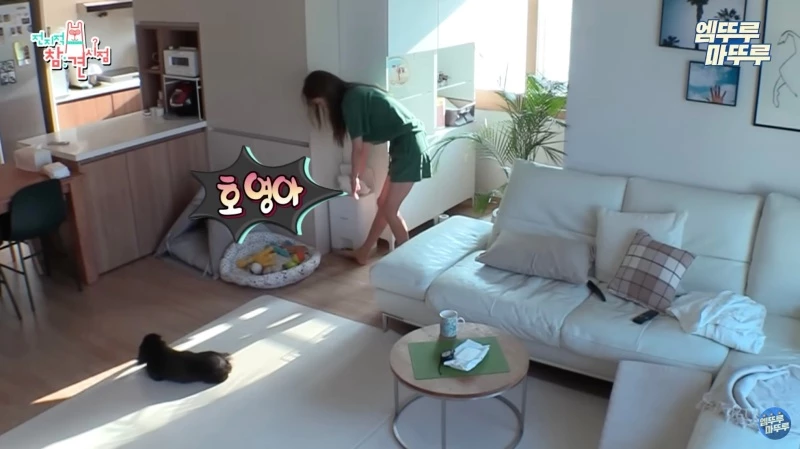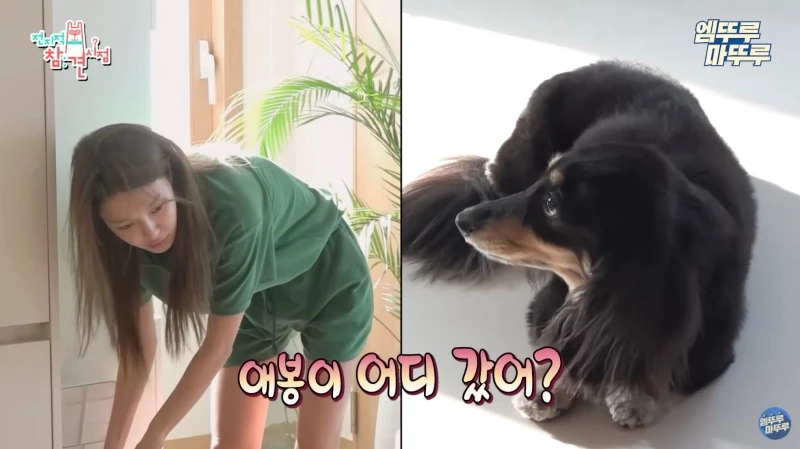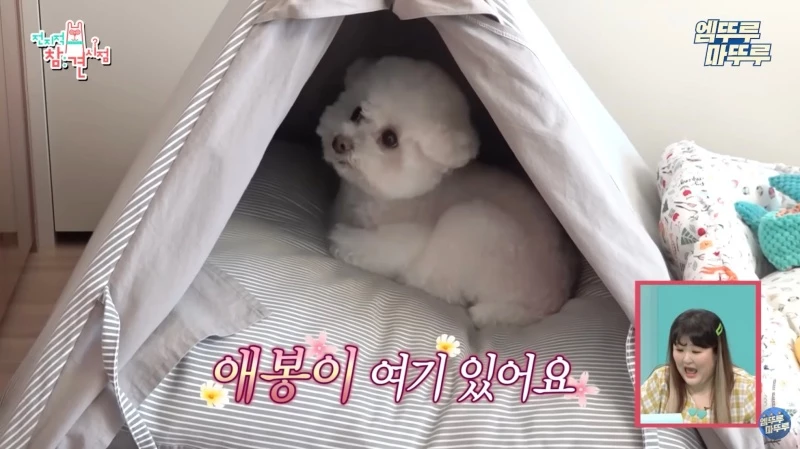 Jung Kyung Ho and Sooyoung have been receiving much love and support from fans as they have been publically dating since 2013. Fans and netizens love seeing the lovely relationship between the two celebrities as they have constantly been growing their love for each other for nearly ten years.