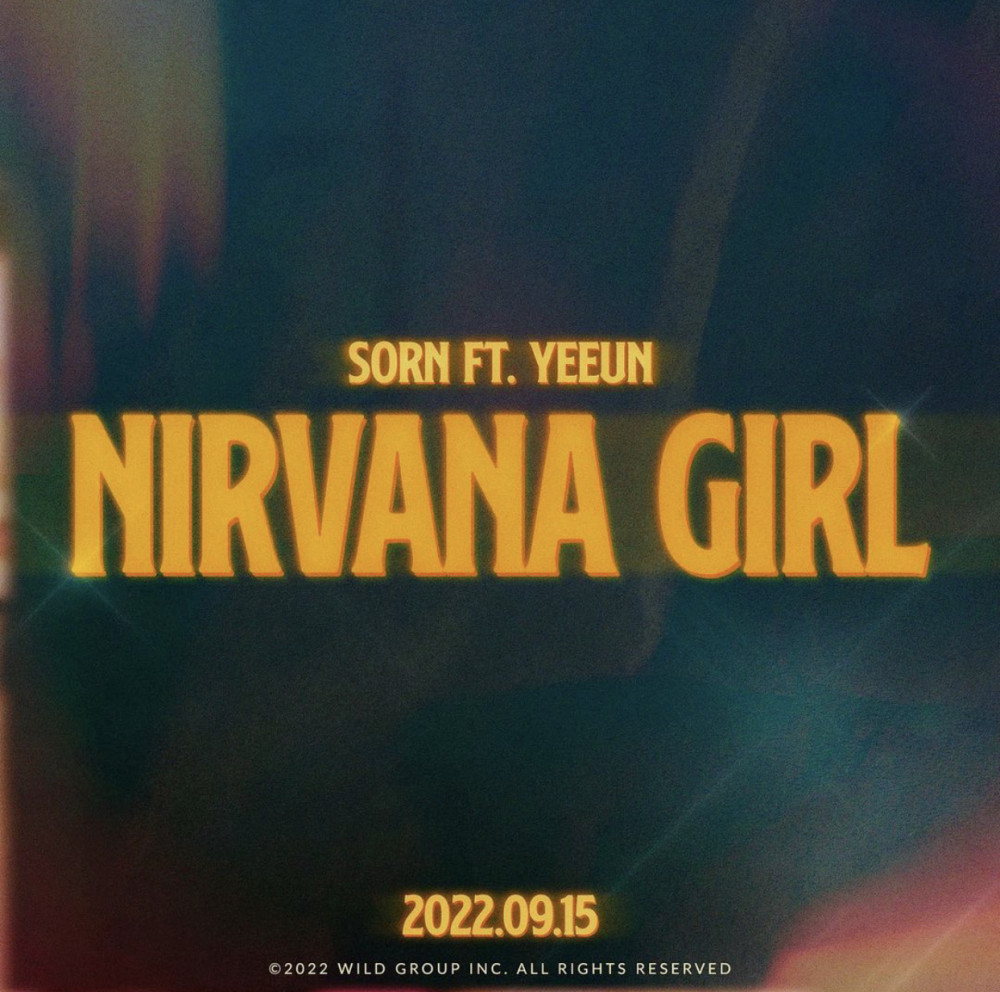 Sorn just released the official poster for her new single 'NIRVANA GIRL' featuring member Yeeun.
Many fans are excited but also wonder why fellow member Seungyeon's name could be seen in yesterday's released spoiler puzzle, even though it doesn't seem like she's featured on the track itself. Some speculate that Seungyeon might have participated in making the choreography for this song.

Stay tuned for more updates; the song will be released on September 15.