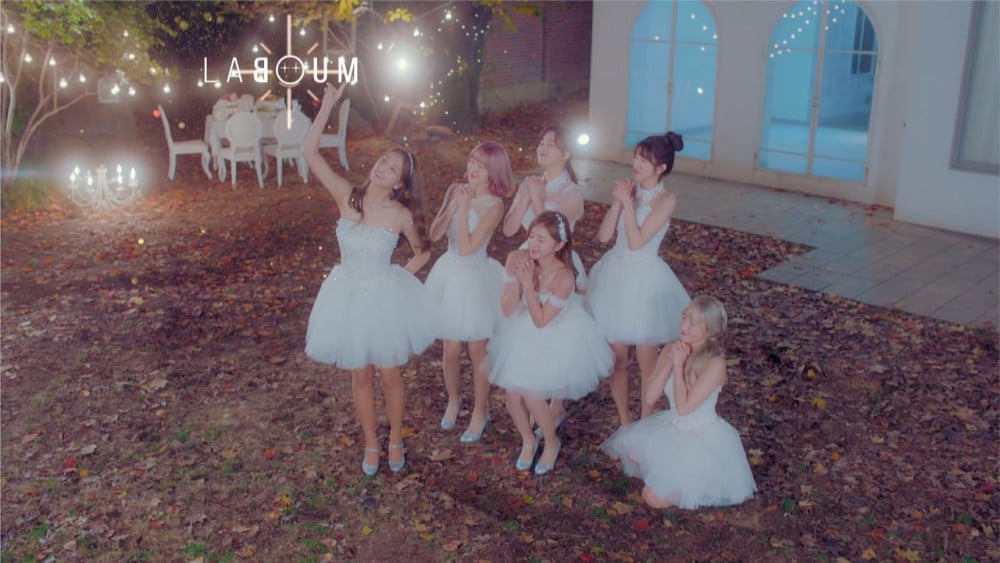 K-Pop has its own subgenres within the big spectrum, and today, we want to discuss an unofficial subgenre that is recognized by quite a plethora of K-POP fans all across the world. Today, we will be discussing a playlist of songs that remind you of a fairytale. These fairytale-esque songs make you feel like you're in your own fairytale and it's an exotic experience just listening to these bops!
Let's grab our favorite story-time jammies and jam out to some of these great songs!
TXT - Run Away
Oh My Girl - Closer
Red Velvet - Happily Ever After
EXO - Don't Go
G-Friend - Mermaid
WSJN - Masquerade
fromis_9 - Glass Shoes
Lovelyz - Rapunzel
Laboum - Winter Story
Do you guys know what we are talking about? These songs are so angelic, and fairytale-like! These are the songs you want to fall asleep to at night for sure -- grab your favorite nightlight, and make sure to tune into these jams before bedtime tonight! What are your thoughts? Is there a song that you also think should have made this list? Let us know in the comments below!