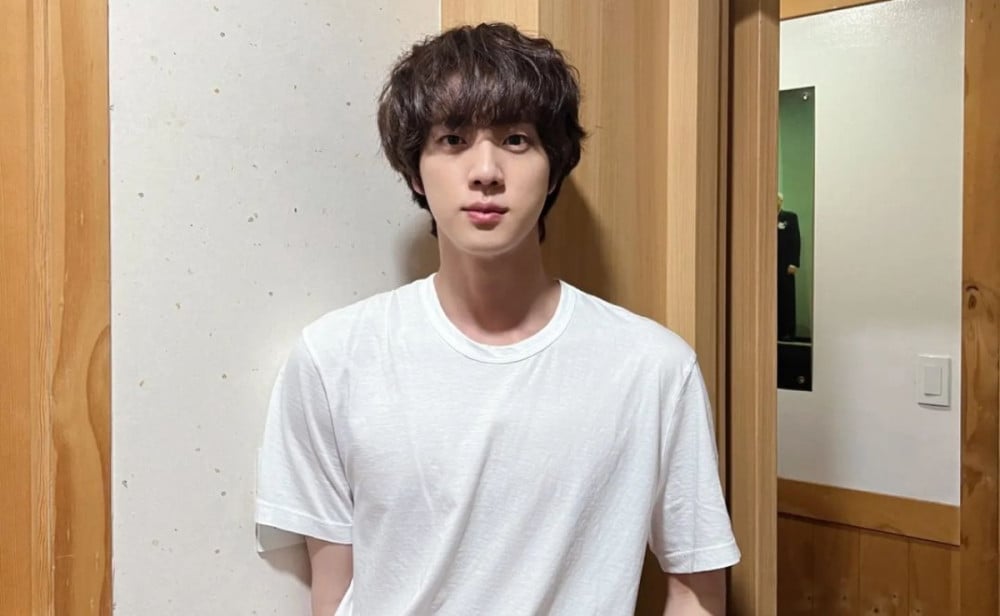 BTS's Jin trended on Twitter worldwide with his bold remark in response to news of Big Hit Music taking legal action.

On September 29, BTS's Jin shocked many netizens when he took to Weverse, a global fan-artist communication platform, to comment on the recent news of Big Hit Music taking legal action. Earlier, Big Hit Music released an official statement, revealing that they are in the process of filing a lawsuit against malicious commenters and online perpetrators for their violation of the company artists' rights.
Shortly after Big Hit Music's official statement was released, Jin took to Weverse and wrote, "What on earth did the malicious commenters do that they're being sent to the prosecutor's office? They're going through all that trouble.." Jin's bold remark on Weverse quickly made him trend on Twitter worldwide with many fans applauding Jin for not being afraid to speak out on the matter.
Jin's comment on Weverse: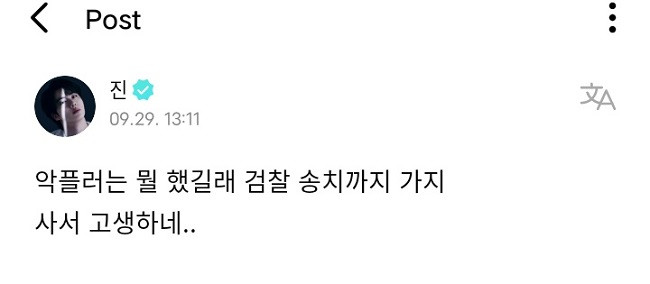 BTS's Jin trending on Twitter worldwide: