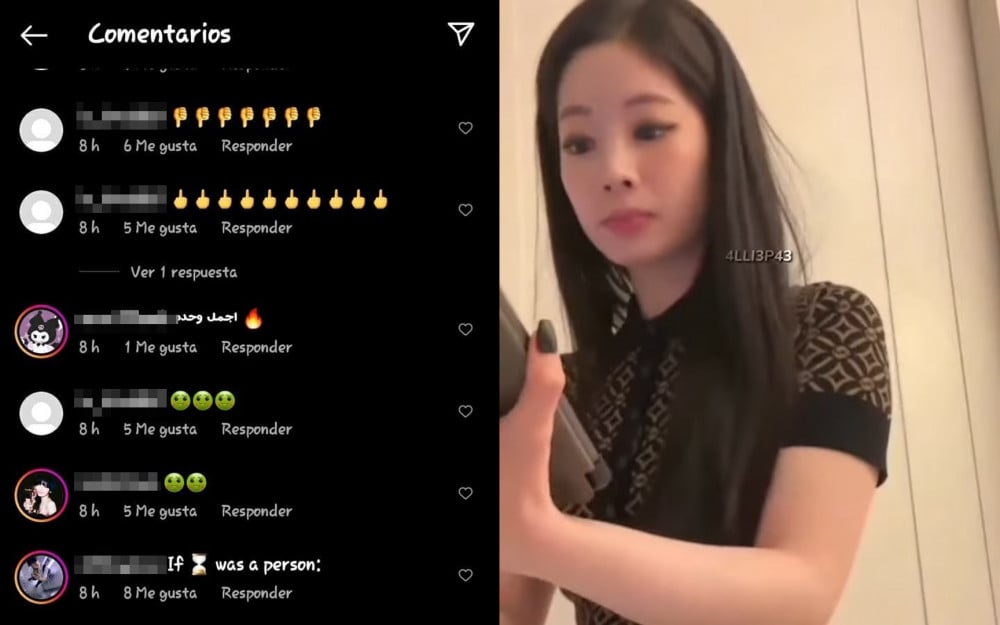 There is another drama that is being stirred up as another idol has become victimized by the social media comment terror.
The incident started when TWICE's Dahyun was doing a live broadcast on the fan chat platform Bubble. During the broadcast, BLACKPINK's song, specifically Lisa's "LALISA," played from Dahyun's phone. Dahyun began nodding her head to the beat and quickly explained that she doesn't have YouTube Premium and it was a YouTube ad. After waiting for the skip button to pop up, Dahyun pressed it to skip the ad.
This triggered some unruly fans to herd to Dahyun's Instagram and leave comments terrorizing her social media.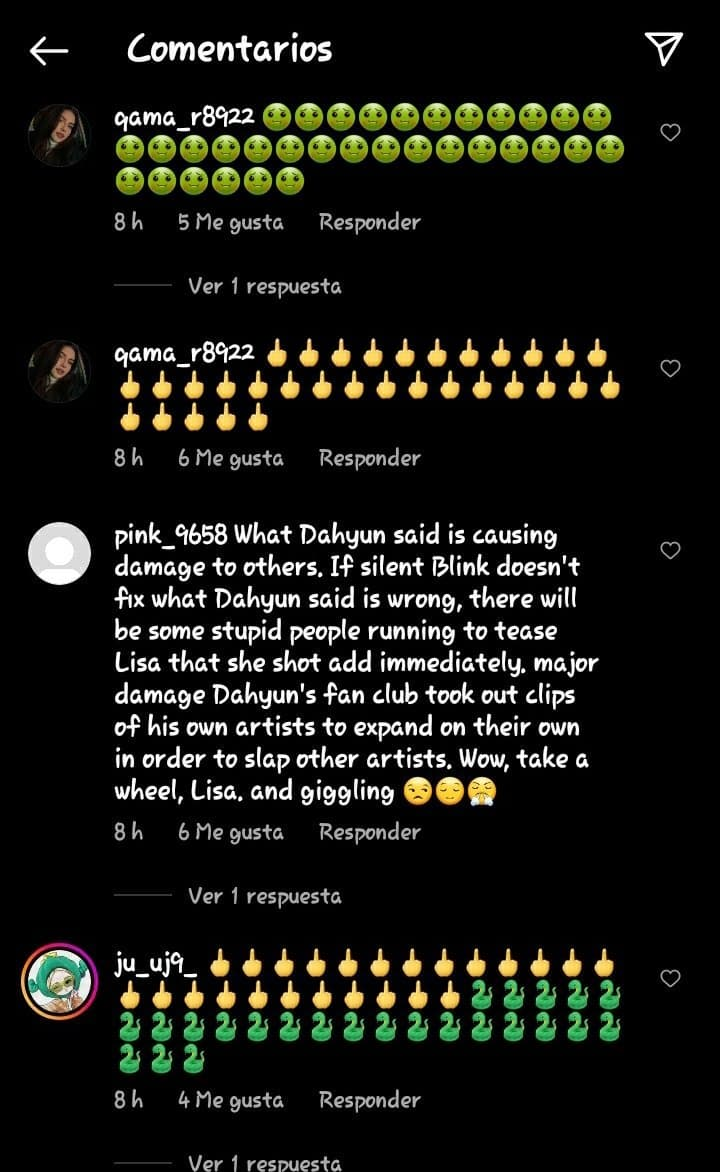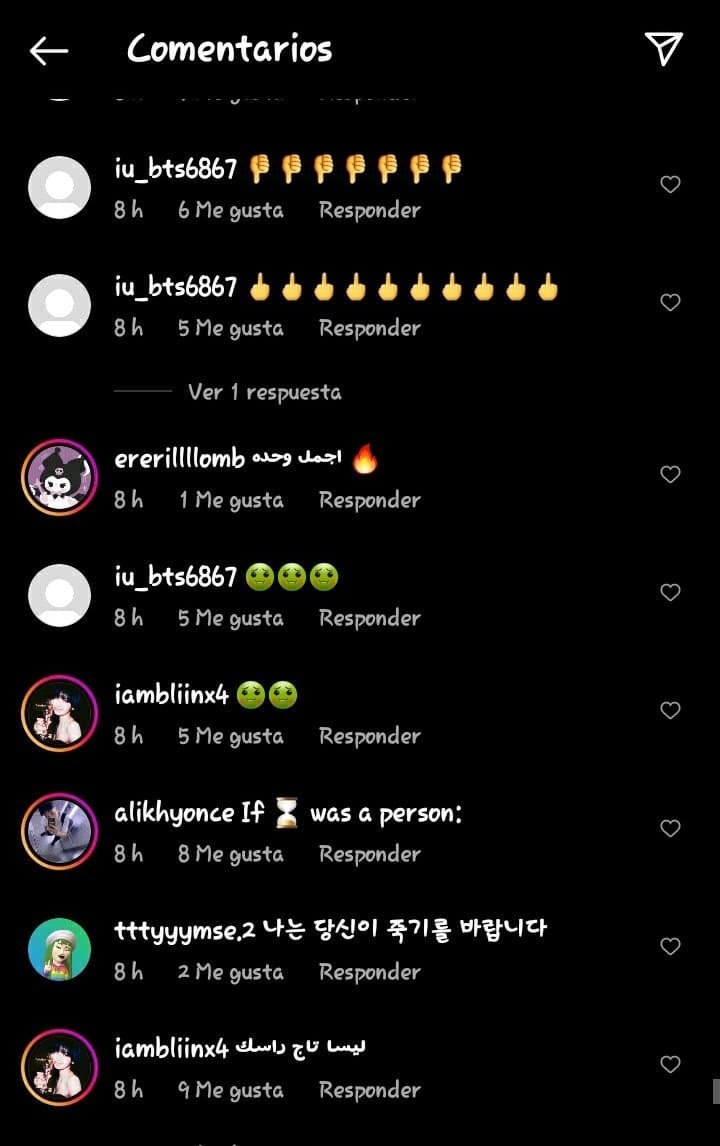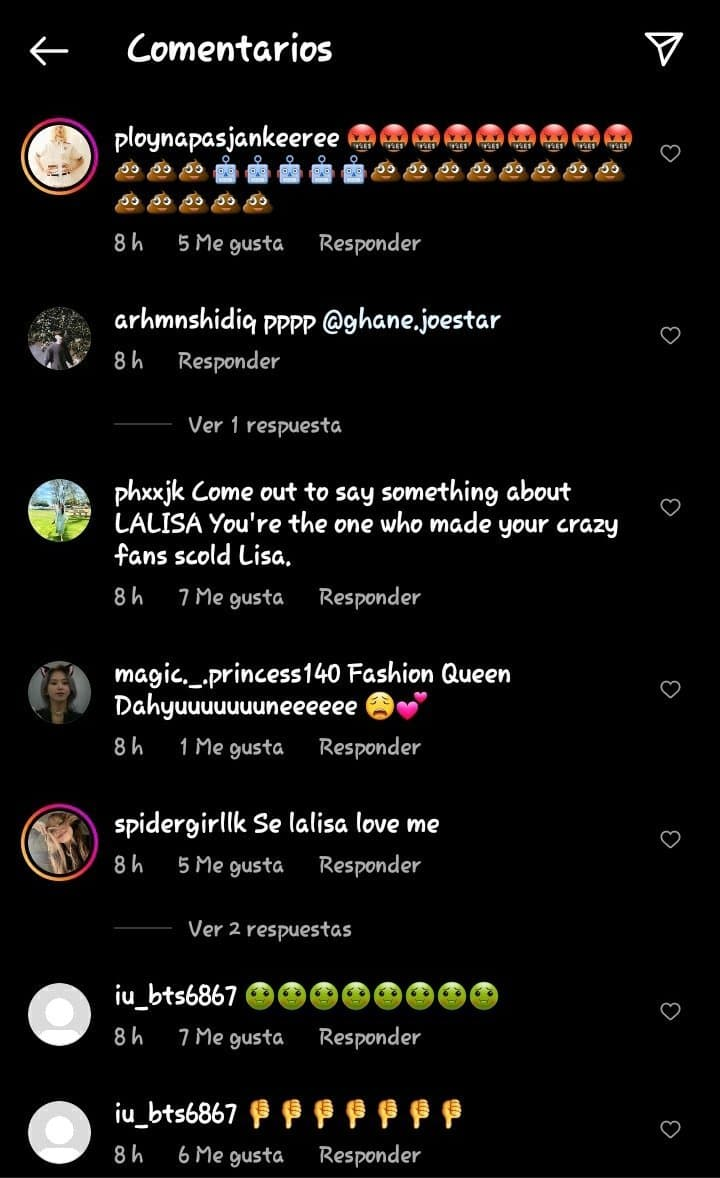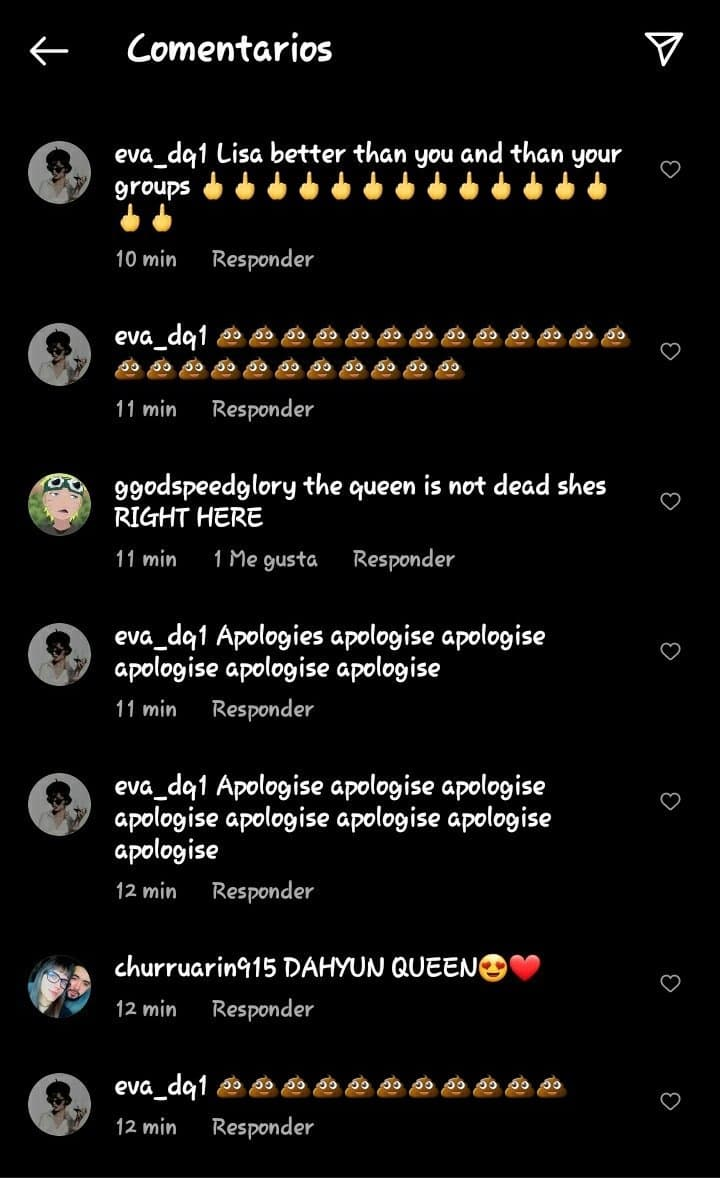 These fans gathered on Dahyun's Instagram and left comments demanding that the TWICE member apologize and left various emoticons slandering Dahyun.
One K-netizen shared this in an online community and recalled the time when similar unruly fans also terrorized Chaeyoung's Instagram when she dyed her hair orange. These fans claimed that Chaeyoung copied Lisa's hair color back in 2018.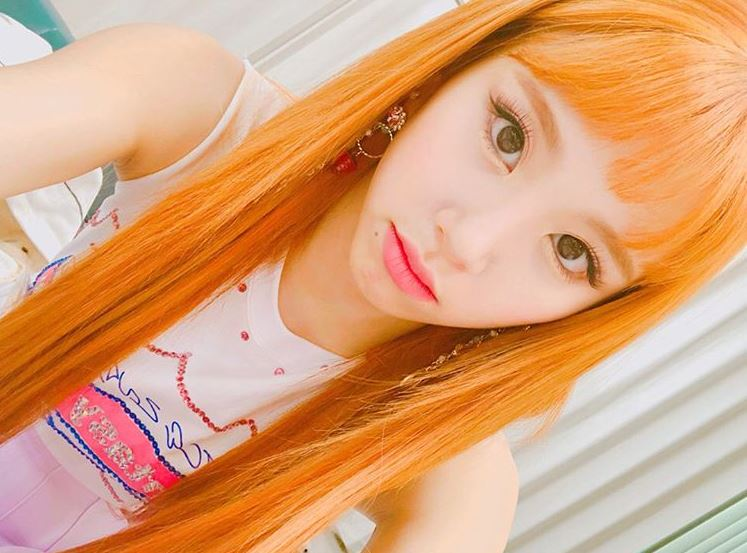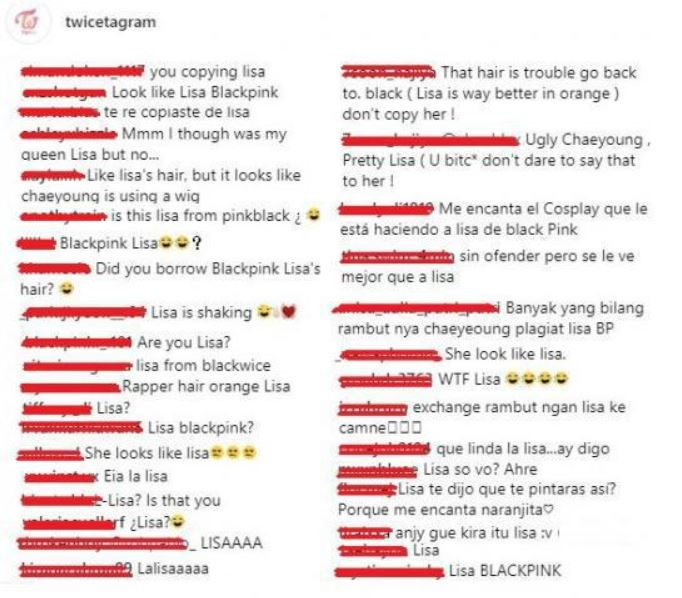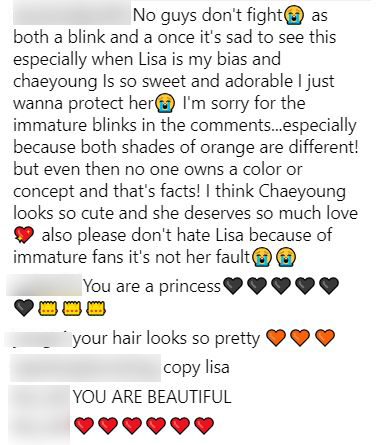 This started another debate where rational fans defended Dahyun, explaining how BLACKPINK members suffer in the same way, so it's hypocritical for these unruly fans to do this to other idols.
Netizens commented, "There are TWICE fans who slander BLACKPINK on online communities like here on Nate Pann," "TWICE fans also attack other girl group members too but that's okay? They get upset when their members get attacked by other people," "BLACKPINK fans suffered more by TWICE fans, lol," "Dahyun is the victim here, why are BLACKPINK fans getting upset here?" "Those fans are international BLACKPINK fans," "But does Dahyun really need to be attacked for what she did?" "Always overreacting fans," "Why are they overreacting?" and "All fandoms are the same in my opinion. lol."