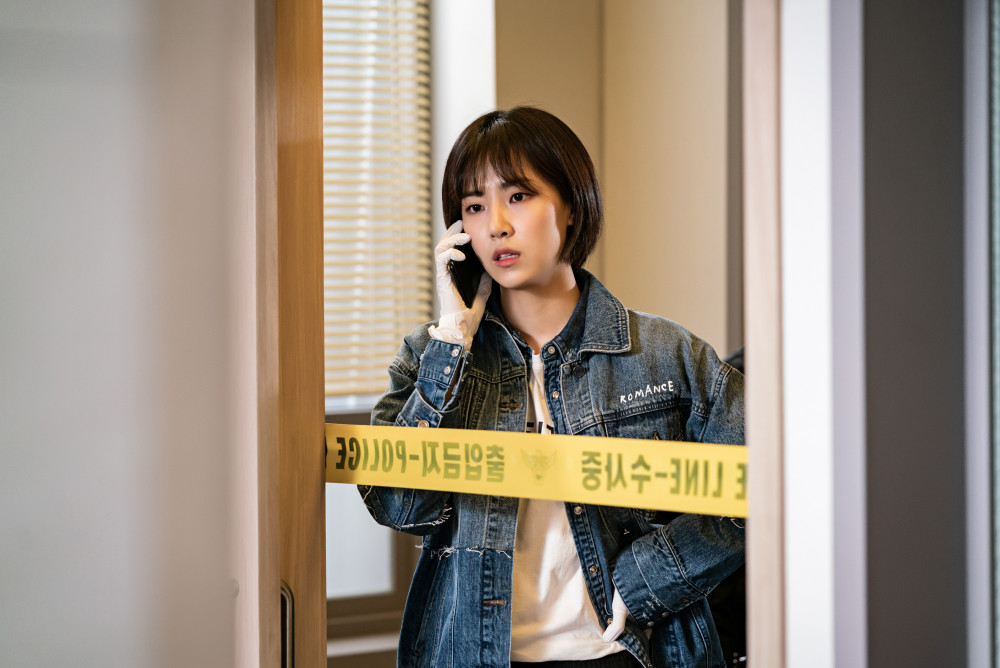 Actress Bae Da Bin said she had to reveal VERIVERY's Hoyoung was her brother due to dating rumors.
On September 26th, the actress held an interview to commemorate the KBS drama series 'It's Beautiful Now' finale. This was her first leading role since her debut in 2016. During her interview, she shared a funny episode about how she had to reveal VERIVERY's Hoyoung was her brother.
"Hoyoung is the only brother I have among my 5 siblings. I was and still am very close to him. At first, we tried not to reveal our relationship in case one of us would hurt the other unintentionally. But dating rumors started circulating after we went to an amusement park together and shared pictures of a dog that I was temporarily taking care of, so we had to dispel those rumors."
She continued, "I actually didn't mind that I was mistaken as his girlfriend. Because it sounds like we were taking good care of each other as siblings. Since we work in the same industry, there are some things that he understands without me having to explain. I sometimes look at my brother and get motivated to work hard just like him."