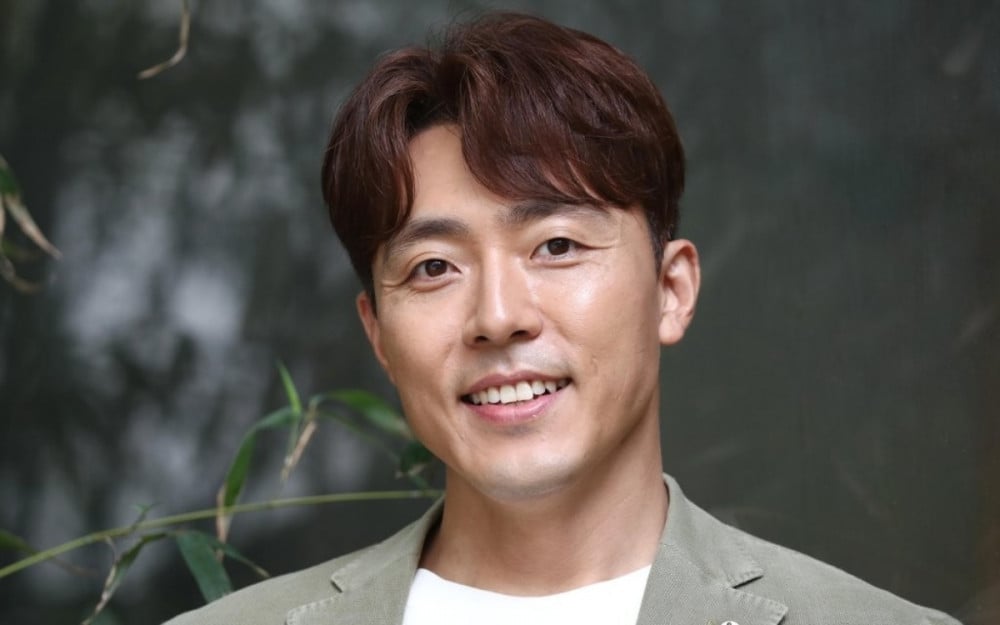 Actor Lee Moo Saeng firmly denied his involvement in the latest news of an actor in his 40s being arrested on drug charges.
On September 10 KST, Alien Company released an official statement to deny that Lee Moo Saeng is the actor who was recently arrested on drug charges.
Below is Alien Company's official statement:
"Hello. This is Alien Company. Our company artist's name has been mentioned in relation to the recent news of an actor in his 40s arrested on drug charges, and allegations have been made that this is actor Lee Moo Saeng. We saw that this false information has been spreading through various online communities and social media pages.
We firmly state that actor Lee Moo Saeng has no affiliations with the incident, and we will strongly respond with legal measures if the unfounded rumors continue to spread.
We will continue to do our best to protect the actor under our management.
Thank you."