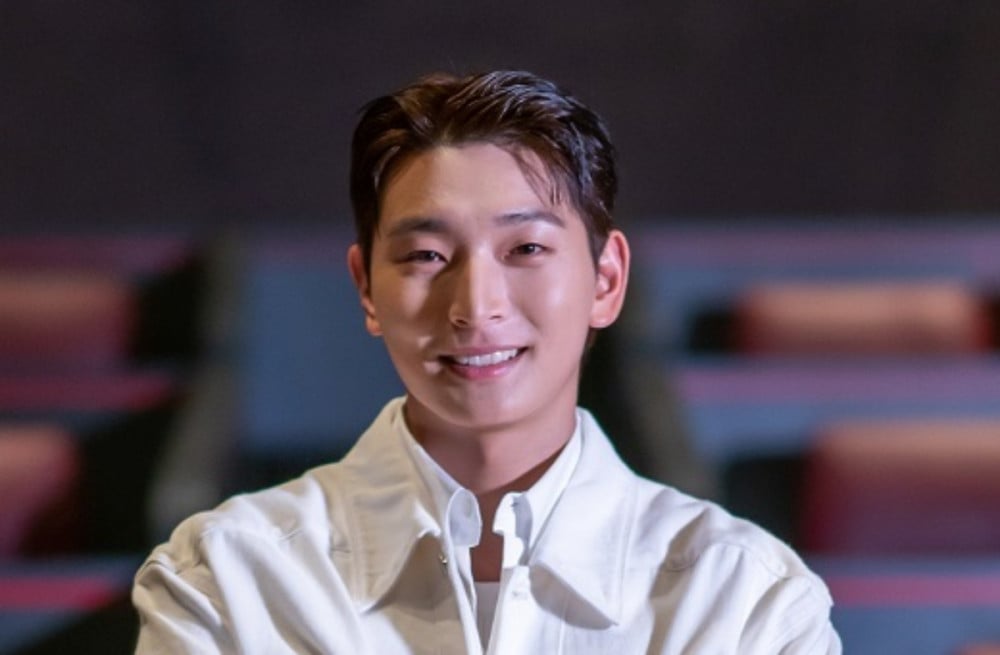 2AM's Jinwoon revealed his plans to release a solo album.
On September 14 KST, 2AM's Jinwoon sat down for an interview to talk about his upcoming movie 'Oh! My Ghost'. The film 'Oh! My Ghost' is a comic horror film that follows the mysterious events that occur inside a filming studio. Here, Jinwoon plays the main role of Tae Min, who gets hired by a filming studio thanks to his special ability to see ghosts.
In addition to his acting comeback, Jinwoon also hinted at returning as a singer with a new solo album. Jinwoon stated, "I have a solo album ready. I just have to decide when to release it. [My album] was completed during the time that I was filming 'Oh! My Ghost', but I couldn't find the right timing to release it. I'm not in a rush, so my plans are to release it when I get the opportunity to show you a well-made [album]."
Meanwhile, the film 'Oh! My Ghost' will be released in theaters on September 15 KST.