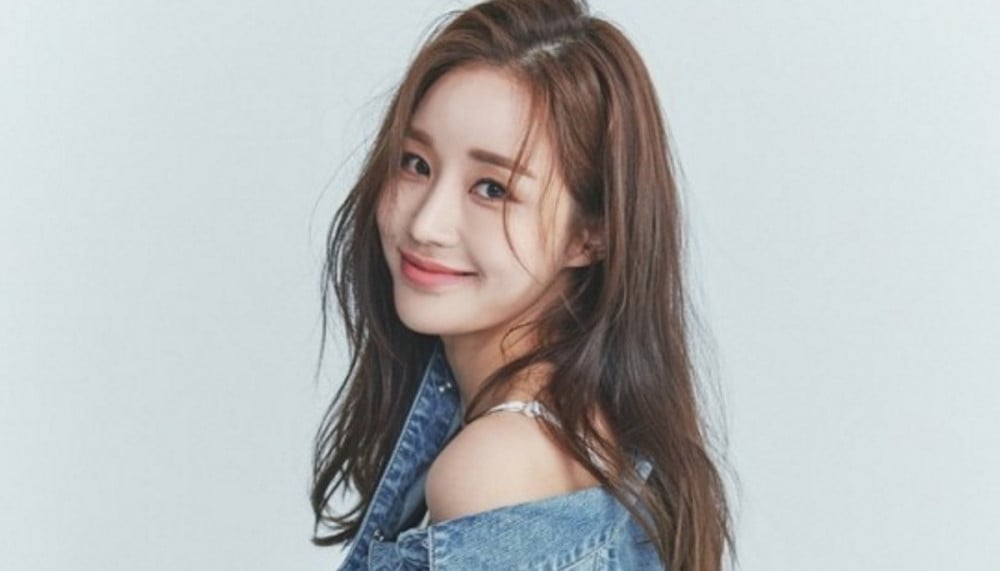 'Young Lady and Gentleman' actress Yoon Jin Yi is set to tie the knot!

On August 25, Yoon Jin Yi is reportedly tying the knot with her non-celebrity boyfriend on October 22. They're currently said to be preparing for the ceremony and confirming details.

Her label Management Redwoods also confirmed the actress will be marrying a non-celebrity 4 years her senior in Seoul.

Congratulations to Yoon Jin Yi and her fiance!