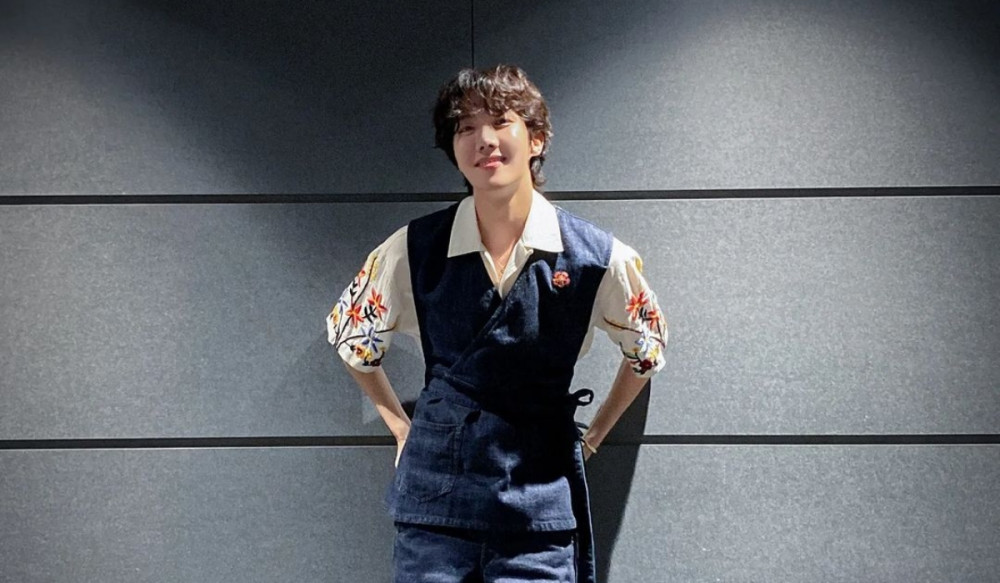 BTS's J-Hope warmed hearts with his recent act of generosity.
On August 18 KST, it was revealed that BTS's J-Hope had donated 100 million won (~$76,099 USD) to the Hope Bridge Korea Disaster Relief Association, to help with the damages caused by South Korea's recent record-breaking heavy rainfall in the central region area. Kim Jung Hee, the secretary general of Hope Bridge stated, "We thank J-Hope for his big heart for his neighbors who were affected [by the rainfall]. We will do our ultimate best to ensure that his warmth will be fully delivered to the victims."

With his donation, J-Hope naturally joined the Hope Bridge Honors Club, a group of donors who make high value donations.