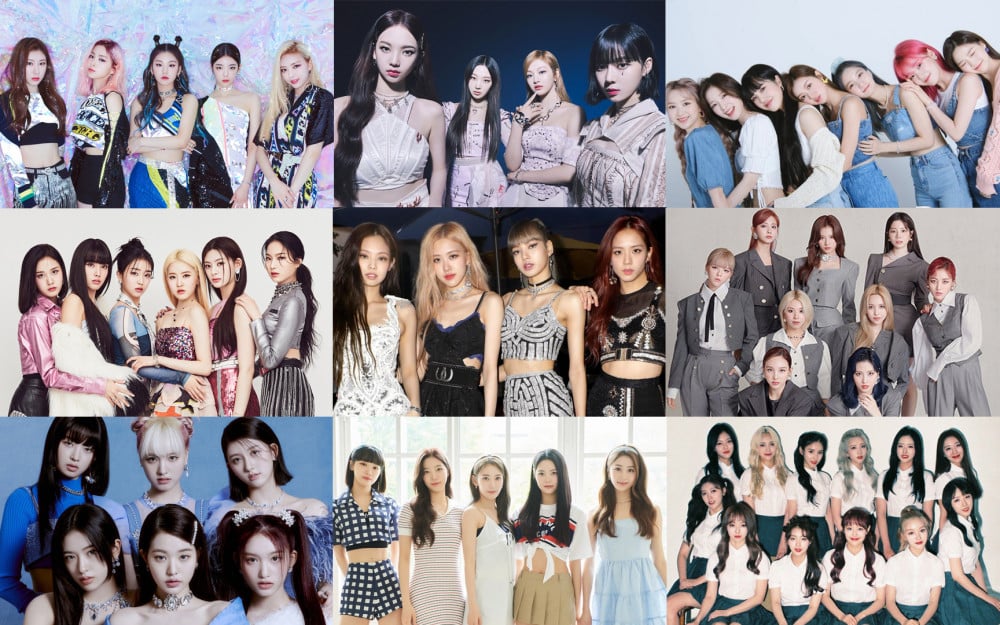 South Korea is the mecca of idol groups as there are numerous idol groups that have debuted in the small peninsula.
Behind these artists are the agencies that produce and manage them. In South Korea, the entertainment business is one of the biggest industries, and there are many management agencies that are currently active.
Since there are so many entertainment agencies, there is a clear distinction between these companies, such as the concept and overall vibe they give off. For example, YG Entertainment has an overall distinct hip-hop image the company carried over the years, while SM Entertainment has a more lovely and soft vibe.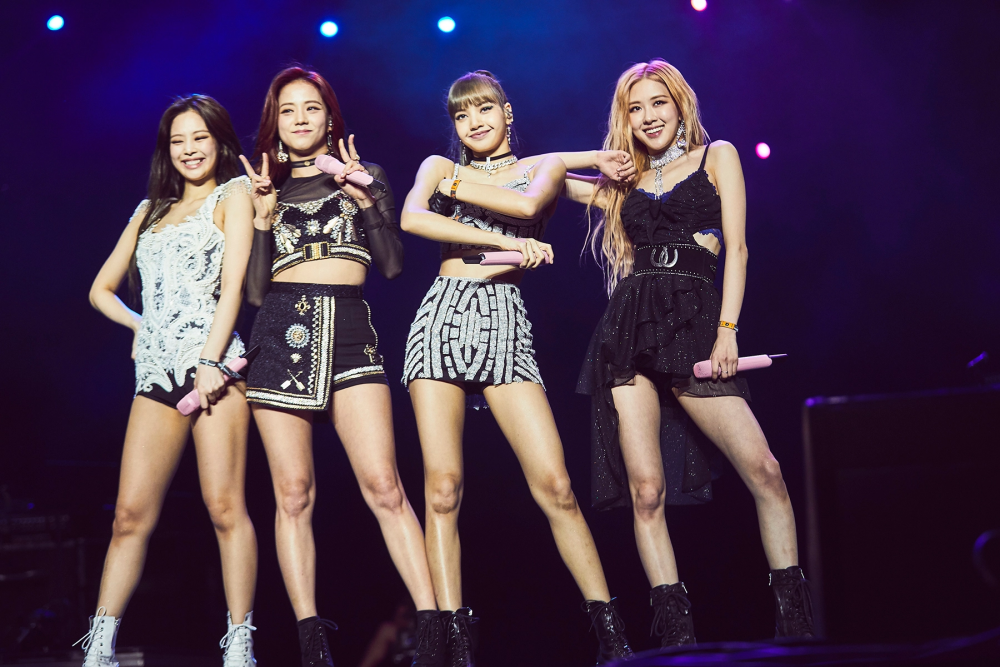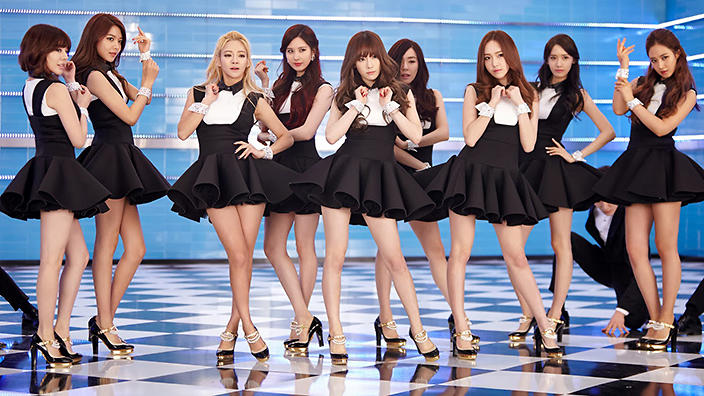 Likewise, there are companies that are known to produce male idol groups better than female idol groups and vice versa.
So, when you think of female idols, what is the first agency you think of?
Korean netizens gathered in an online community to give their answers to this question. Netizens commented, "SM?" "JYP," "It's either SM or JYP," "JYP," "JYPE," "SM but then I can't really think of any other company," "These days it's JYP," "JYP," "SM" "JYPE," JYP," "JYP and Starship," "JYP, Starship" and, "I think HYBE is doing well these days too with female idols but they're more like newly rising one than an established one."

What is the first agency you think of when you think of female idols?