The new drama 'Big Mouth' starring Lee Jong Suk and YoonA has crossed the 10% view rating mark.
The MBC drama 'Big Mouth' follows the story of Park Chang Ho, a lawyer who only has a 10% winning rate, and he gets embroiled in an incident and becomes known as the biggest con artist 'Big Mouse' overnight. He now has to uncover the true 'Big Mouse' and fight to protect his family.
'Big Mouth,' which aired for the first time on July 29, reached the 10% mark on August 13 reaching a 10.8% viewer rating (Nielsen Korea, national standard). The drama continued to gain popularity as the drama reached 11.2% on August 19 and 10.3% on August 20 remaining in the double digits.
Earlier this year in January, 'The Red Sleeve' starring Lee Jun Ho reached 17.4% as the highest rating but the following dramas such as 'Tomorrow' starring Kim Hee Sun and 'Doctor Lawyer' starring So Ji Sub remained in the2-3% and 6-7% respectively. Therefore, 'Big Mouth' has brought up the rating to the double digits reviving the MBC channel.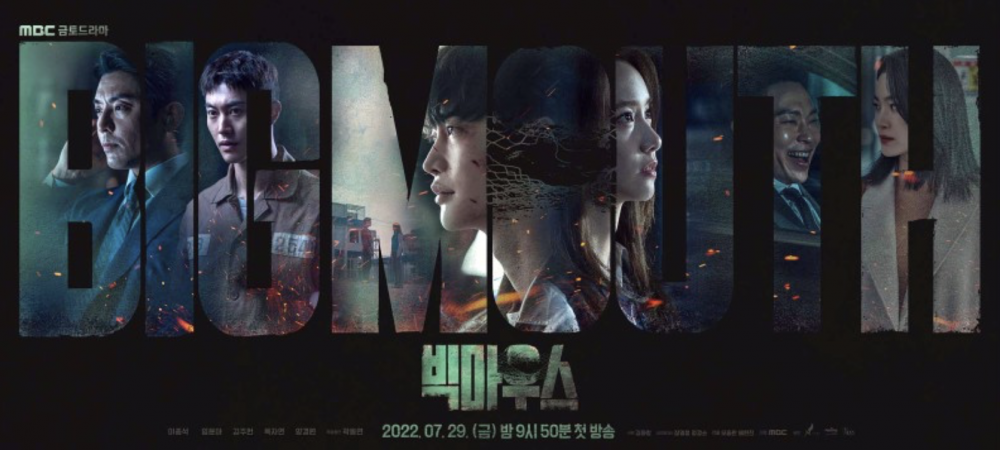 The reason behind the popularity might be thanks to the cast members who are doing an amazing job leading the suspenseful and intense story.
Lee Jong Suk, who returned to the small screen for the first time in three years after the tvN drama 'Romance is a Bonus Book', which aired in 2019, is immersing viewers in his passionate performance. His acting allows viewers to forget he had been taking a break from acting as he had to serve his mandatory military service.

Also, Lee Jong Suk, who played mostly good and upright characters in his previous work, is showing off a completely different side to his charms and showing a wide range of acting spectrum as before.

YoonA also garnered much attention as she takes on a role of a married woman for the first time on screen. She plays the role of Park Chang Ho's wife, Go Mi Ho.

Although she nags her husband and says he is incompetent, she does not hesitate to jump into dangerous situations if it will help her husband. Go Mi Ho even went into the Gucheon Hospital to find an unpublished thesis by Professor Seo Jae Yong (played by Park Hoon) to prove that her husband is not 'Big Mouse.'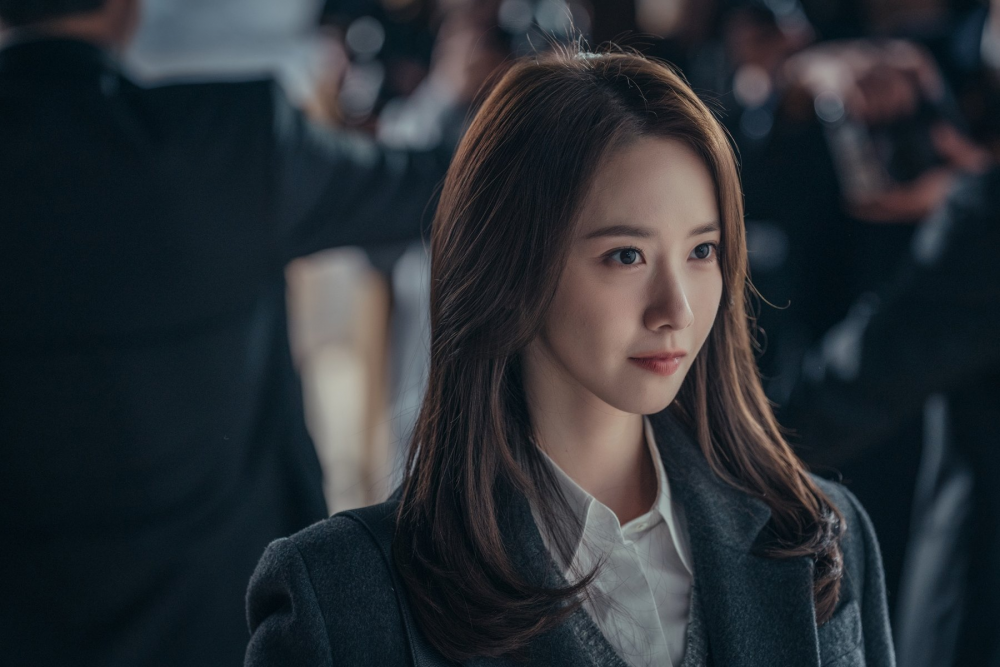 Above all else, the thrilling storyline is playing a huge role in drawing viewers to the drama. While Park Chang Ho is pretending to be the 'Big Mouse' to survive, the real 'Big Mouse' is still active underground continuing their activities. Therefore, Park Chang Ho continues to remain sharp and tries to find who the real 'Big Mouse' is. That is why each character is under suspicion while the protagonists investigate and try to find this figure.
Even the viewers are asking "Who is 'Big Mouse'?" as they continue to watch the drama and this suspense is continuing to bring them to watch the newly airing episode every week.