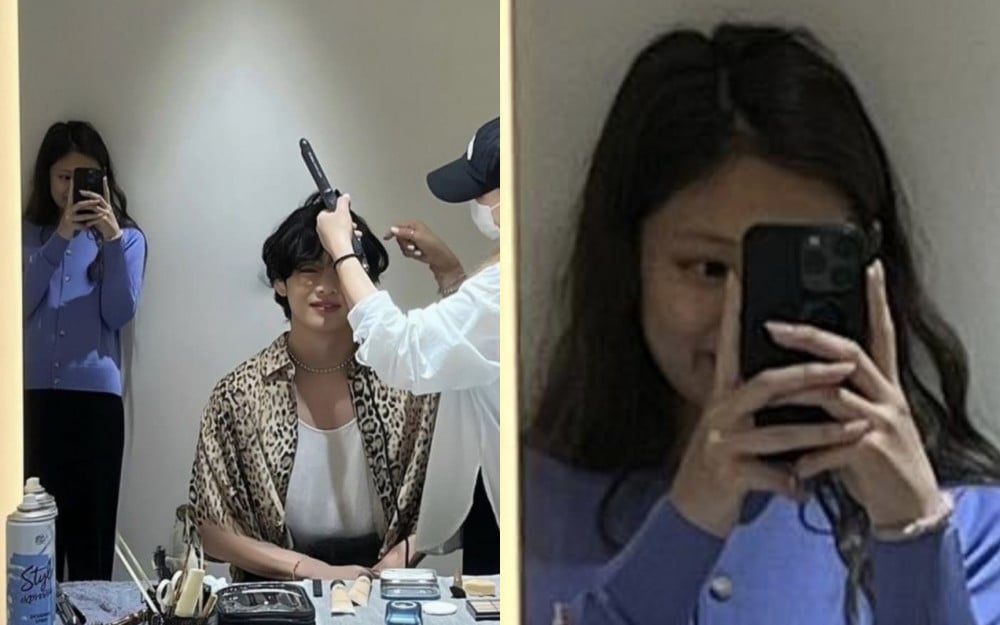 Recently, the dating rumor between BTS's V and BLACKPINK's Jennie was sparked once again after a new photo surfaced online.

On August 23 KST, a new image of BTS's V and BLACKPINK's Jennie circulated online by international users, causing a heated debate about whether the photo was photoshopped or not.
In the photo, Jennie is seen smiling and taking a mirror selfie with her phone as V is getting his hair styled. As with the pair's previous photo, where they were allegedly seen driving together on Jeju Island, the recent photo was met with skepticism, and many thought it was photoshopped. Some stated that Jennie's hair shadow is proof that it is photoshopped.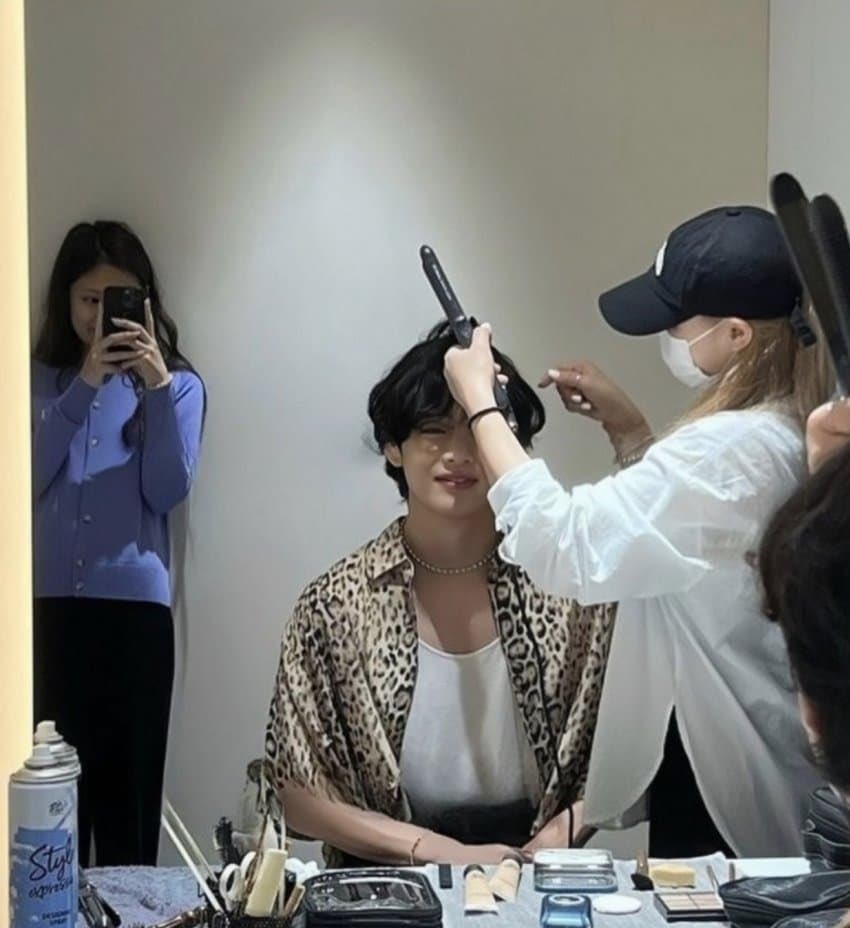 However, others claimed that the lighting from above would result in the shadow looking that way. Internet sleuths also pointed out that the phone, bracelet, and cardigan are all owned by Jennie.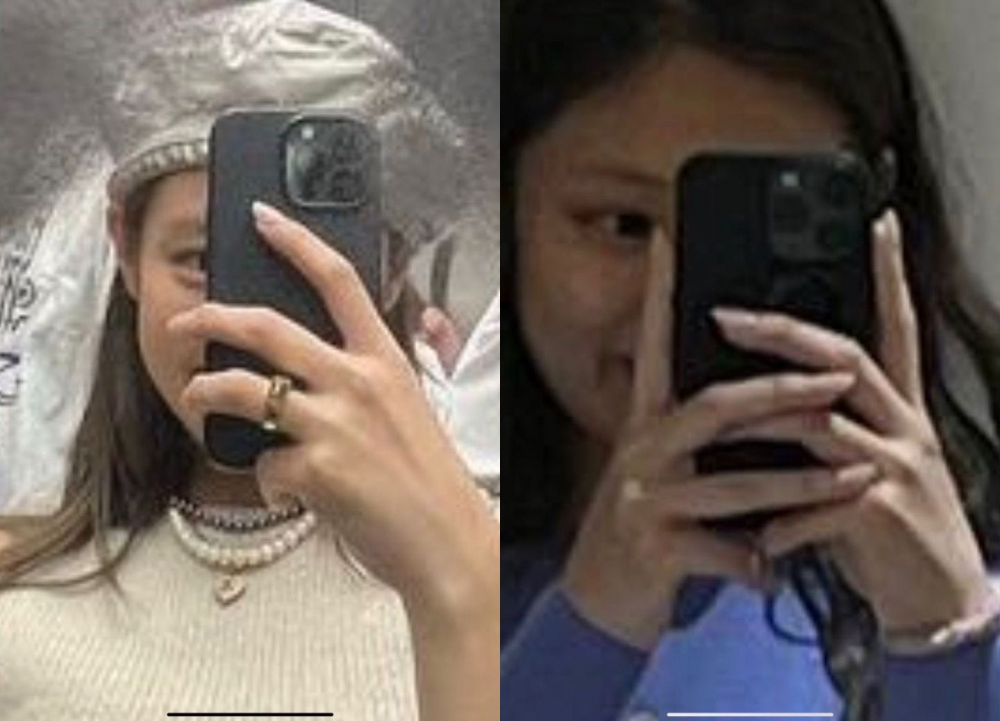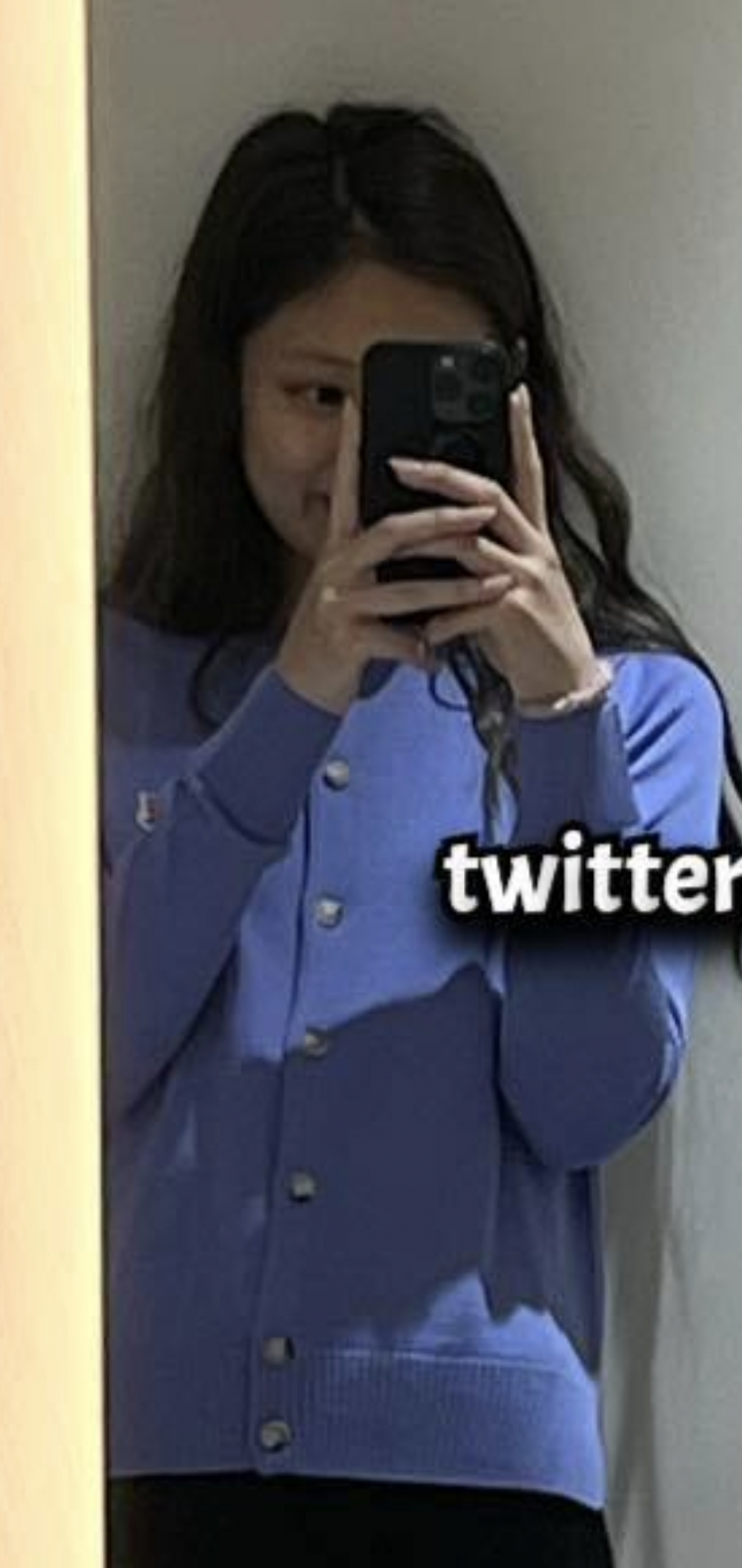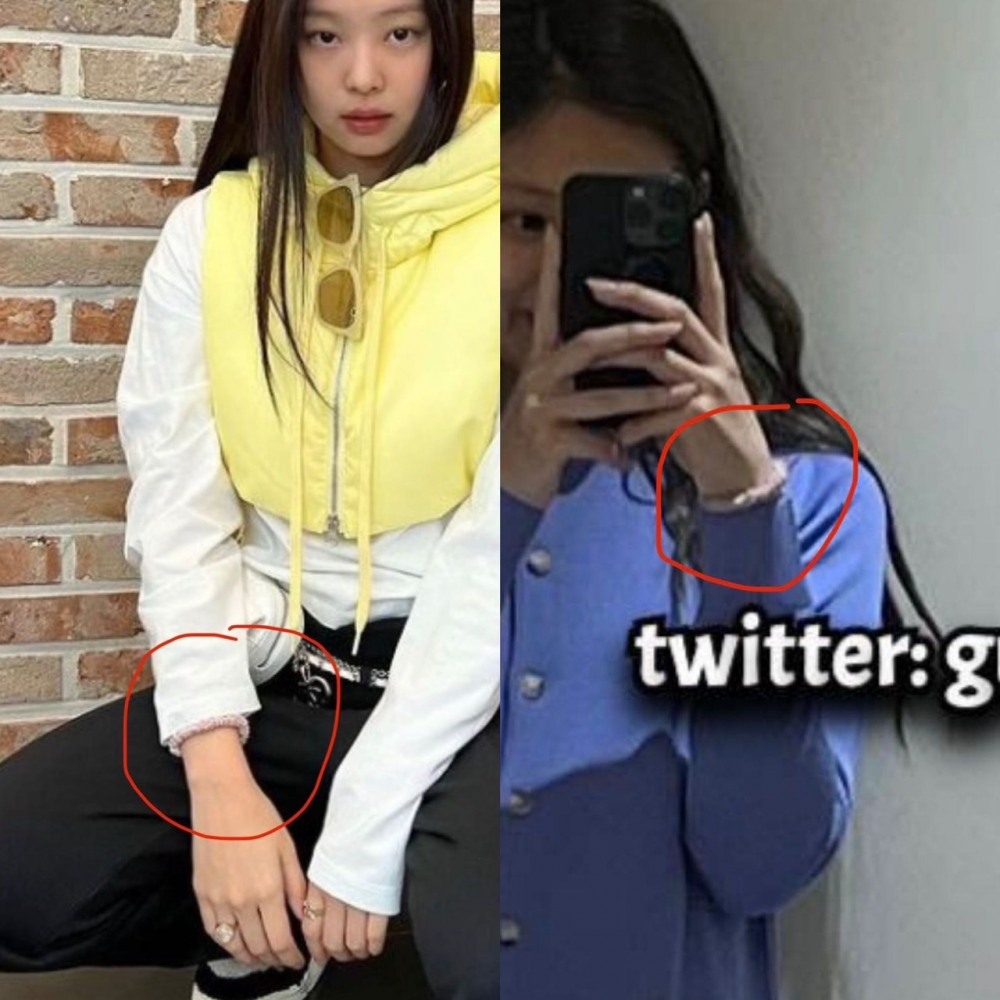 And that V wore the exact same outfit on the day he left for Celine's show in Paris.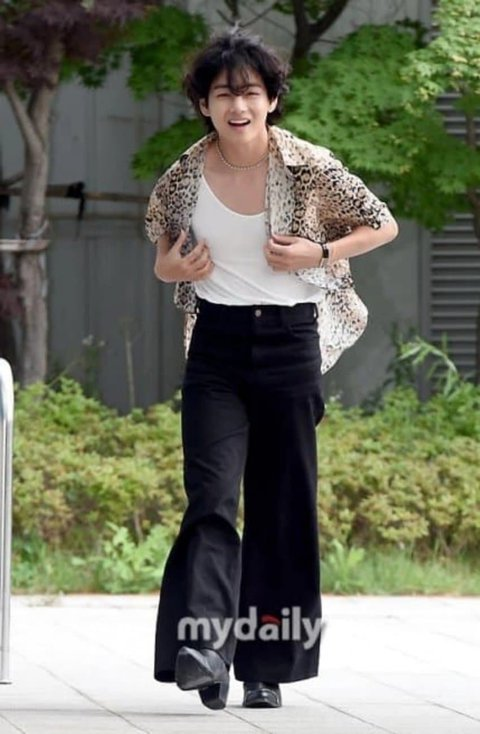 They also pointed if it's photoshopped, then the original photo should be available somewhere, but no one can find it, and both YG and HYBE never denied the rumors.
The debate continued on various social media platforms such as Twitter, where many international fans gathered their interest and investigative talent to deduce if the photo was truly photoshopped or not.
However, K-Netizens are reacting differently as they left their thoughts on a popular online community Pann Nate.
K-Netizens commented, "The two top idols are dating happily, let them be instead of discussing who likes who more as if you guys know, lol," "Two superstars are dating, these people are causing a fuss giving so much useless attention," "I'm going to stay neutral on this one," "Who cares if they are dating," "Let them date," "She is dating V for sure," "We all knew they were dating, what's the big fuss," and "Congrats, this is Jennie's third dating so I don't think fans would care anymore. Also, it's with BTS's V."