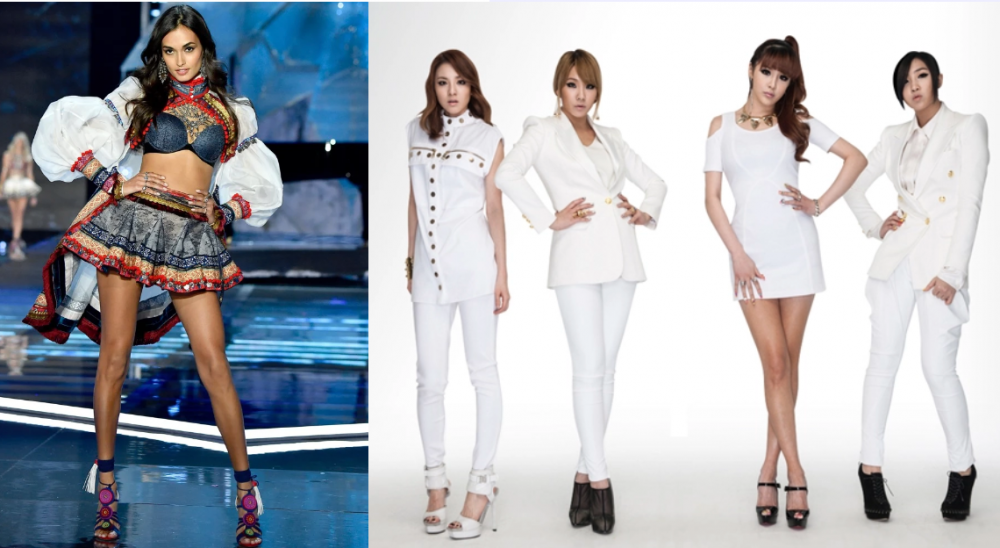 BTS fans might remember Brazilian Victoria Secret supermodel Gizele Oliveira when she became a hot topic on social media and Korean forums after she asked Jimin to marry her at the group's Los Angeles concert back in November of last year.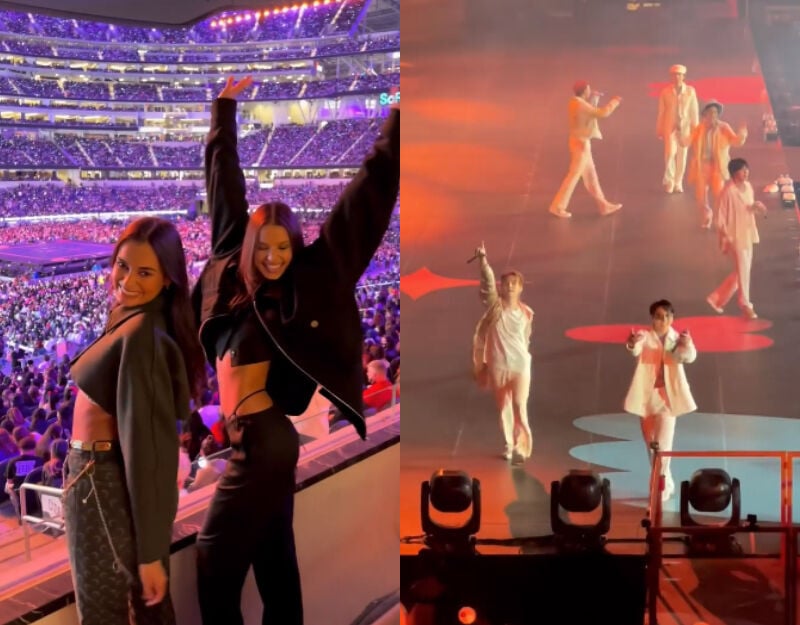 Recently, she revealed that she had been a K-pop fan since she was 17 years old, around the peak of K-pop's second generation, making her a certified OG K-pop fan.

In the September/October cover story for British-based magazine Maxim, Oliveira stated that she is a big fan of girl group 2NE1. After the group's surprise reunion at the Coachella festival in California back in April, she told the magazine that she cried "so much" after watching their performance.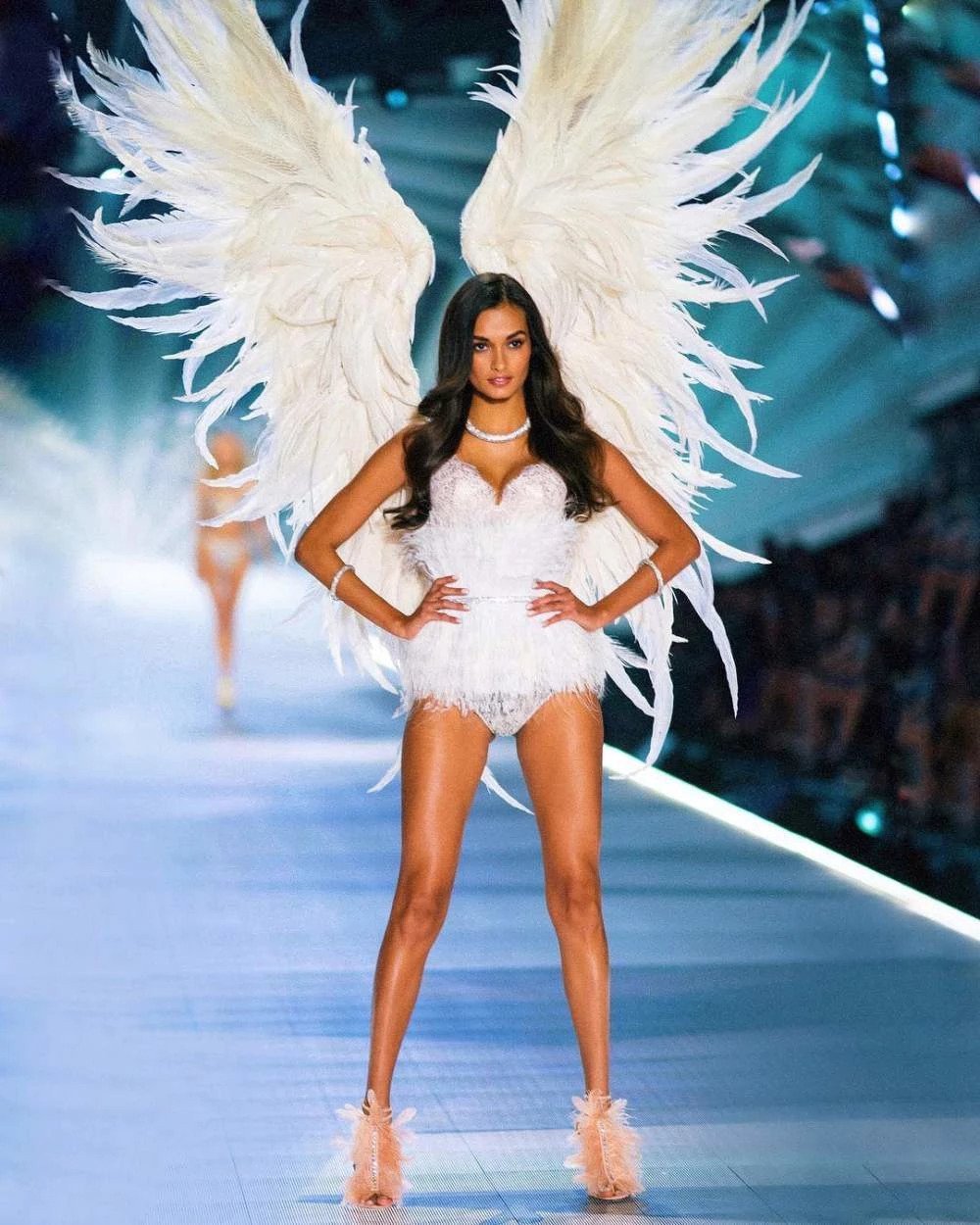 "'I remember being 17 and my younger sister showed me this band that I was obsessed with right away because I loved their style, the dances and everything! That band was 2NE1! I was crying so much at Coachella this year because they showed up as a surprise,' she breathlessly recalls."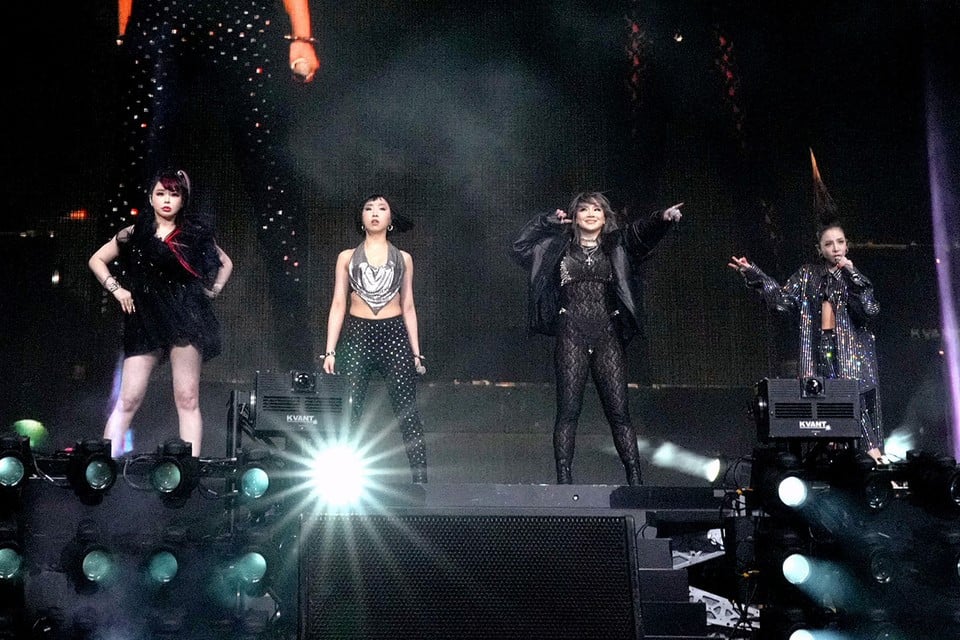 In addition to being a huge fan of BTS and OGs 2NE1, she revealed that she is also a fan of Blackpink, having discovered them a couple of years later after her initial discovery of K-pop.
"After many years I found BlackPink, which I also love! And I started loving BTS because of Jimin. He made me fall in love with him and made me wanna know more about them. I love watching their funny interview edits on TikTok! They are so funny and cute!," she tells Maxim.
It's great to see the impact K-pop has on people from all regions around the world.