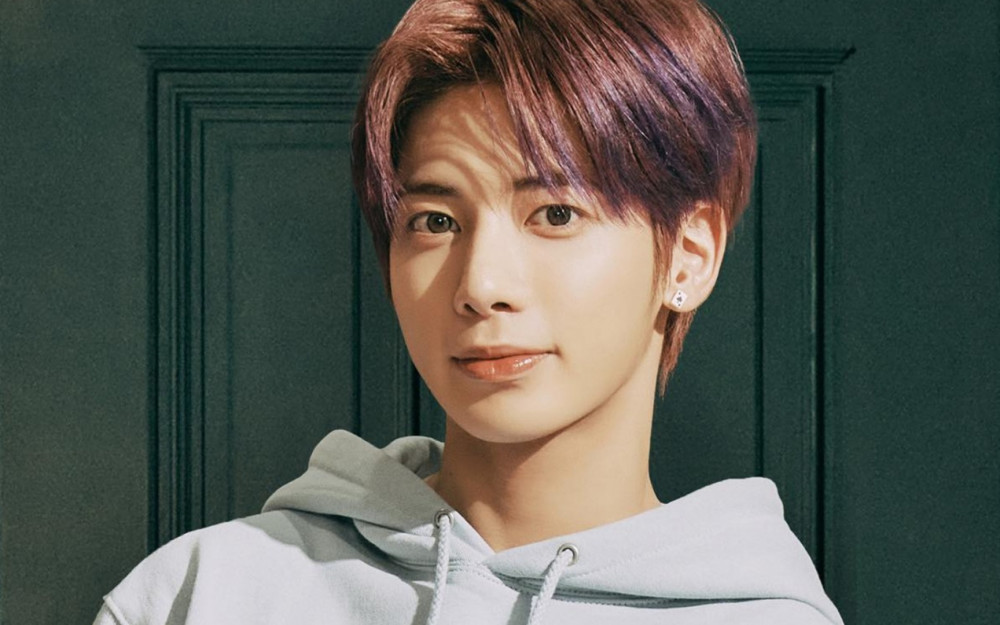 HYBE Corporation is known for achieving many things, such as being the largest entertainment company in Korea and their ventures into other businesses. HYBE is now the biggest music label and the biggest entertainment company in South Korea. Among many of these things, HYBE has also previously gained attention for its cafeteria foods.
The corporation garnered attention as it provided five-star restaurant quality foods to its employees for a low cost. From high-quality hamburgers to pasta and curry, HYBE employees are able to get diverse meals without leaving the company building.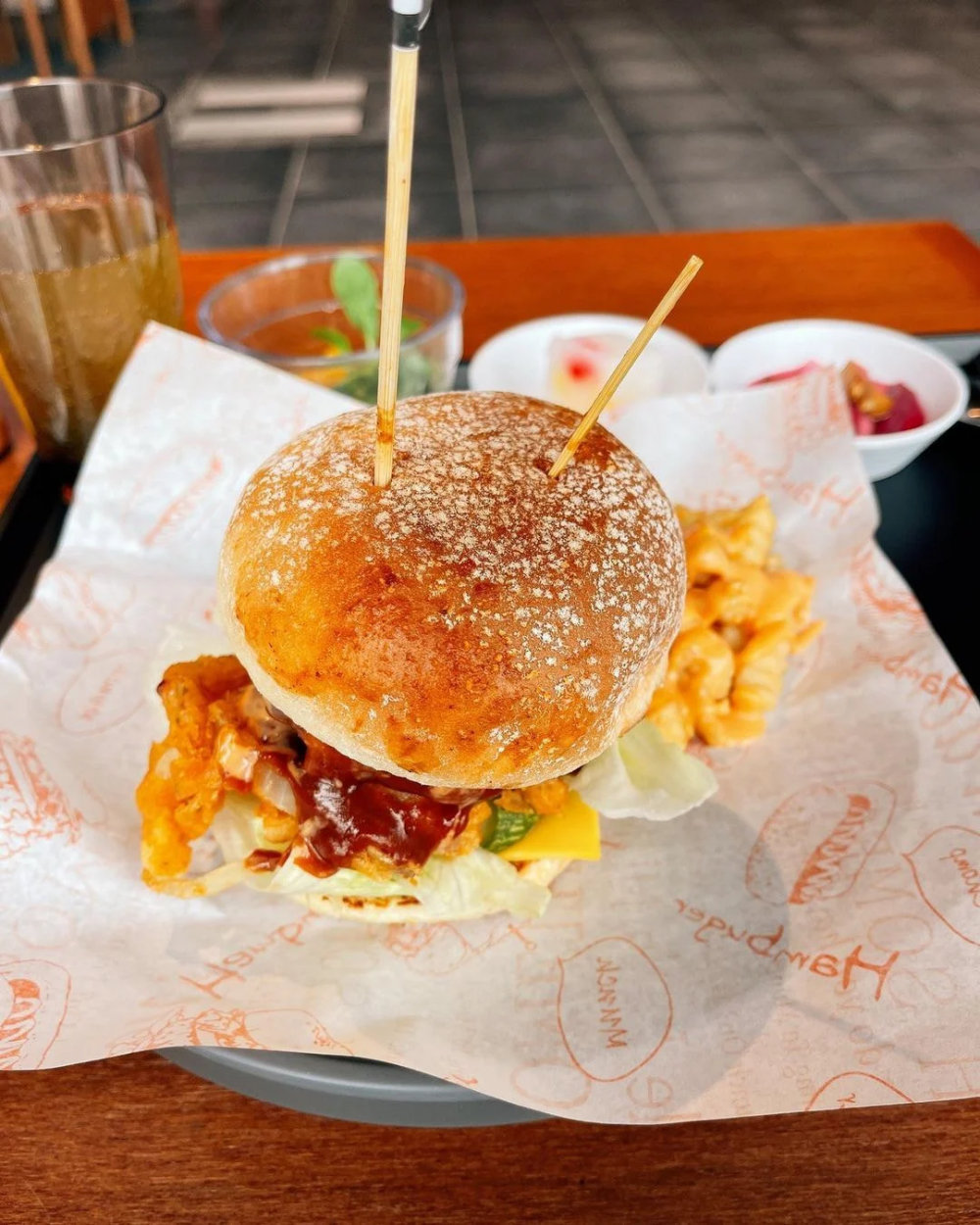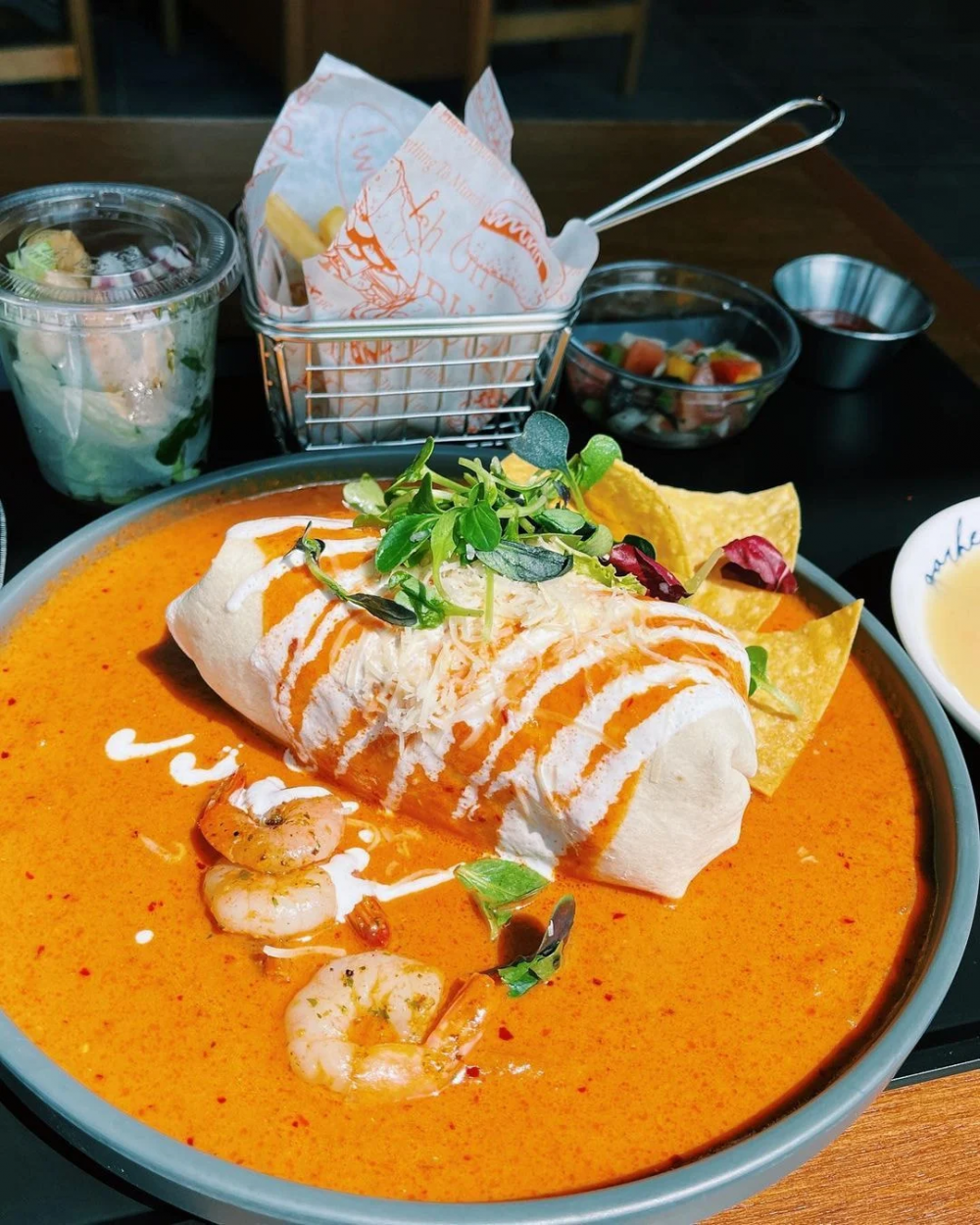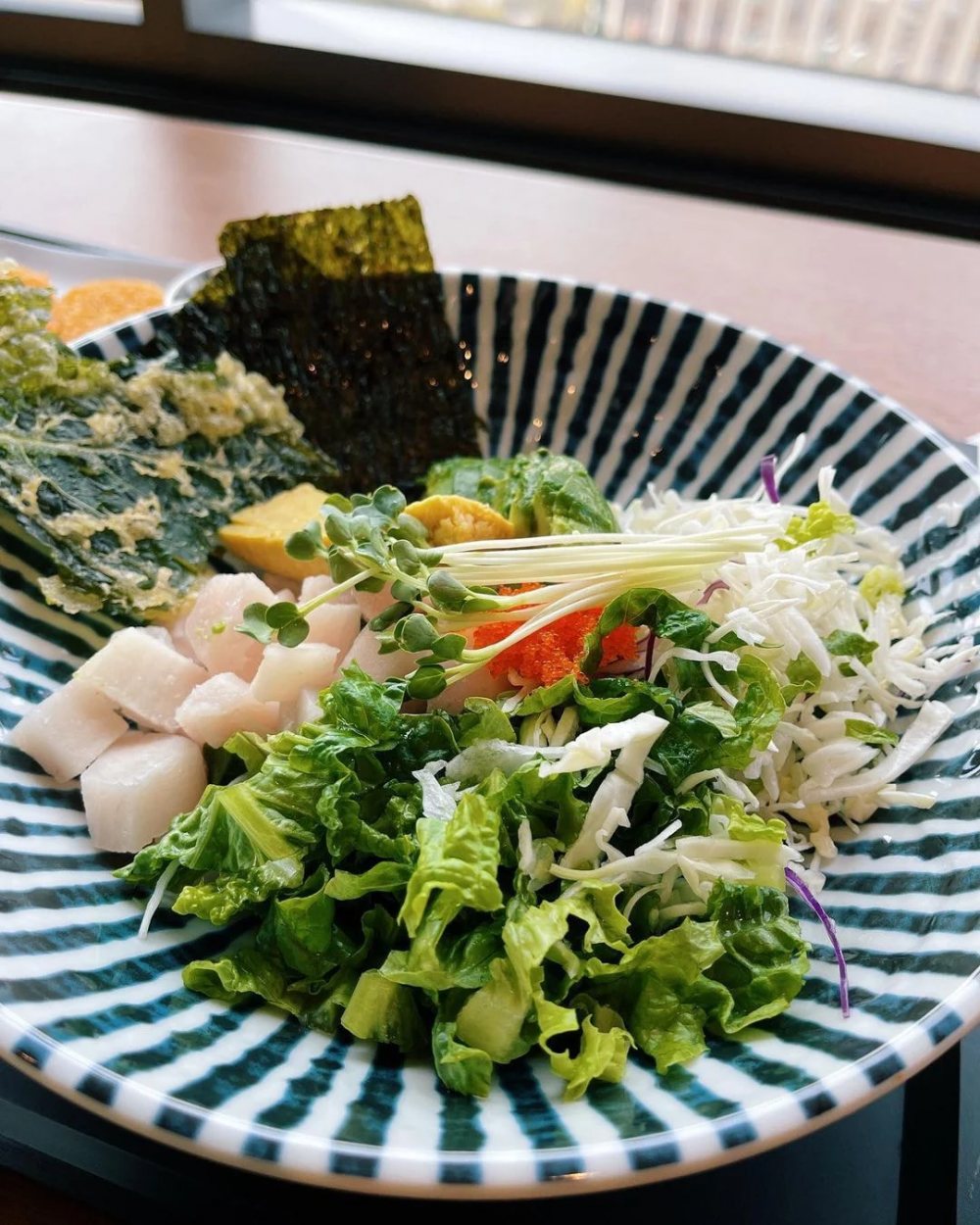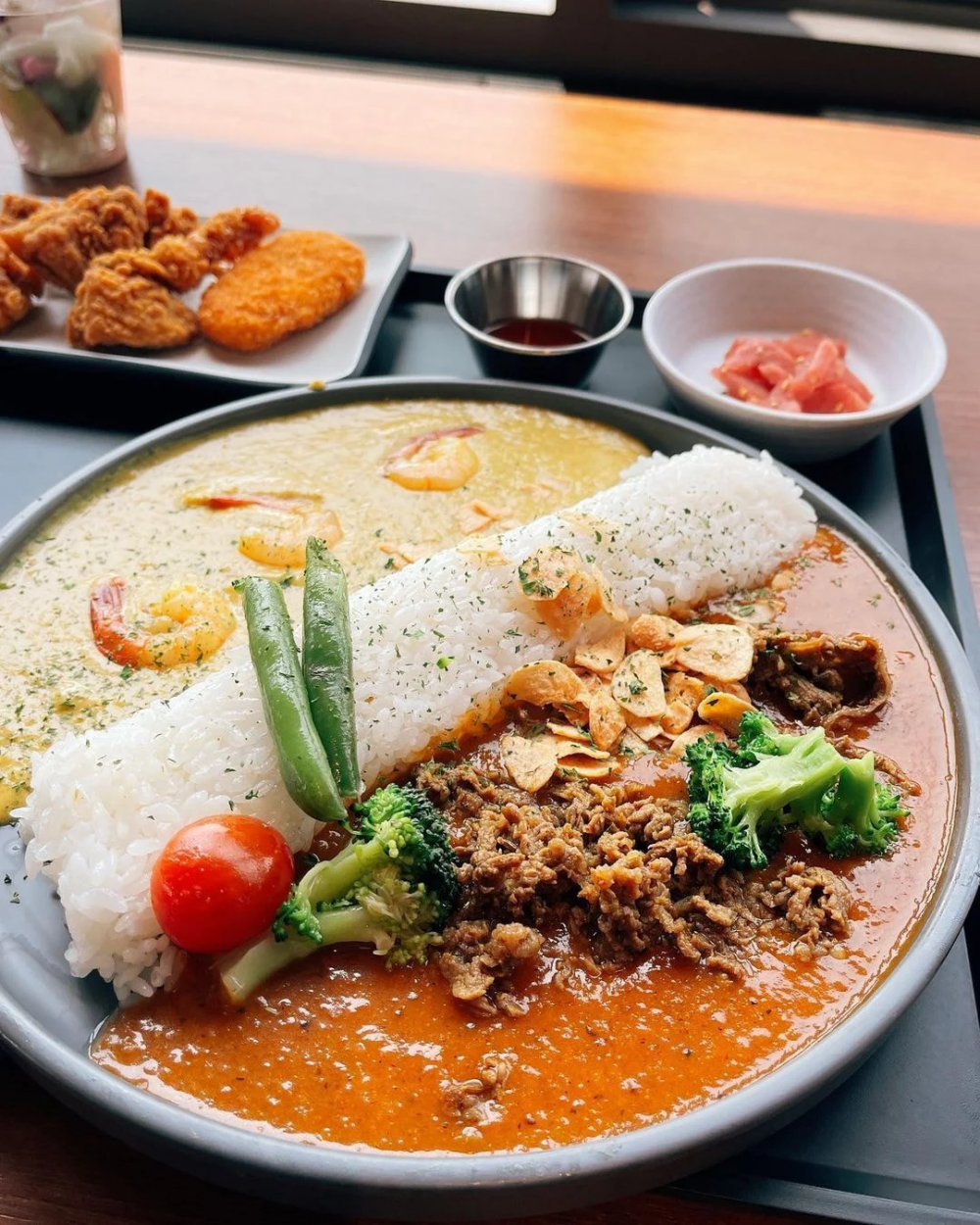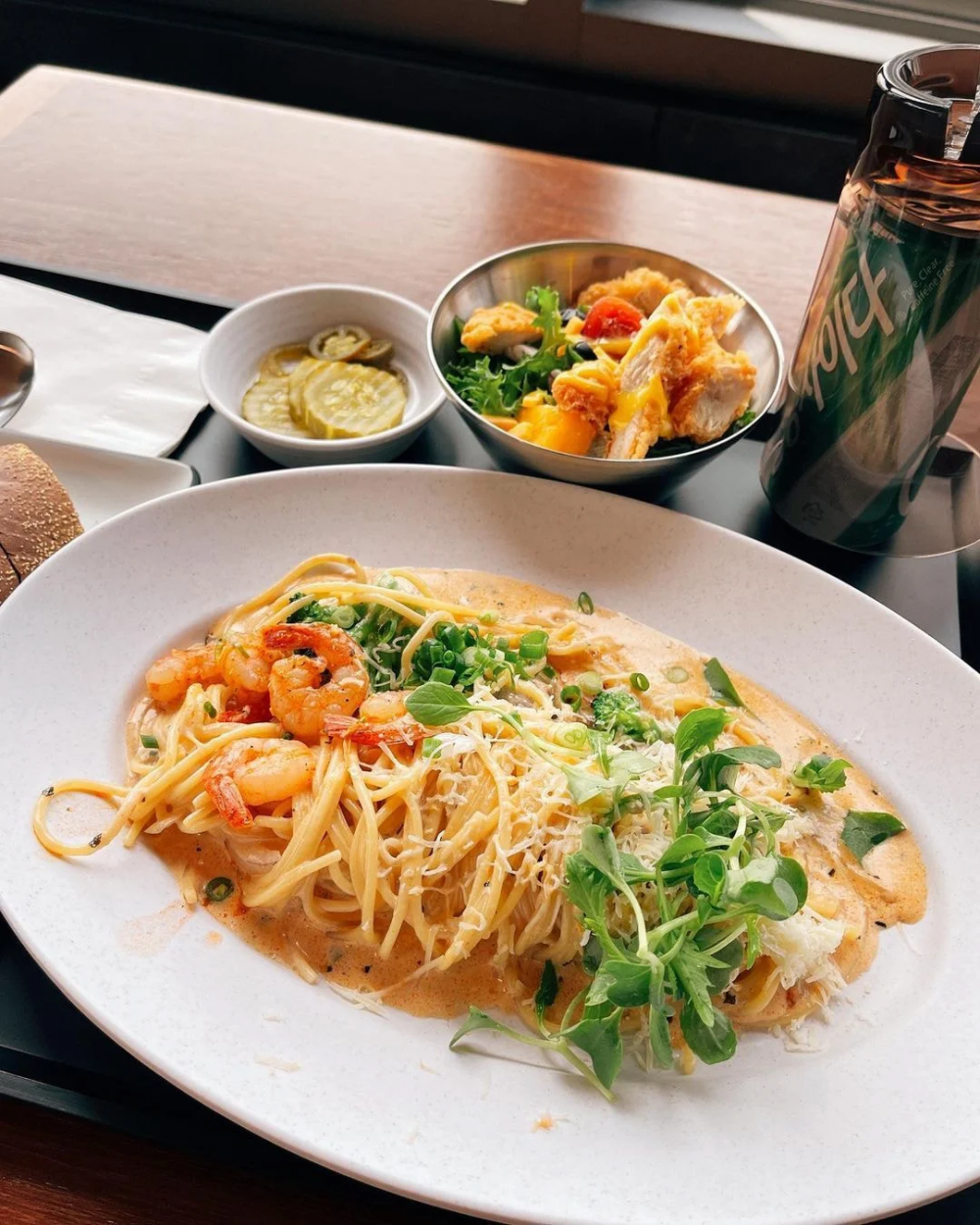 Unfortunately, the artists under the label have to pay more than what the employees pay, according to TXT's Taehyun. Taehyun revealed through Weverse that they have to pay more because they are not "employees," but they are under contract employment. Taehyun explained, "We pay more when we eat, right..? Since we're not employees."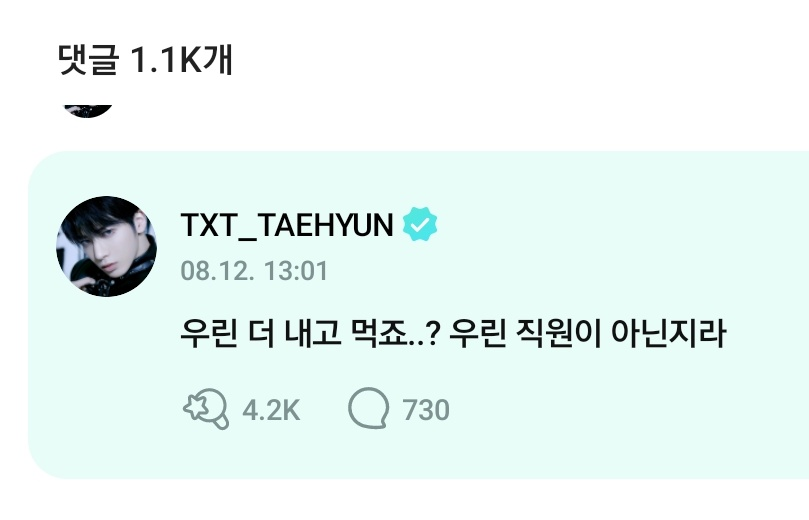 Fans were surprised and thought it was funny that the artists are not considered company employees and have to pay more.
Fans and netizens commented, "Well, they order food lol," "This is interesting," "It's hilarious how he reminds everyone that being an idol is being a contract employee, lol," "lol, now that I think about this, they are contract workers, lol," "Taehyun is so hilarious," "I find it funny how Taehyun shares these things with his fans," "So it is true that contract workers need to pay more for company meals," "I didn't know idols apply to that rule, lol," "At least it's cheaper to eat at the company than to eat outside, lol," and "Taehyun is so funny."