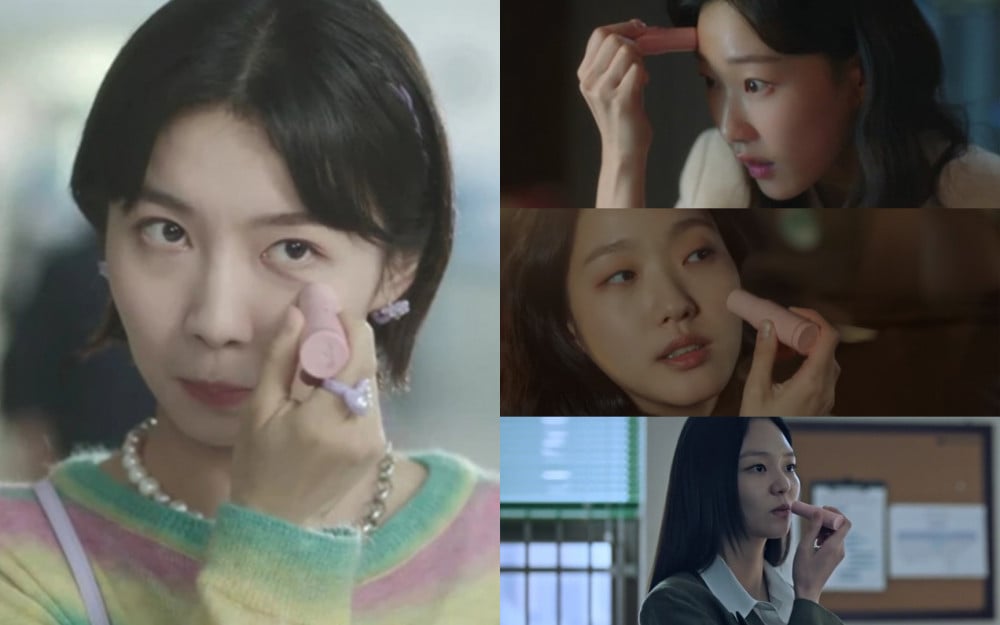 "Even you too?" This is the reaction that arose when viewers found a character from the popular series 'Extraordinary Attorney Woo' using the light pink multi-balm tube.
The controversy arose again when this multi-balm re-appeared in the latest episode of the ENA drama. The multi-balm appeared for the first time when Choi Soo Yeon (played by Ha Yoon Kyung) used it last week. This week, Dong Geurami (played by Joo Hyun Young) used the same pink multi-balm in the airport. The scene lasted about 10 seconds and clearly showed the product and logo.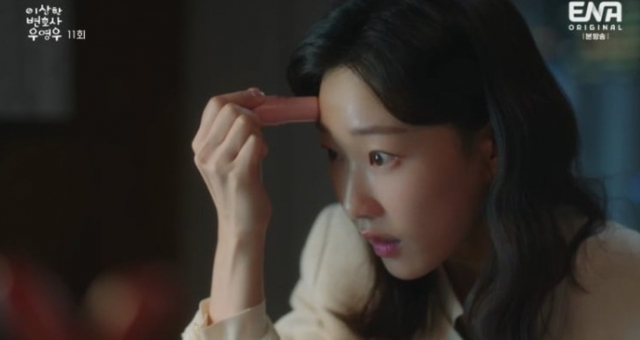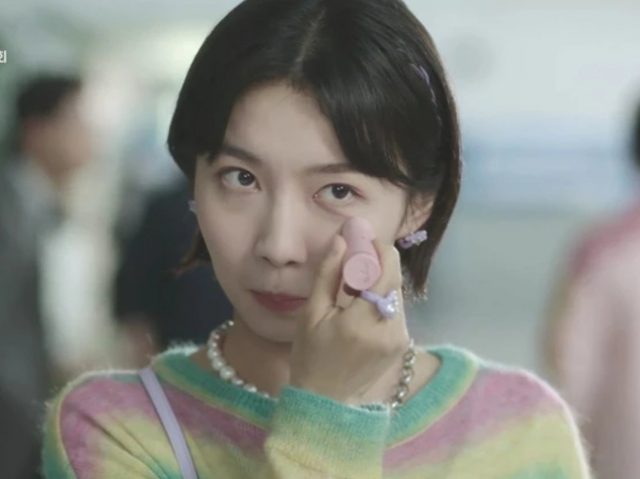 The drama garnered negative attention when this multi-balm appeared because 'Extraordinary Attorney Woo' was praised for having minimal or no product placement ads. The drama did not include the typical products such as Ginseng supplements.
However, viewers couldn't help but frown when they saw the "nightmarish" multi-balm appear in 'Extraordinary Attorney Woo.' This is because this product was already seen too many times in various dramas. Therefore, viewers are criticizing that the flow of the story was broken because of these multi-balm scenes.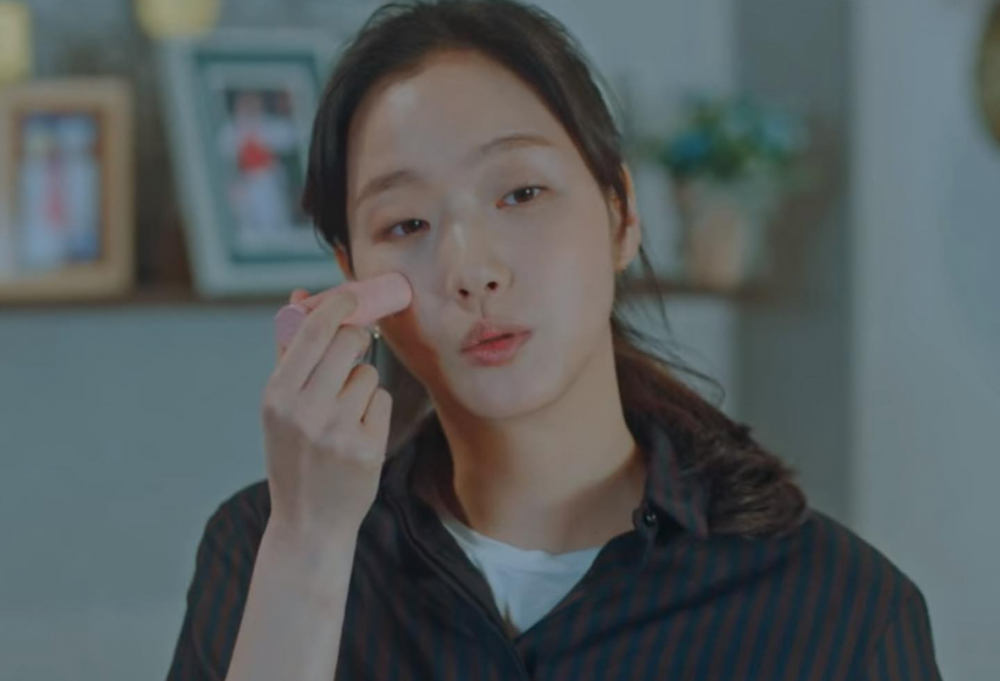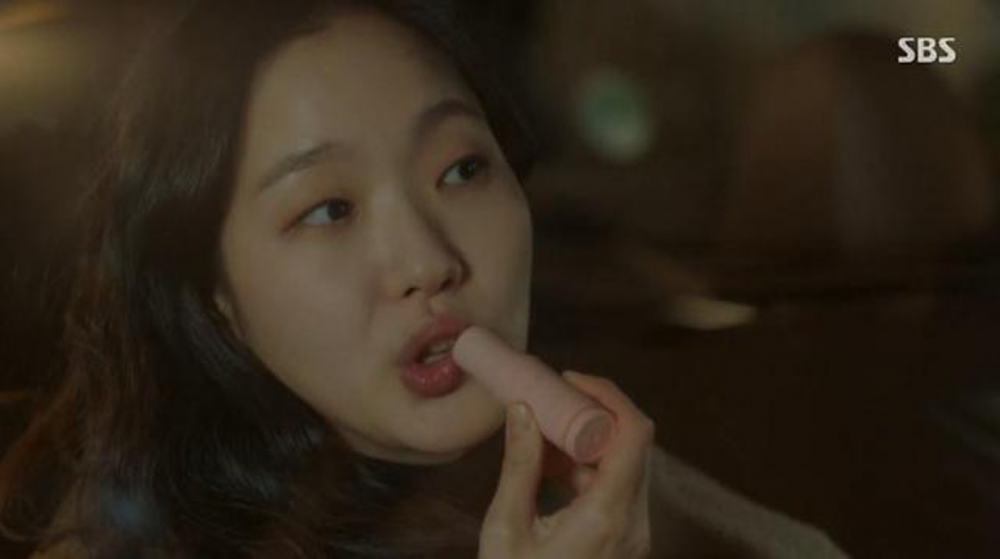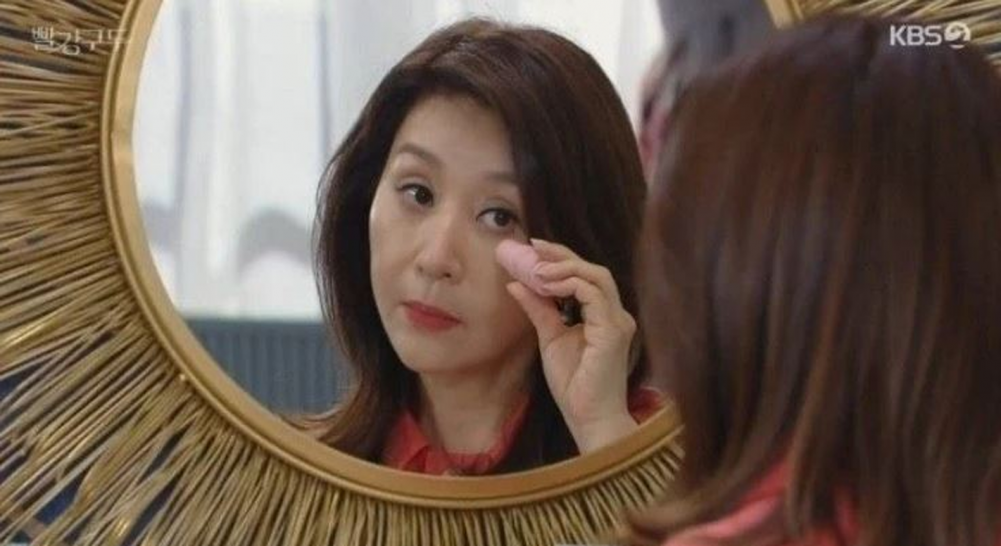 Viewers commented, "They're adding more product placements in the end," "People might boycott the multi-balm because of this," "That product is not that good, it's just sticky and makes your hair stick all over your face," "That multi-balm just appears everywhere so I don't want to buy it more," "I see this in almost every K-drama," "That multi-balm appears in almost every drama," "that multi-balm is so disgusting - after rubbing the oil and dirt on your face, you put that on your lips again," "I thought the writer of the drama changed in the middle," "It's so annoying to see that multi-balm that I don't want to use it," "Enough Kahi Seoul multi-balm," and "That appears so many times that I don't want to buy it at all."