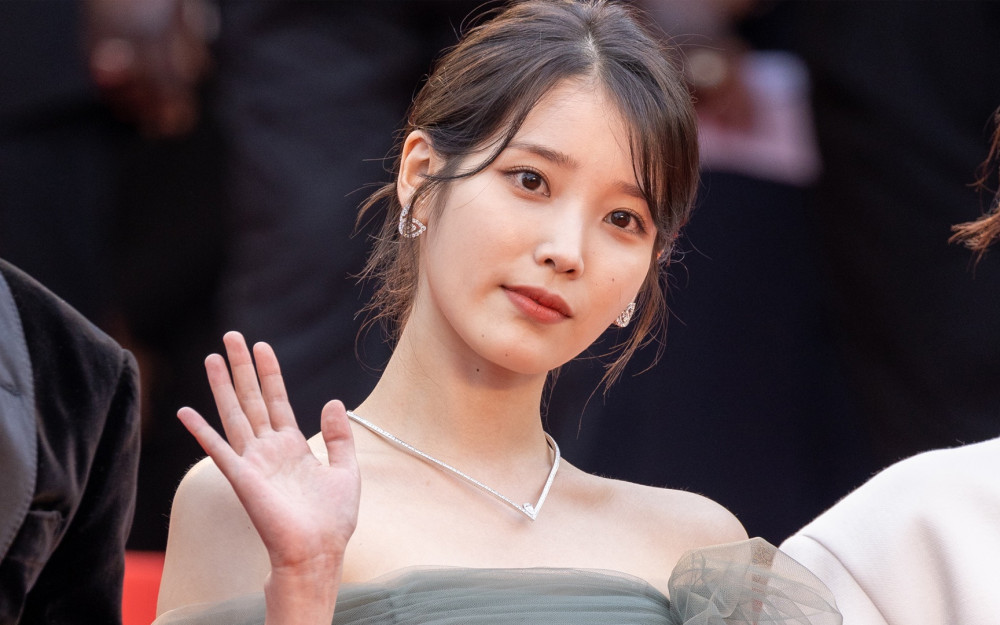 IU donated 100 million KRW (~76,782.50 USD) to the Hope Bridge National Disaster Relief Association for recovery from heavy rain/floods. On August 12, IU's agency, Edam Entertainment, told Newsen, "IU has donated 100 million KRW to the Hope Bridge National Disaster Relief Association."
Since debuting in 2008, IU has been actively promoting as an actress and singer. And ever since, she has been spreading her positive and kind influence by consistently donating to places in need.
In fact, IU has donated more than 2 billion KRW (~ 1.54 million USD) in the span of the last 20 months alone (from January 2021 to August 2022). Some of her previous donations include 50 million KRW each to NGO Linker and The Snail of Love under the name of 'IU Uaena,' a combination of IU and her fan club name, to commemorate the release of her 5th album in March last year. In May, she delivered a donation of 10 million KRW to the city of Gwacheon to help Gwacheon citizens who are struggling due to the COVID-19 infection.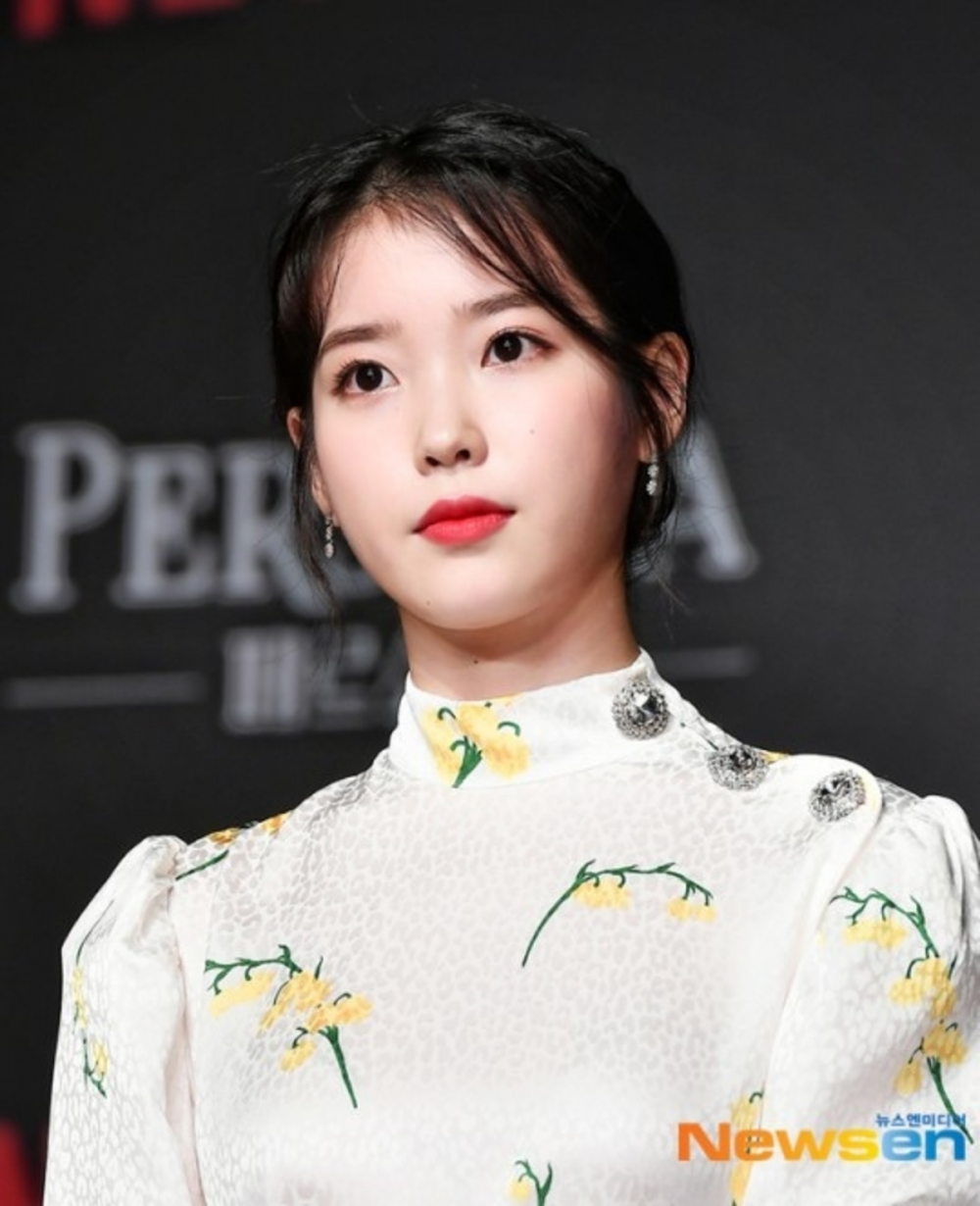 On May 16, her birthday last year, she donated a total of 500 million KRW to the underprivileged such as the Korea Pediatric Cancer Foundation, Yeouldol, a support group for children with rare diseases, Korea Single Mothers Families Association, Senior Support Center for the Elderly Living Alone, Purme Foundation, and the Child Welfare Association.


IU also celebrated her 13th anniversary since her debut by donating to each brand that she is working on as an advertising model. She donated to screening clinics for the underprivileged and medical staff and delivered goods worth 50 million KRW. Nevertheless, she didn't stop there. She also donated a total of 200 million KRW to cancer patients and children and adolescents from low-income families on December 24 last year.

This year, she donated 100 million KRW to help victims of a large forest fire that started in Uljin, North Gyeongsang Province, in March and spread to Samcheok, Gangwon. Then, on her own birthday on May 16, she donated a total of 210 million KRW to the Snail of Love, the Korean Single Mothers Family Association, Eden Iville, and Changwon, a social welfare corporation.