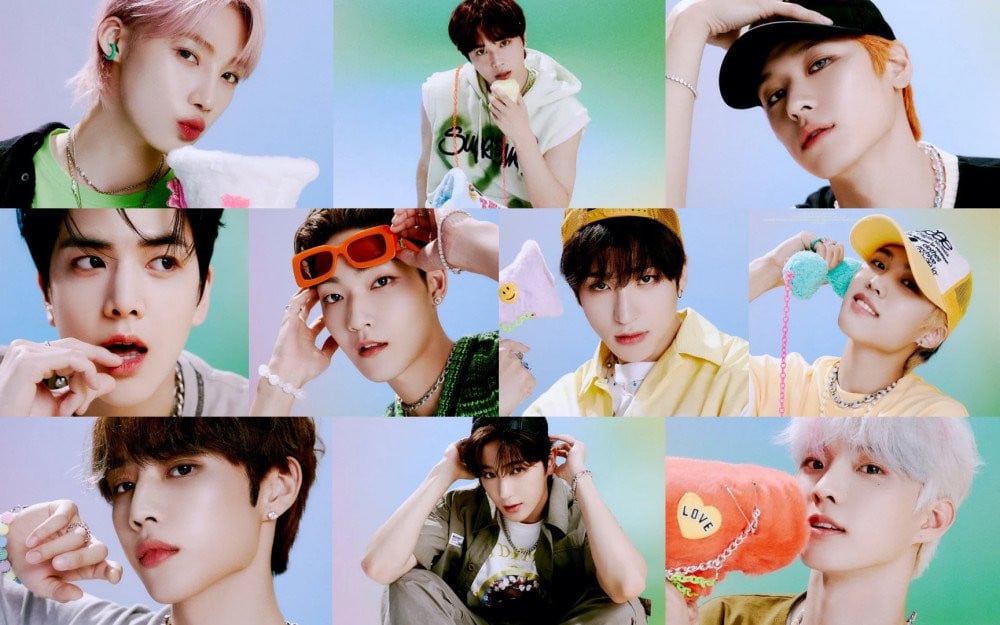 Shortly after its release on August 16, The Boyz's most recent album 'Be Aware', which features "Whisper" as its title track, hit #1 on iTunes charts in various countries across the globe, signaling their successful comeback.
First, the Boyz's 7th mini-album 'Be Aware' debuted at #9 on the worldwide iTunes album chart and landed at #13 on the European iTunes album chart.
Furthermore, the album reached #1 on iTunes 'Top Album' chart in a total of 7 countries, including Azerbaijan, Chile, Colombia, Indonesia, Malaysia, Thailand, and Turkey. It also ranked among the top 10 on iTunes Brazil, the Philippines, Hong Kong, Singapore, and more as of August 18 KST.
In other news, 'Be Aware' wrapper dip its first-day sales on Hanteo with nearly 100,000 copies sold.
Congratulations to The Boyz!