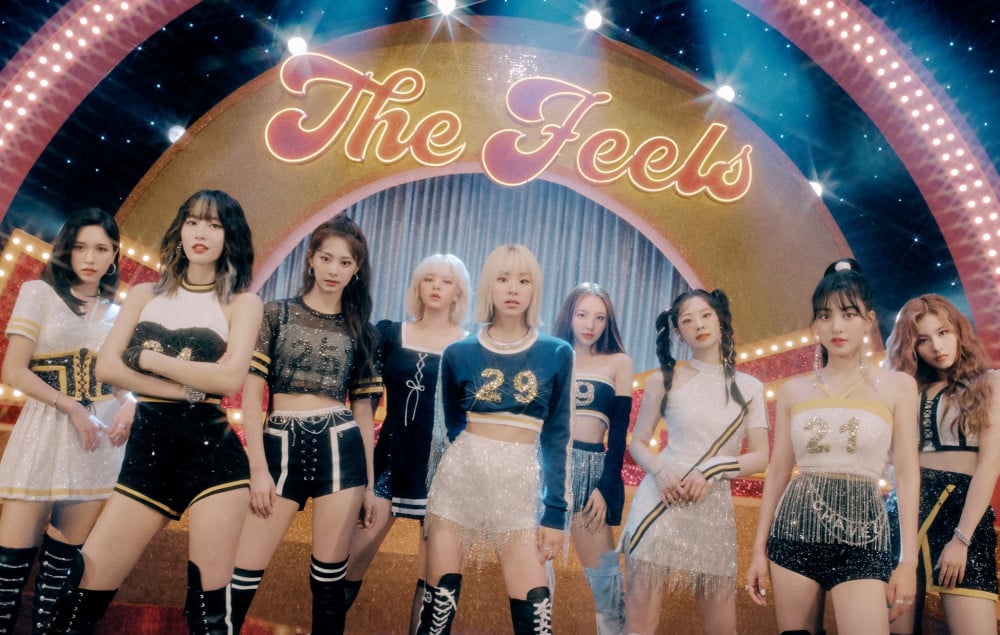 As K-pop becomes more and more internationally loved, you can notice the evolution in Korean music as well. More and more songs are being written similarly to pop music, making them easier to listen to for global k-pop fans. Today, we'll be checking out some k-pop songs that just have a definite pop vibe to them. They sound awfully similar (in a good way) to pop music while still maintaining their Korean roots.
If you want some Korean music but also want something that has a pop feel, we definitely recommend you to check out this playlist. Let's take a look below!
Sam Kim - Love Me Like That


HA:TFET - Left
george - Fallin


Baek Yerin - Mr. Gloomy


Hyukoh - Simon


Jamie - Pity Party


THAMA - Hey


TWICE - The Feels


Oohyo - Enough


Rose - On The Ground


SEVENTEEN - Darl+ing
What did you think of this list? We tried to include idol groups, as well as some artists that you may not be so familiar with. Nevertheless, it's always great to check out new artists and support the ever-growing Korean music world. Let us know what your thoughts on these songs are. Is there a k-pop song that has a pop song vibe that you would want to recommend to us? Let us know in the comments below!