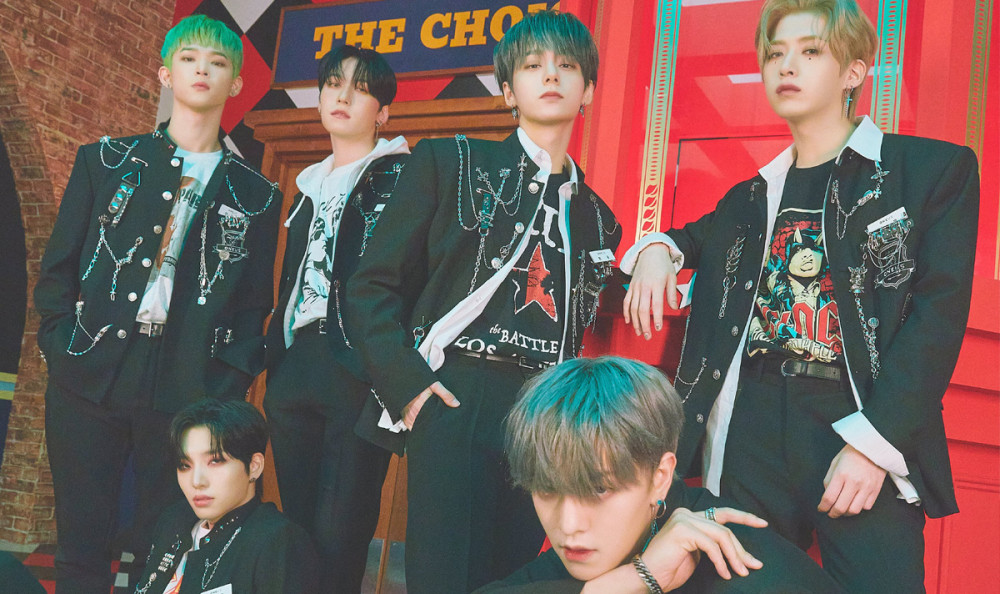 According to media outlet reports on August 12, boy group ONEUS has joined the September comeback lineup.
This will mark ONEUS's first comeback in approximately 4 months after the release of their 7th mini album 'Trickster' in May. In particular, ONEUS recorded a career-high in first-week album sales of over 228,000 copies with 'Trickster', demonstrating their steady growth.
Look out for more details on ONEUS's comeback, coming soon.