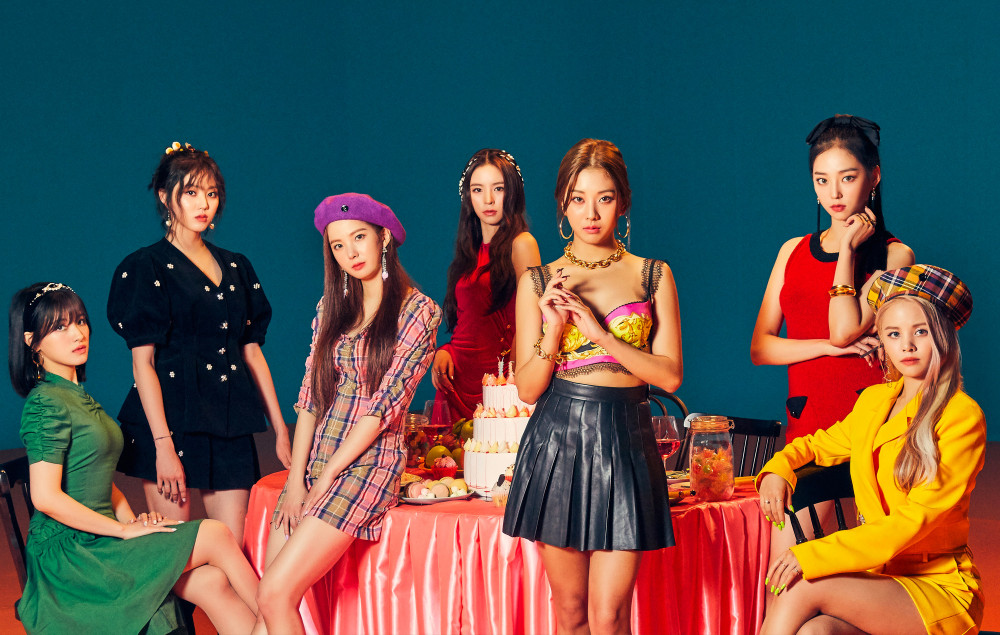 Netizens are talking that CLC should have been more successful given the members' talent and visuals.

On August 14th KST, a post on a popular online community grabbed attention by saying it's a shame CLC didn't get bigger before they disbanded. Previously on May 20th, the CUBE Entertainment girl group officially disbanded after 7 years since the group's debut on March 19th, 2015.
The original poster wrote that CLC had many good songs and their stage performance was eye-catching and linked the group's performance of their song "Helicopter" as shown below.
Other netizens shared their thoughts in the comments:
"I can't believe CUBE couldn't make CLC big..."
"I really loved 'Black Dress'... Such a shame"
"Jang Ye Eun and Jang Seung Yeon stood out to me. Jang Seung Yeon was especially great on stages."
"I guess they missed the opportunity when they first debuted. They were trying out too many different concepts without sticking to one in the beginning."
"Ye Eun and Seung Yeon were truly multi-talented members. I can't believe the group flopped with them."
"They should have released 'Black Dress', 'Hobgoblin', 'ME', and 'Helicopter' in this exact order."
I bet it would have been different."
What do you think?