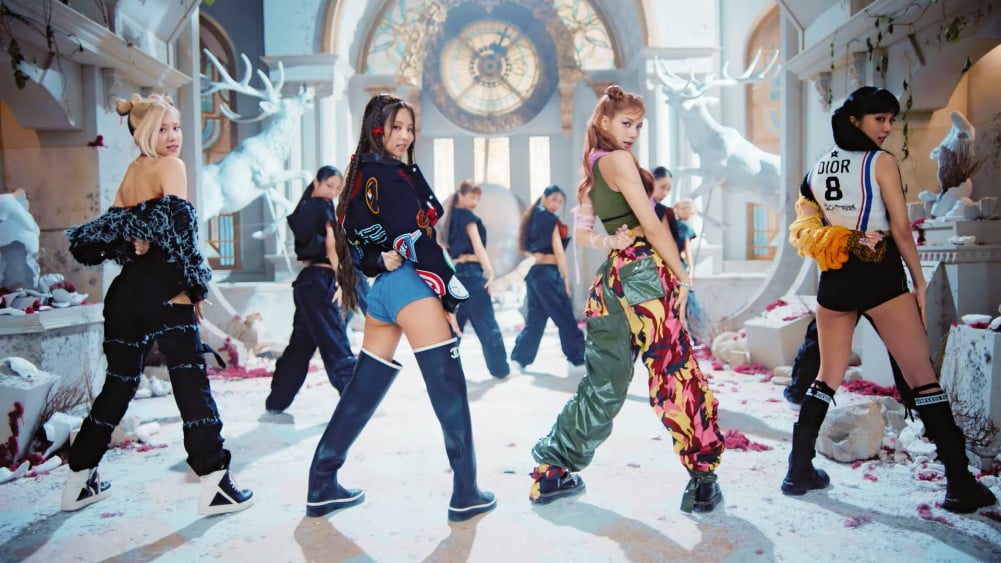 Following the reveal of BLACKPINK's special stage performance of their new single, "Pink Venom", netizens are sharing their thoughts online.

On August 27th, YG Entertainment revealed a special stage performance clip of BLACKPINK. Proving their popularity, more than 400 netizens shared their thoughts under a single post on an online community following the reveal.
Netizens commented: "I love this song's choreography. I always thought their choreo could be better but this one is just perfection."
"Lisa is better than I thought. She's really good."
"Worst camera work ever. But other than that I love their performance."
"I'm so pumped for VMA!"
"I love the fact that they are singing live."
"I think it was just a Live AR."
"Rose and Lisa are the best. They freaking killed it"
"Rose should change her outfit before VMA. It hinders her delicate upper body movement when she's performing."
"All four members nailed it. Stop picking on Jisoo"
"BLACKPINK can SING. But I agree that this wasn't a live performance."
"I can't take my eyes off whenever Lisa and Rose come forward."
Meanwhile, BLACKPINK is slated to make a comeback next month on September 16 with the release of their 2nd full album, 'Born Pink'.