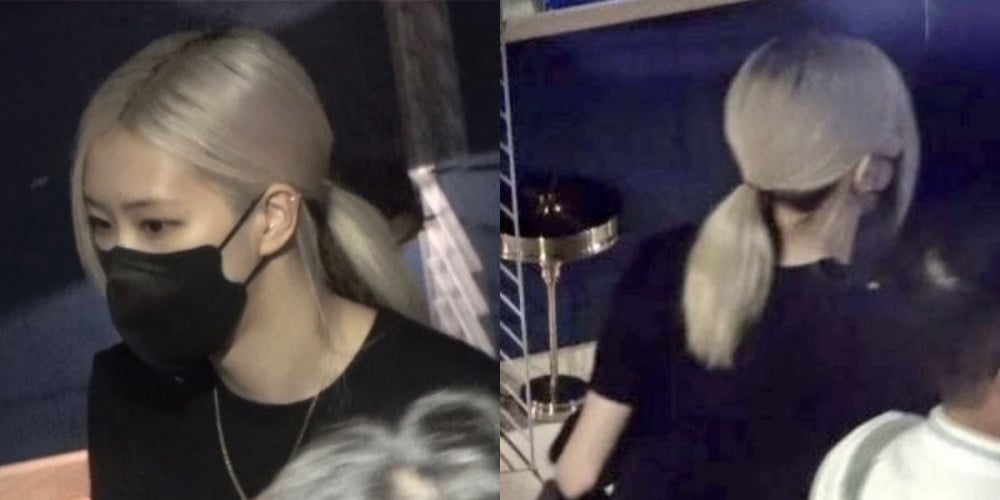 BLACKPINK's comeback is actually... actually happening!
On August 2, BLACKPINK members Rosé and Jisoo attended the VIP screening of the film 'Hunt'. On this day, fans noticed a slight change in Rosé's hair, which is usually blonde.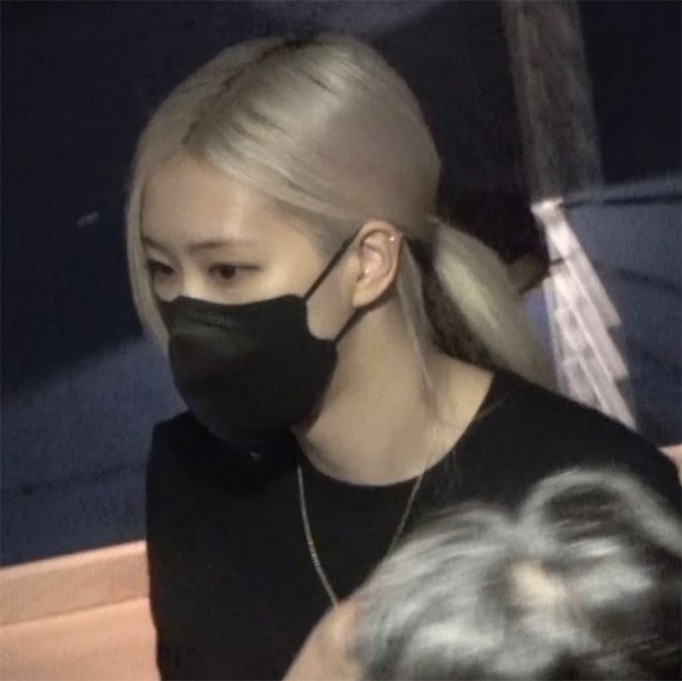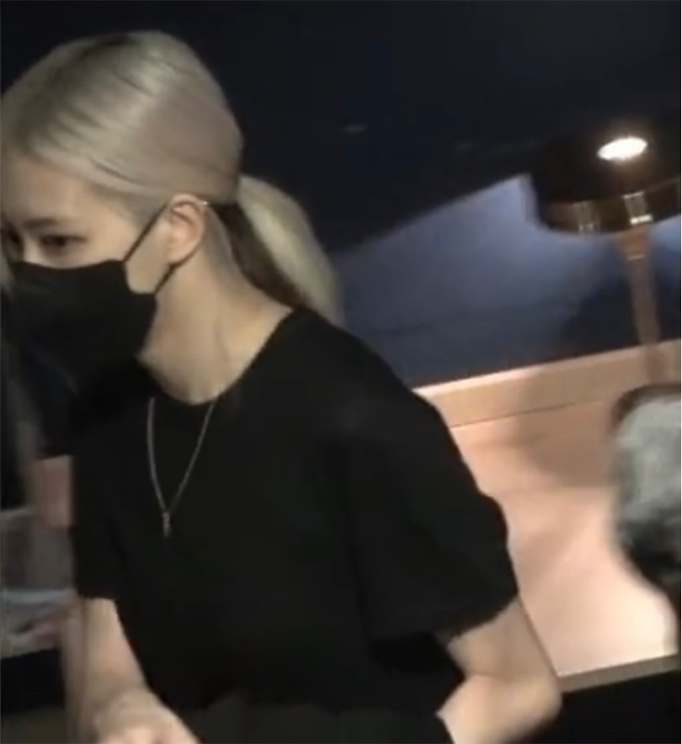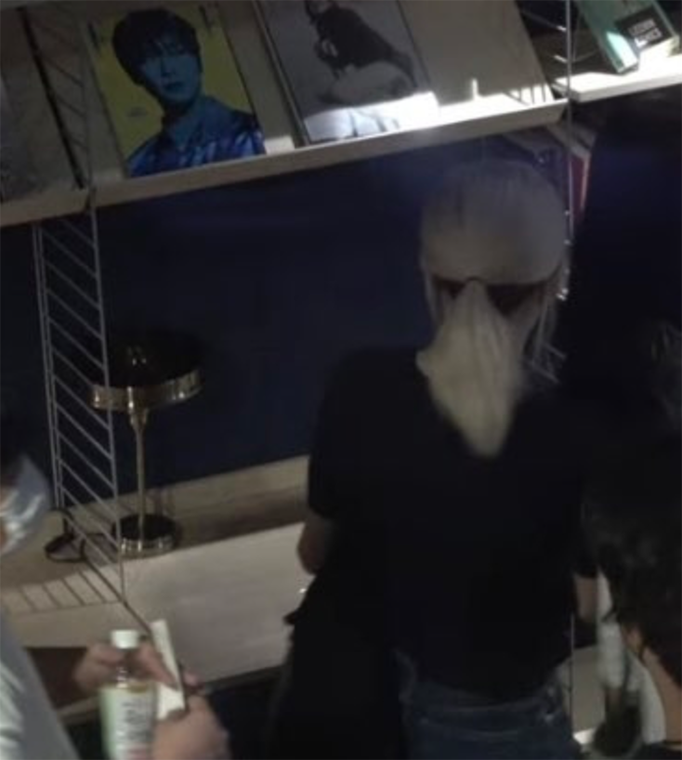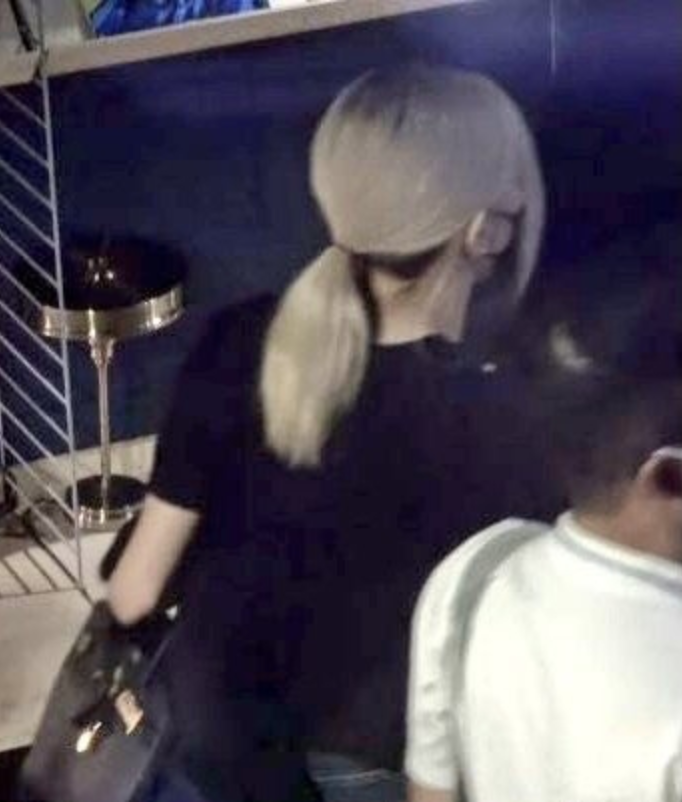 It looks like the idol recently changed her hair color for a blonde-black two-tone look!
Netizens excitedly commented, "That's the opposite of the typical two-tone hair you see kekekeke", "What if she goes back to black for the full comeback?!?!", "Manifesting two-tone for the pre-release single and then black for the full album..", "She's had blonde hair for too long. I hope after this comeback, she goes back to a darker color", "I'm so curious about their comeback TT", "I didn't notice anything at first TT. For now, Rosé changed her hair the most out of any of the members!!", and more.
Meanwhile, BLACKPINK previously announced their return with the release of their 2nd full album, 'BORN PINK'. A pre-release single will be unveiled in August, before the group's full comeback in September.