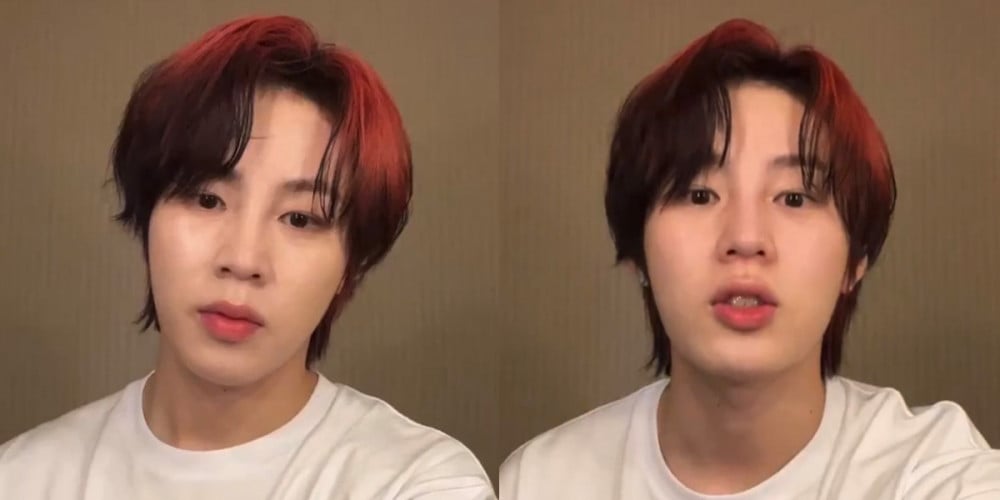 Netizens were astounded by the lack of difference between Ha Sung Woon's makeup face v. no-makeup face.
On August 14, Ha Sung Woon returned home from his schedules and went on 'V Live', where he decided to show fans his makeup removing and washing process.
1. Opening his makeup remover pads: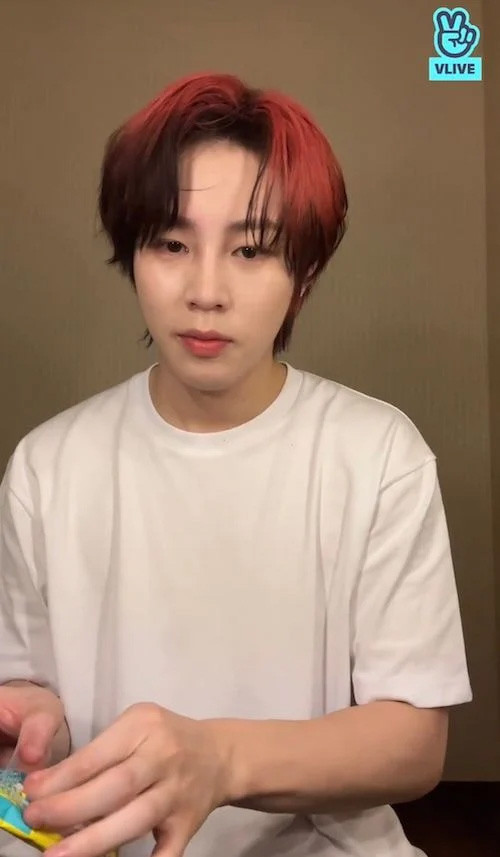 2. Wiping off some makeup: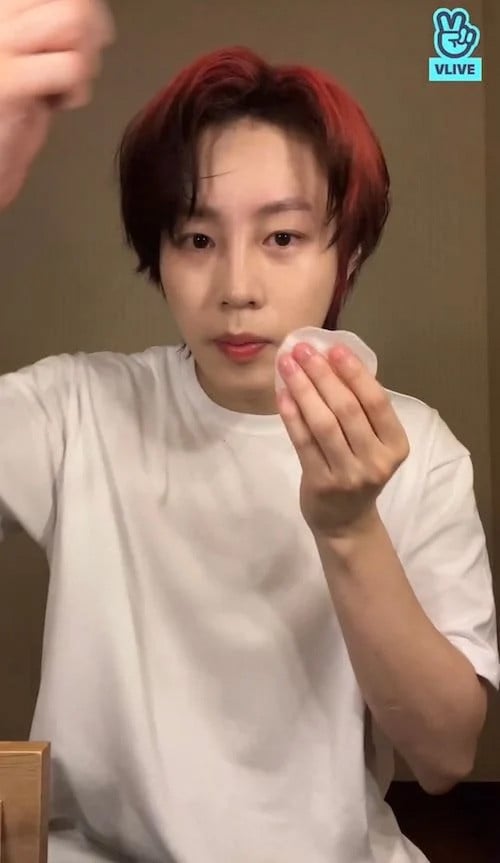 3. Shows(?) fans the makeup that came off: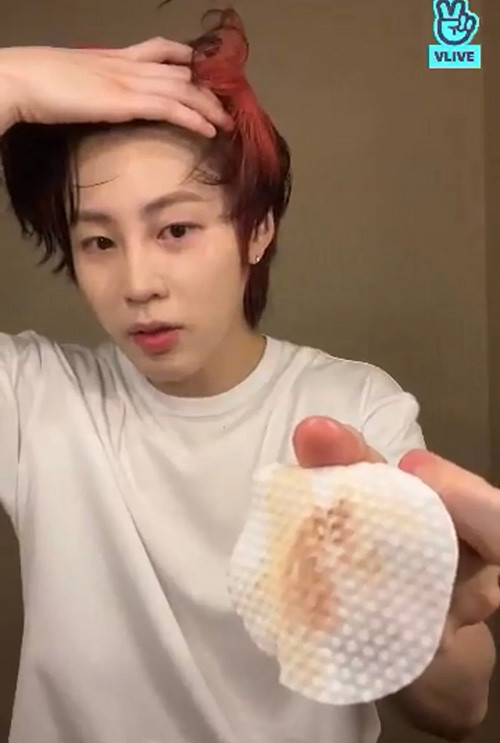 4. Wipe off again with cleansing water: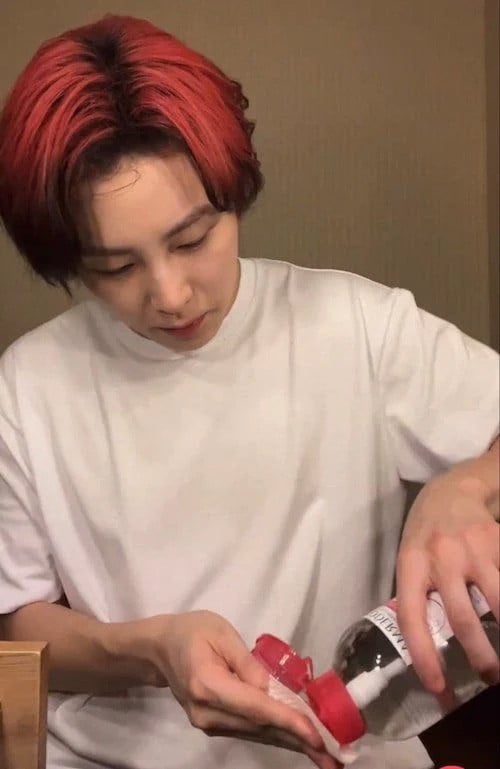 5. Wipe wipe wipe:
6. Ta-Dah. The bare face: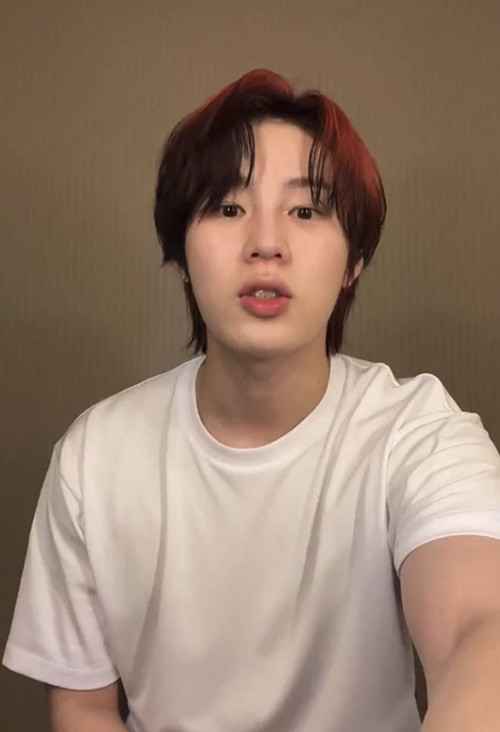 But where's the difference??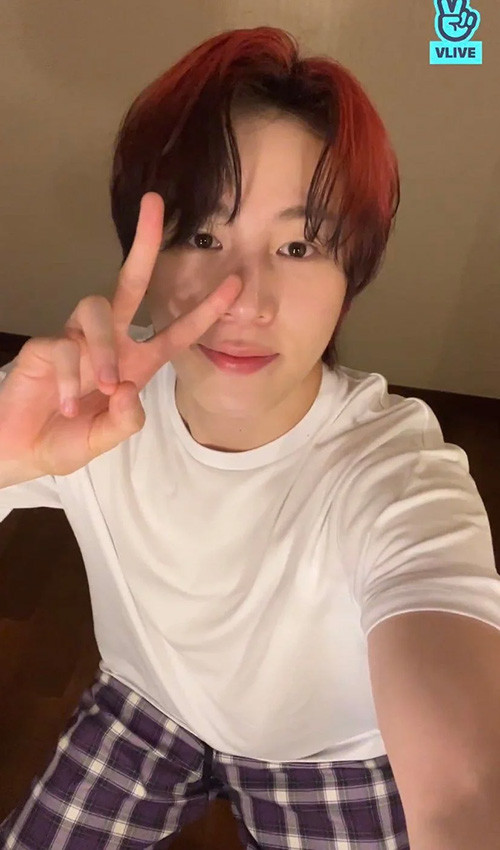 Netizens commented,
"Wow... why does he need makeup in the first place....?? Just don't put any on.."
"I'm always the most envious of people with good skin TT."
"Ummm... you can show us your no-makeup face any minute now..."
"Why does he look whiter after taking his makeup off??"
"His skin isn't just white... it's translucent."
"There's no point to the makeup in the first place kekekeke. Just put on some SPF!"
"There's absolutely zero difference, but surprisingly there is some stuff on the makeup removing pad."
"With his makeup off his skin looks like a peeled boiled egg..."
"That is god-given skin TT."
"I wish I could experience what it feels like to have perfect skin like that.."
"I don't understand what he erased at all kekekeke."