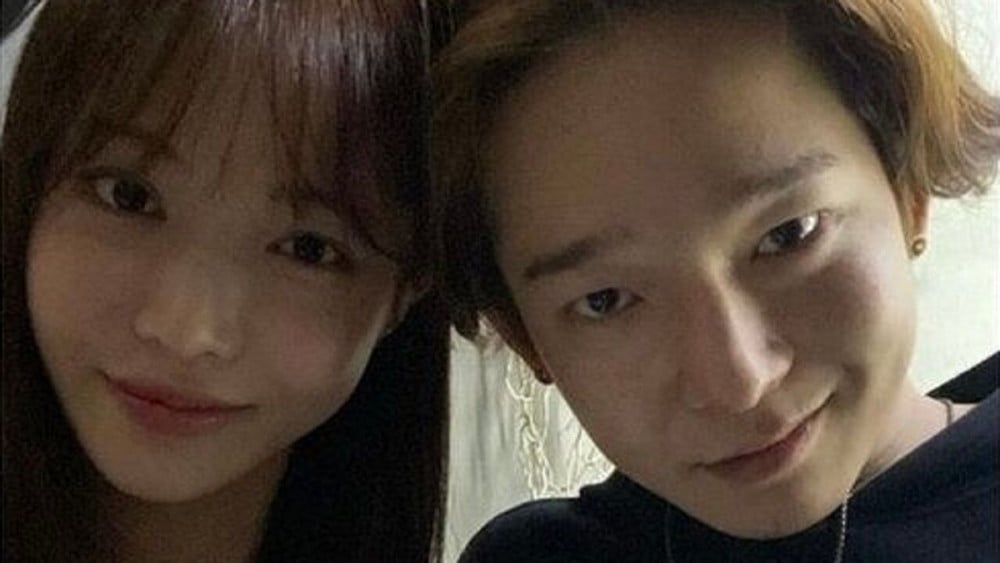 Singer Nam Tae Hyun (28) and SNS influencer Seo Min Jae have been booked for suspected illegal drug use.
According to Yongsan police on August 26, Nam Tae Hyun and Seo Min Jae will be summoned for investigation and questioning soon, as police attempt to determine whether or not the two committed illegal drug use.
Earlier this month, SNS influencer and former 'Heart Signal 3' contestant Seo Min Jae accused Nam Tae Hyun of using the illegal drug philopon, writing on her Instagram, "His syringe is either in my room or in my office cabinet" and "Nam Tae Hyun and me, the two druggies".
Shortly afterward, Seo Min Jae argued, "There was a quarrel between two people in a relationship, but the issue has now become resolved. I apologize for causing concerns over my personal matters." She also added on, "I uploaded posts containing false information, and I even hurt myself through my poor decisions so that I was admitted to the hospital. I am apologizing for the issue late because I was in the hospital."