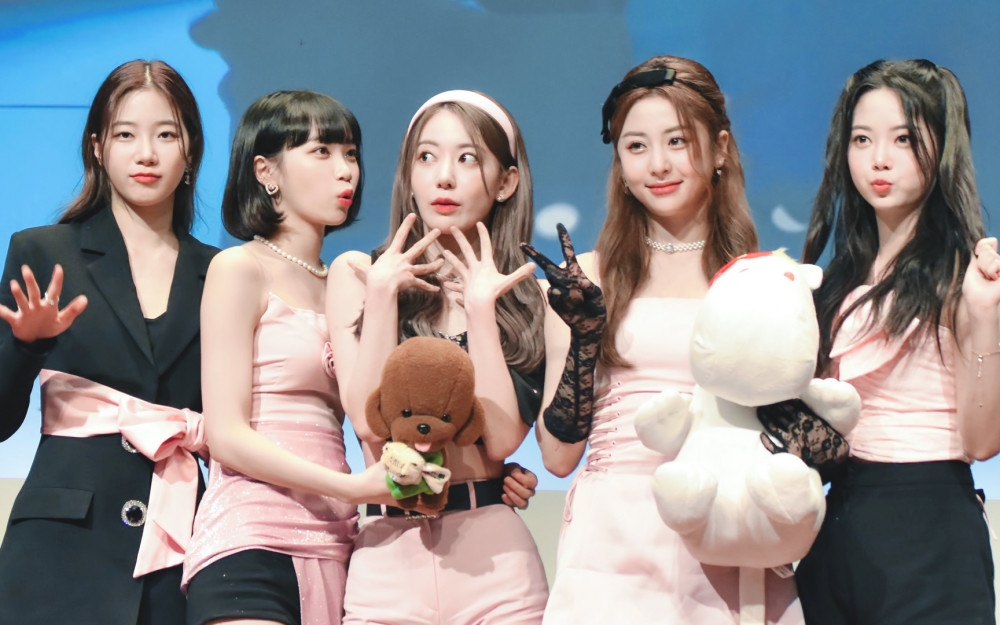 When artists prepare for their comeback, it is crucial to keep the information on the new albums a secret. That way, it keeps fans excited and the album under the veil so that it can stir up more curiosity as the agency releases teasers.
Recently, LE SSERAFIM's comeback was spoiled in the most ridiculous and hilarious way. LE SSERAFIM debuted in May of this year and was at the center of attention with two former IZ*ONE members along with other members with exceptional visuals.

It has been nearly four months since the girls debuted, and many look forward to their subsequent promotions. Then on August 31, a photo was uploaded to a popular online community showing the type of album the rookie girl group will be returning with.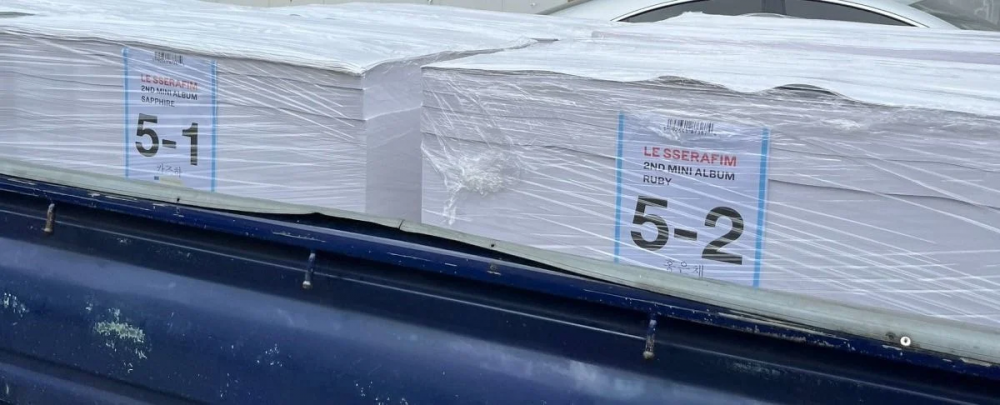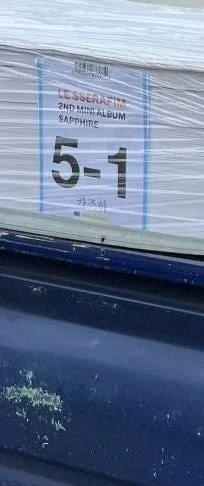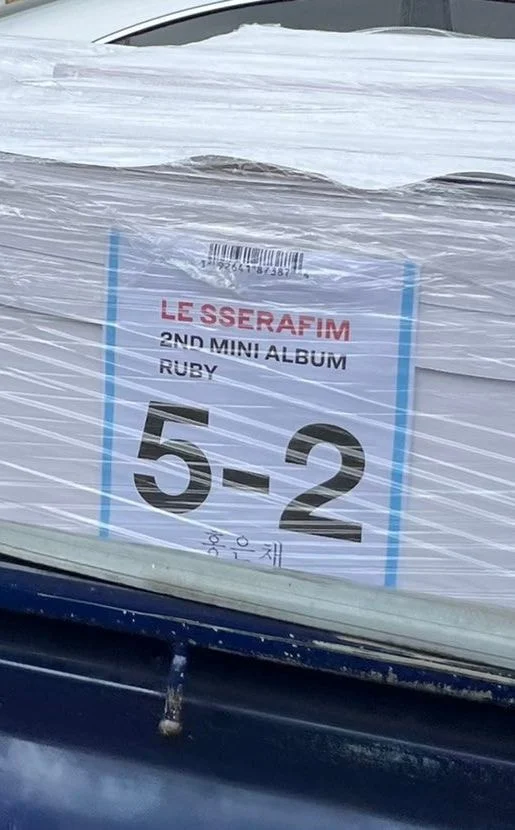 According to the netizen who created the post, another Twitter user posted the photos explaining, "I was walking and found a truck with LE SSERAFIM's album inner covers (?) It says clearly LE SSERAFIM Kazuha and Hong Eun Chae. So, it was hilarious."
Just as the Twitter user explained, the photo showed that LE SSERAFIM will be releasing a second mini-album, and the inner papers were labeled Ruby and Sapphire with the names of the two members.
Netizens commented, "It's so funny how they have it labeled out in the open," "This is pretty funny," "Omg, I am excited," "They didn't even try to hide it," "Lols, well I am excited," "I can't wait until their comeback!" "This is so hilarious, the truck spoiled the comeback lol," "Wonder what the next concept would be like," and "So crazy."