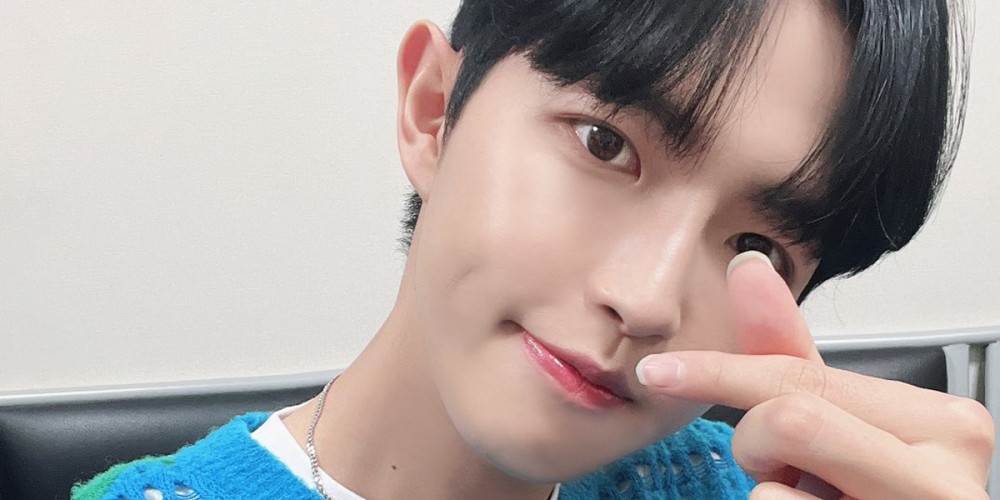 On August 2, Swing Entertainment confirmed that singer Kim Jae Hwan has tested positive for COVID-19.
According to the agency on this day, "We would like to notify you that Kim Jae Hwan has tested positive for COVID-19 as of today, August 2. Prior to attending his schedules this past weekend, Kim Jae Hwan experienced body aches and administered a self-kit test, where his results showed negative. Thus, Kim Jae Hwan proceeded with his schedules as planned; however, on the evening of August 1, Kim Jae Hwan's symptoms worsened. He administered another self-kit test which showed positive, and afterward on the morning of August 2, Kim Jae Hwan's PCR test result ultimately returned positive."
Swing Entertainment continued, "Kim Jae Hwan has halted all of his schedules and is currently resting. The agency promises to follow all COVID-19 safety guidelines for the recovery of our artist's health and for the further prevention of the virus. Furthermore, the agency advises that all fans who had close contact with Kim Jae Hwan during his recent schedules, including those who took photos with him, undergo self-kit tests."
Meanwhile, Kim Jae Hwan is known to have attended recordings for MBC's 'Idol Star Athletics Championship' which took place on July 30 (E-sports) and on August 1 (Futsal).